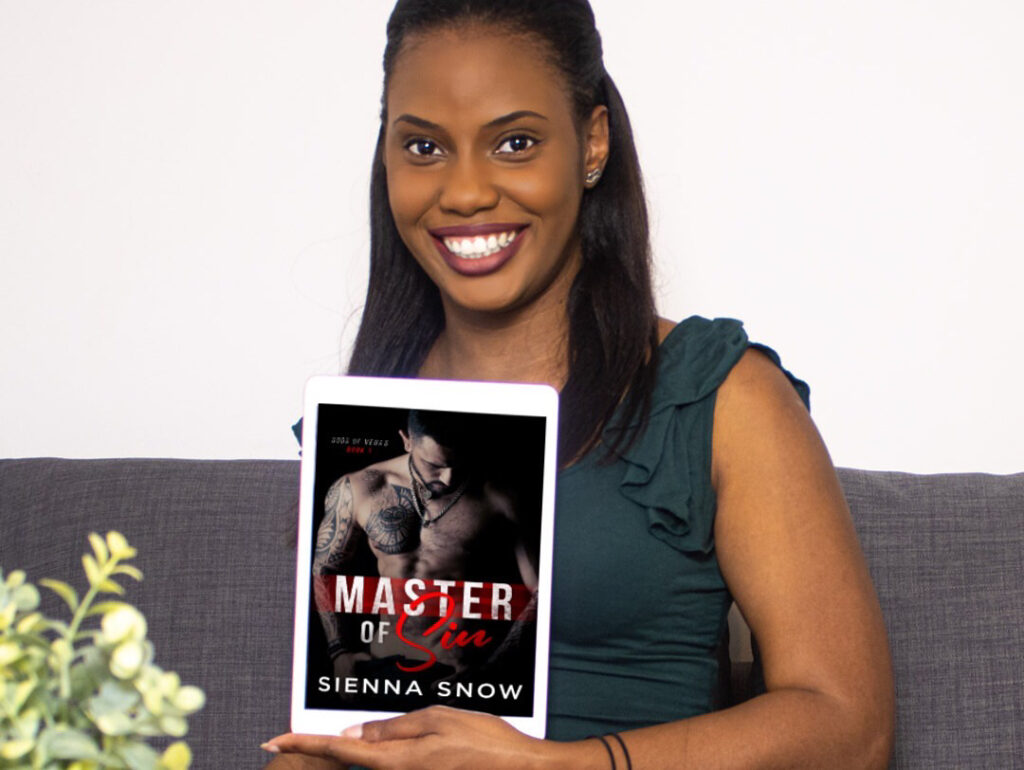 Phosphorous Starlight Kipos ….with a name like that you know it's about to be good. Phosphorous aka penny is known to the world as being the demur and squeaky clean heir to the Kipos empire. But there's much more to Penny than meets the eyes. Penny is such a multifaceted character and I enjoyed learning more about her as each secret is revealed. She is naughty but innocent, smart but naive. She is fierce and protective of those around her, especially her brother and she'll stop at nothing to save the Kipos empire from her wicked stepmother Dara.
Hagen Lykaios is the oldest Lykaios brother and the official master of Sin. When women say they want a batboy. This is what they mean. Hagen to me is the definition of sin. He did bad things in the past, but he's good at heart and would do anything for Penny. I mean the man literally opened businesses conceptualized around Penny's work.
I found the story between Hagen and his father to be exciting and I wonder how they will navigate mending their relationship.
When we talk about wicked stepmothers Dara took the cake. She is evil impersonated and deserves everything that came to her and more. My only problem with this book is that the author skipped over the scene when Penny reveals her true identity. I felt like that scene was so built up and I was gearing for it. I was ready to read all about Dara's reaction to finding out the news, only to be met with a brief recap of Penny's thoughts of the night.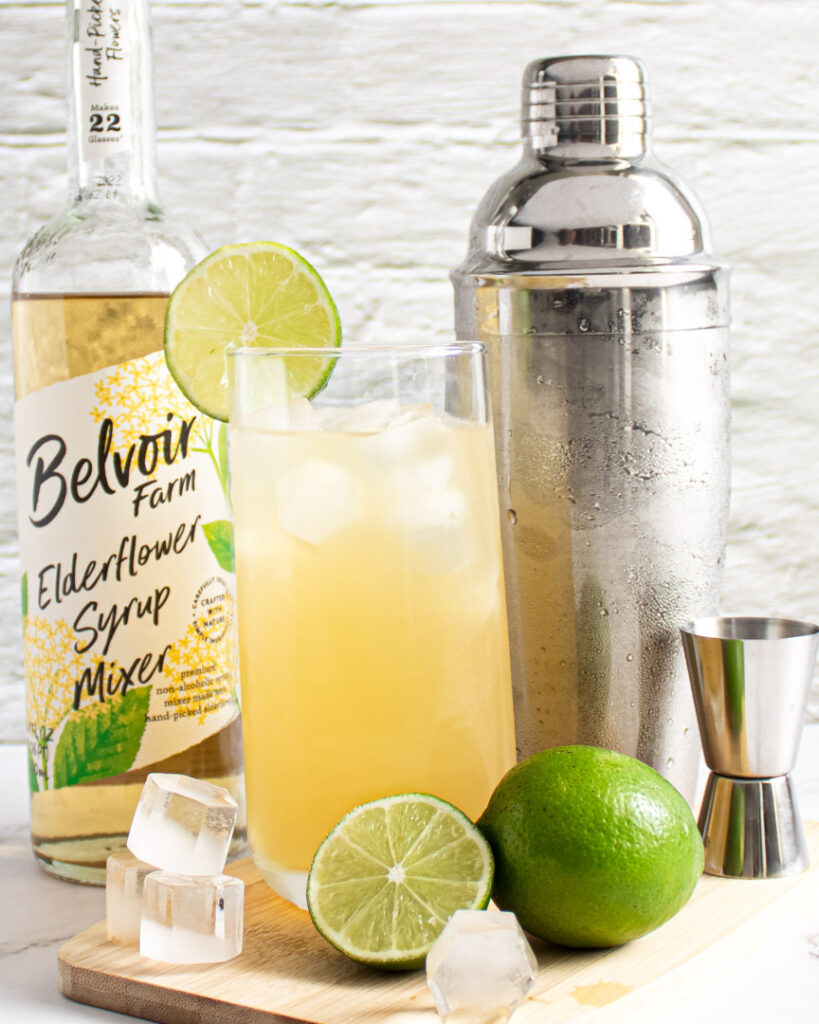 Food for thought
I loveeeeed Master of Sin. Every once in a while, you pick up a book that you can't wait to get back to or you think about after finishing. This was one of those books. Penny and Hagan's story was so beautiful. I can't wait to continue the series, especially Amelia and Pierce's story.
While I understand and love that the author chose a whiskey drink to make. I was kind of curious about the pastry. Let's see what a $1000 an ounce cocktail tastes like.