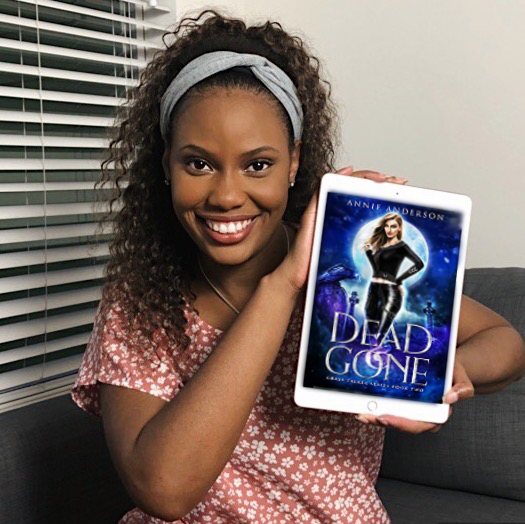 Darcy saves the world and guess where that lands her…in arcane prison for all her good efforts. It's official, Darcy's mom is a class A bitch. In book one, I had this image of her being this sweet middle age suburban mom who died too young. But this woman. This woman is evil. Who put's their child in prison after seeing them for the first time in over 10 years. Well it probably takes a woman like Mariana to have sex with Darcy's real dad who is …wait for it…the freaking Angel of Death. Yea I didn't see that one coming either. But even more…he's the same freaking god she risked her life to put back under the damn lake in book 1.
In Dead and Gone, Darcy gets out of prison after 9 months of being prodded, tested and tortured and she angry at every one for lying to her and honestly, I don't blame her. She forgave them way quicker than I would have. But I guess she has bigger fish to fry like who the heck just blew up the ABI.
I loved the character development in this book. Jeremiah finally put his big boy boots on and started to be a real partner. I guess 9 months alone made him feel guilty. Hildy is being somewhat more helpful and agent bishop is always willing to help. *wink wink*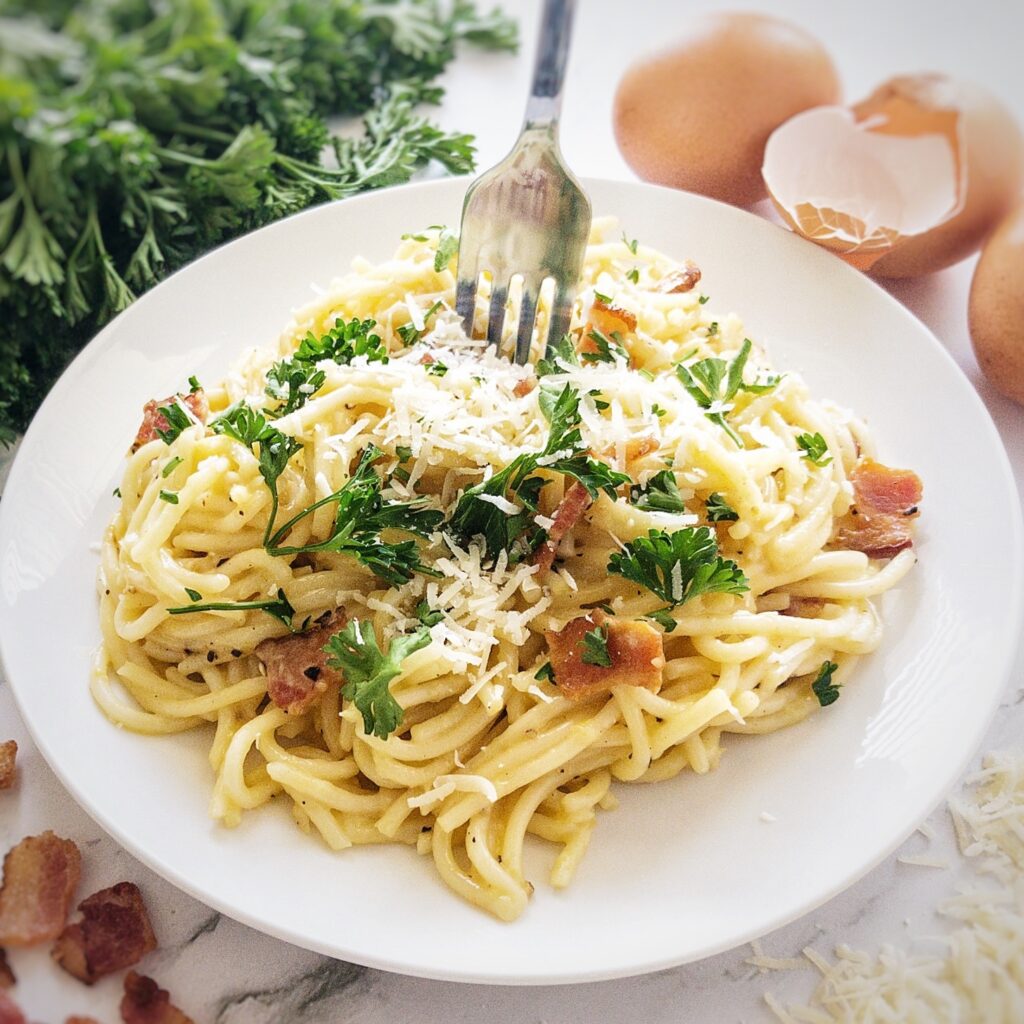 Now daddy dearest isn't really the monster they made him out to be. Shockingly between Darcy's parents. Her mom is worse than the Angel of death. Now Darcy's siblings? Thats another story.
Time to call in some favors from the vamps. But in usual Darcy style she just ends up saving them in an epic battle to end all battles when an army led by X is ready to take over. But who is X? Guess we'll find out in book three Dead Calm.
Excuse me while I eat my spaghetti carbonara and binge book 3.
If you missed my review of book 1 Dead to Me, click here.