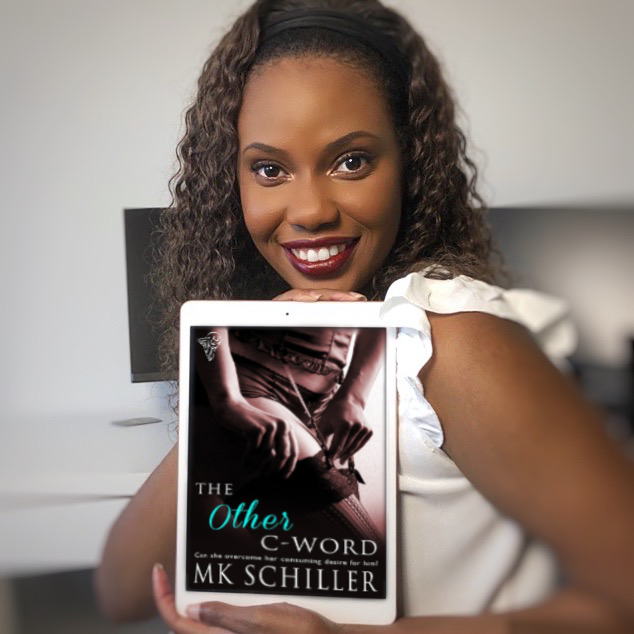 I totally picked up the Other C-Word as a brain cleanser from reading a lot of fantasy books. This story started off light and funny, just what I needed …..but turned into so much more.
This story starts as Marley is collecting a consultant Rick Randy at the airport. Rick is the typical alpha male boss type. His job is to fix the company Marley works at and Marley's job is on the chopping block. Or so she thought.
I was hooked by the scene at the airport. It was literally laugh-out-loud funny. The more she said Randy's name, the more I died in laughter especially when the old man answered. If you're lost as to why I'm laughing at Marley shouting out Randy's name in the airport…see the definition below.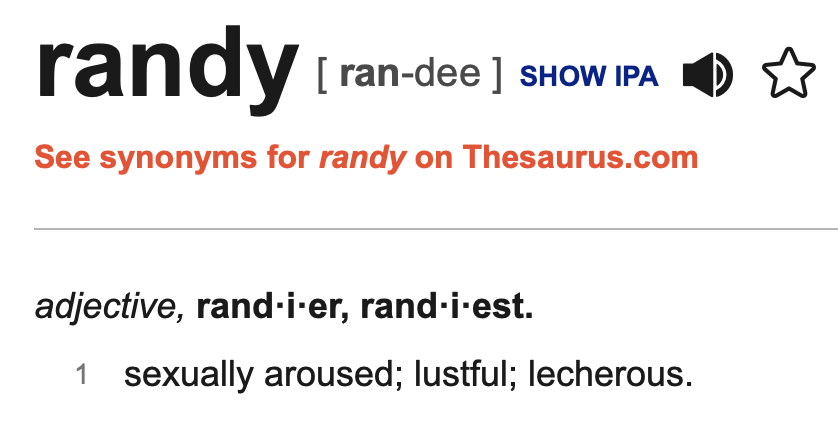 The conversation with her mum on the way from the airport was hilarious. I felt second-hand embarrassment for her.
I love Marley's family. They are all crazy and I love it. I wish I was friends with her just so I can sit in on one of those family dinners. Dish for dish anyone ?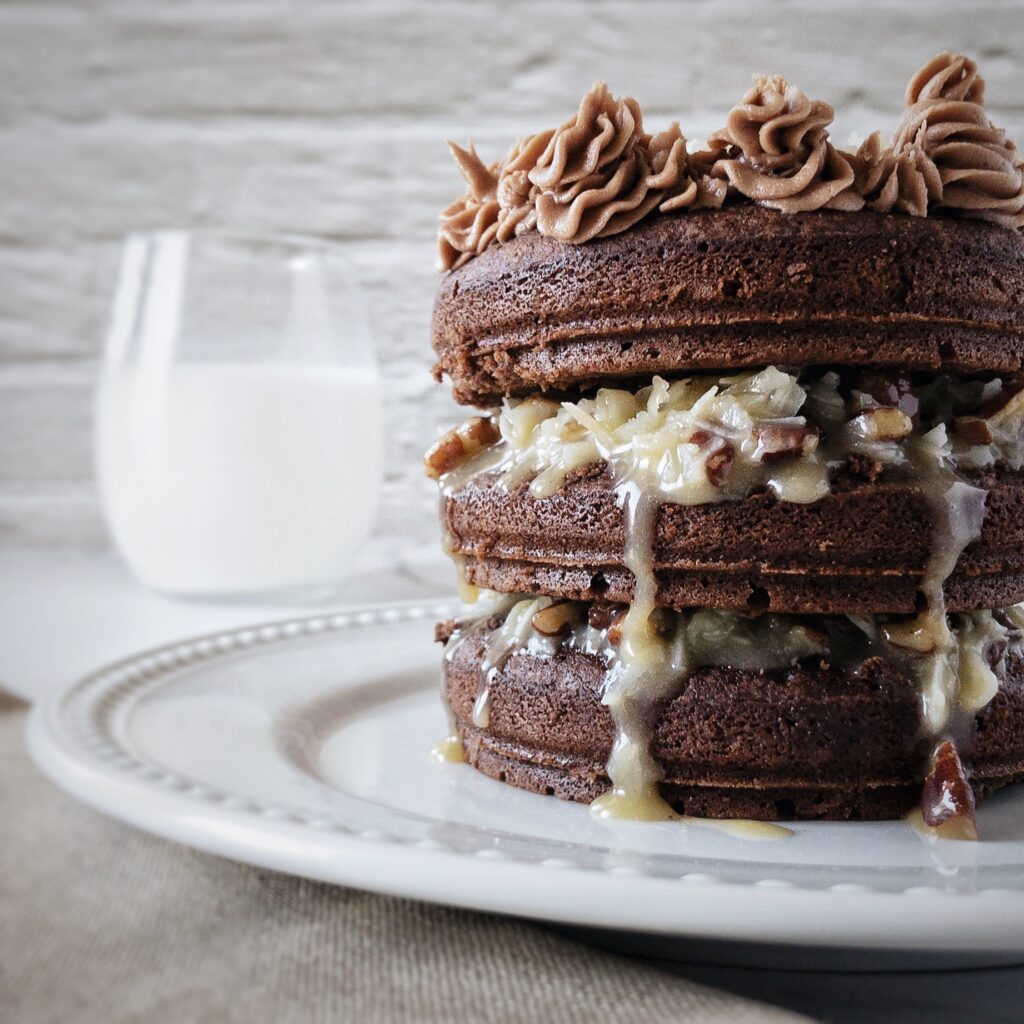 MK. Schiller knows how to write a book. The 7 days countdown is hilarious and a little bit ridiculous. I almost want them to amp up the temptation instead of just trying to resist each other. But that's the sadist in me.
While this book is definitely a laugh-out-loud romantic story, it certainly has a lot of teachable moments about sexual abuse; homosexuality, family, and responsible sex.
Food for thought
I honestly loved the Other C-Word from beginning to end. It definitely shows you that delayed gratification is worth it especially when it comes to ……..German chocolate cake!!!!! So guess what this week's recipe is ….. you guessed it. Here's my review of this mini German chocolate cake.