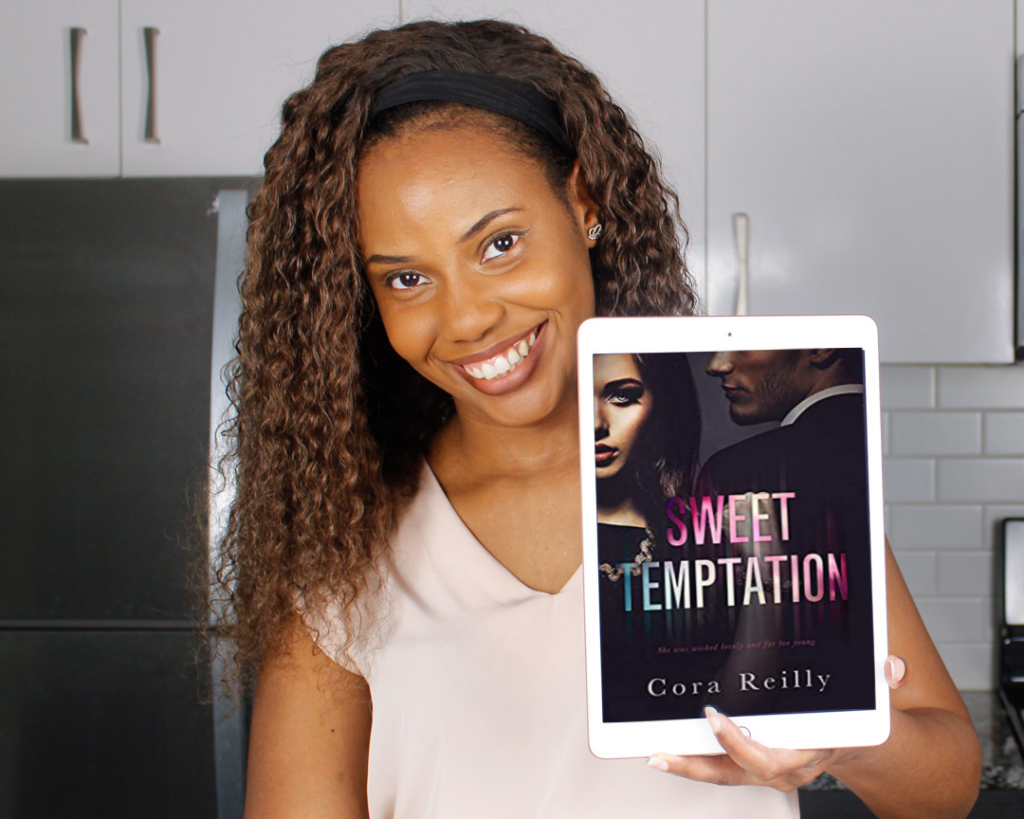 In Sweet Temptation, Cassio just lost his wife, and in order to keep up with appearances, he needs to marry and marry soon. No one in the mafia wants to look weak. But there's more at stake here, Cassio has two small children, Daniele and Simona, who need more care than he knows how to give. Daniele has withdrawn and completely rejected Cassio and poor Simona doesn't even realize what is going on.
But Cassio has the perfect solution, he will marry Guilia. There's only one problem, Guilia is not even of legal age and what Cassio intends to be a marriage in name only, Guilia is ready to risk it all for her husband and her children. But she has her work cut out for her because his dead wife did a number on him. But slowly, Guilia pulls Daniele out of his funk with the help of a four-legged sidekick.
If I could raise his ex-wife from the dead and kill her again, I would because she did not deserve Cassio or those amazing Kids. Daniele broke my heart, honestly. He was just an amazing little kid who had too much on his plate for someone so young. I'm glad Guila was able to be there for him.
Food for thought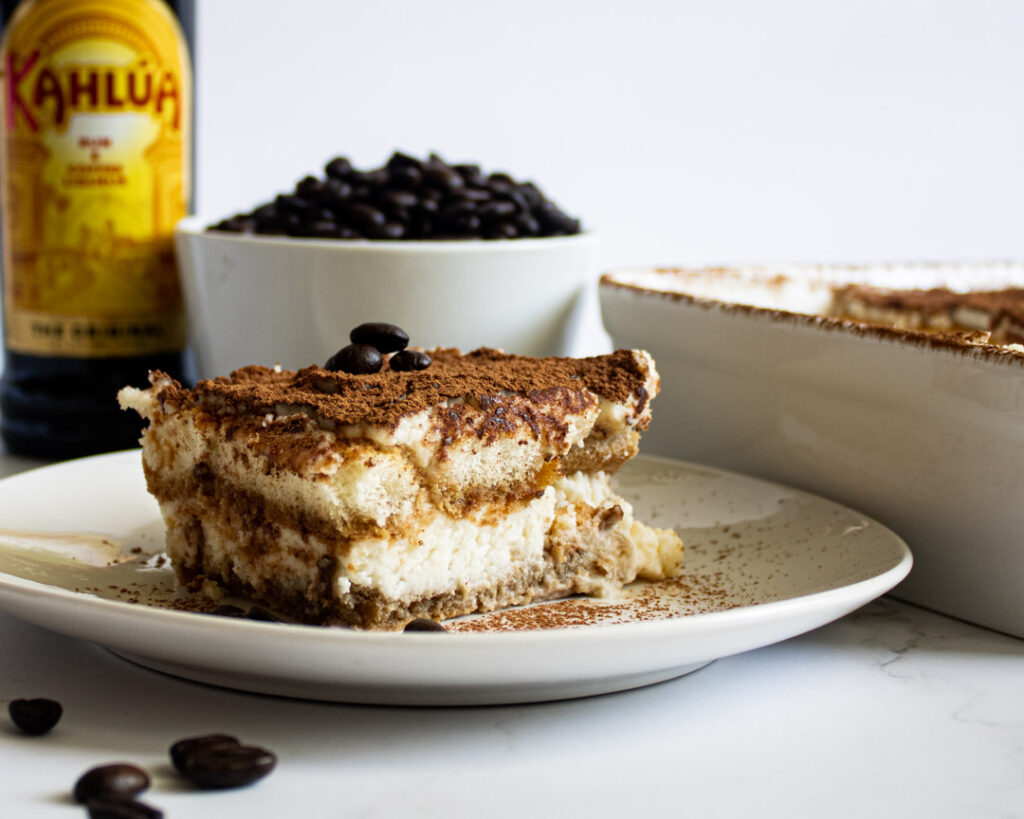 I love this book. Cassio's protectiveness, Guila's innocence, the heat these two generated. I need some more of Cassio and Guilia. Overall I would give this book a 4 out of 5. I'm interested in also learning more about Luca. I wonder if it's the same Luca from the Morelli Series.
For this book, Sweet temptation, the author Cora Reilly paired this book with a tiramisu, one of my favorite desserts. Though it is not mentioned in the book, I found it very fitting. Let's check it out.