I have never been so happy to make a recipe. I LOVEEEEEE tiramisu. This recipe goes with the book Sweet Temptation by Cora Reilly and a sweet temptation it is.
Cookbook Quote
One of the best things about the tiramisu is that you don't have to bake it. This recipe is special, because it doesn't include raw eggs. It's made with coffee-soaked lady fingers, sweet and creamy mascarpone, and cocoa powder dusted on top. You can make it in only 15 minutes and the result will be fantastic!

Happily Ever After Cookbook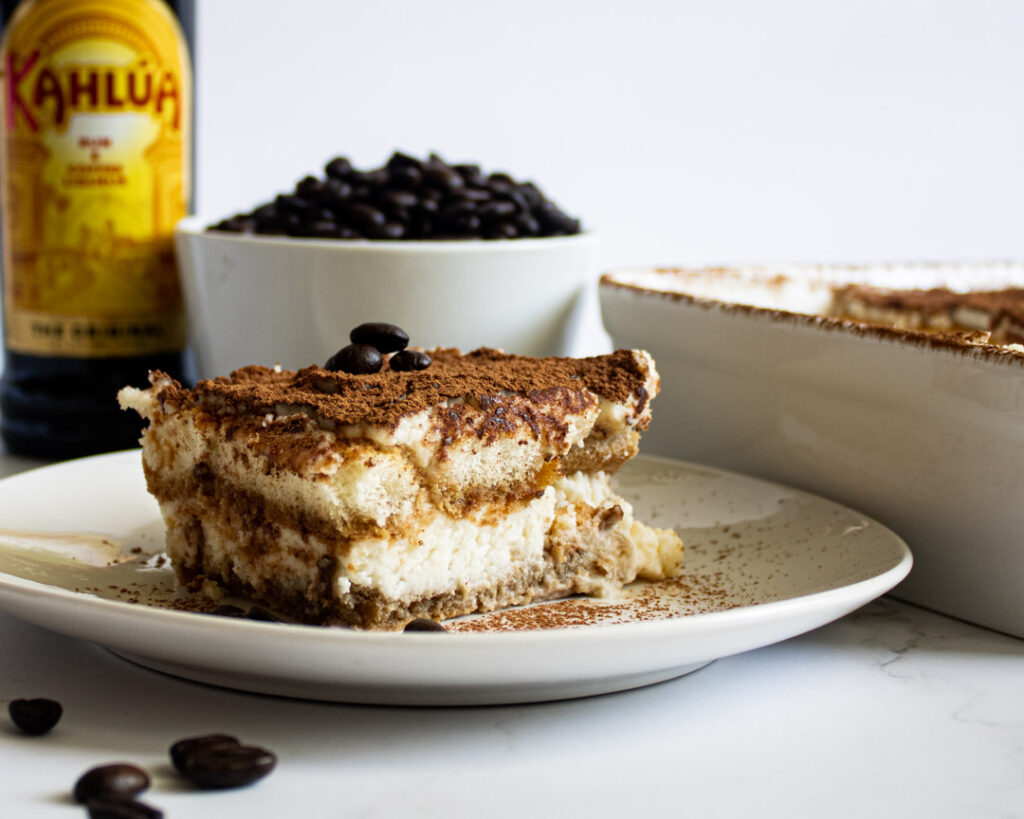 Ingredients
heavy whipping cream
mascarpone cheese
granulated sugar
vanilla extract
cold espresso
coffee-flavored liqueur
lady fingers
cocoa powder for dusting
Things I liked
I loved that this recipe contained no eggs. I love tiramisu but was always scared to make it because scared to make it, so I am happy I came across this recipe.
This recipe was quick and easy. Plus I had almost everything in my fridge.
The cheese mixture had the consistency of a cheesecake which I love. Sometimes tiramisu is too soft and mushy. I love that this recipe had a mixture of textures. The cheese mixture was nice and creamy but not too mushy.
things I changed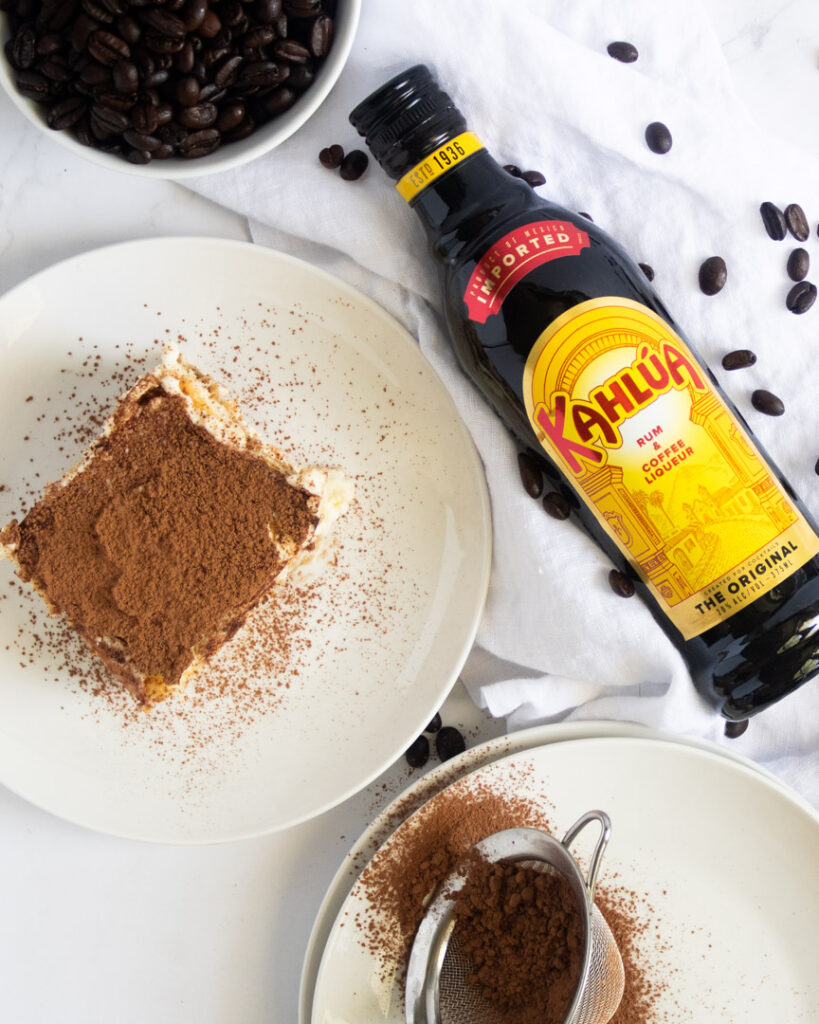 I only dipped one side of the ladyfingers into the coffee mixture because I saw this somewhere on social media. This allowed for the ladyfingers to have a cake-like texture so as not to be too mushy nor was the coffee flavor too overpowering.
Food for thought
This recipe deserves a 5 out of 5. A standing ovation. Like it's that good. This is my new go-to dessert. I'm ashamed to say how much I use to spend buying single-serving tiramisu because I was too scared to make it. Now I am about to make this recipe until I'm sick of it.