Wonders of the Dark is a collection of five gripping short stories by a black indie author. Perfect for black history month.
Shattered and The Humming Stopped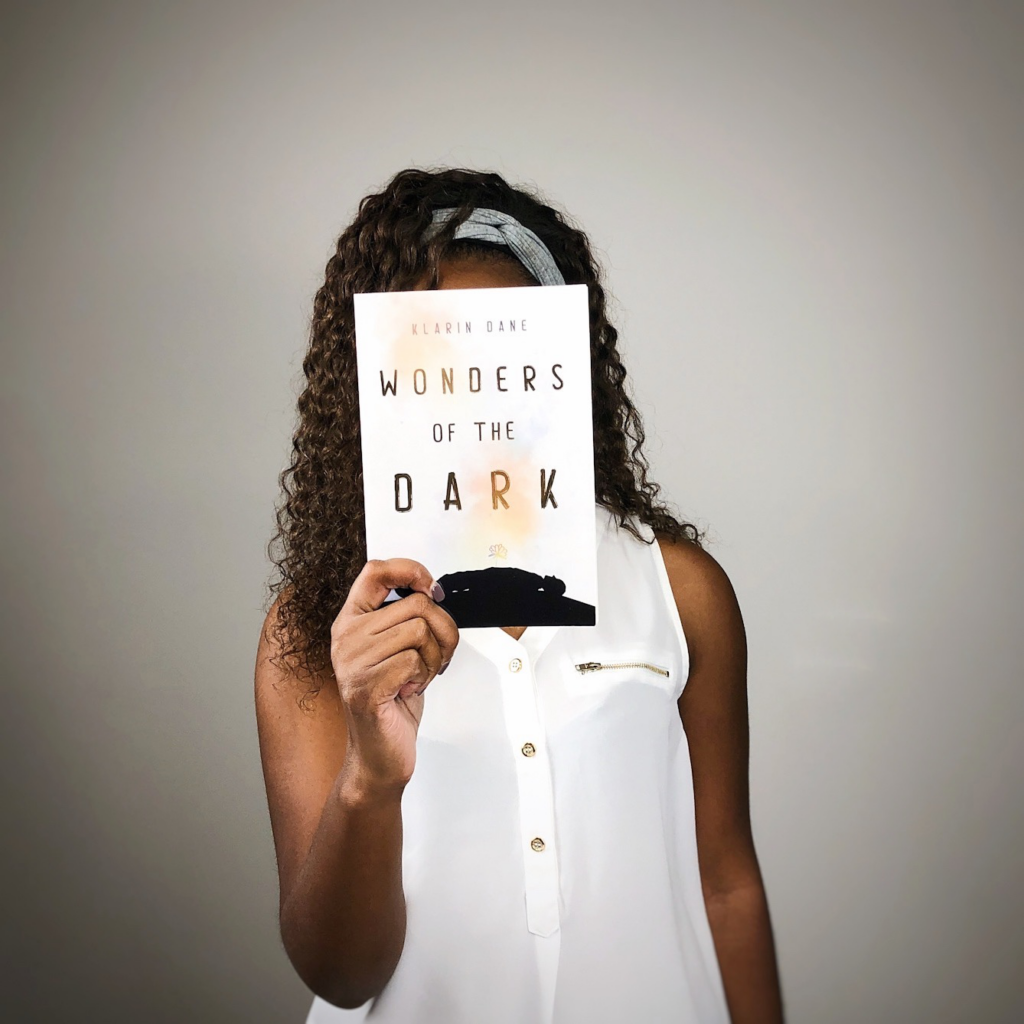 These two chapters in Wonders of the Dark formed the first short story in this book.
Lahir is a young man who was saved from death and in return is granted a second life among people who were also saved. Everyone is just so happy to still be alive that they don't mind living on a secluded island for the rest of their days. But Lahir has doubts. In his words "A caged life of fear is no better than being dead". But what happens if someone ventures off the island. Is Lahir ready to risk it all?
I found the writing to be very descriptive. Reminisces of high fantasy writing. This first story left me wanting more. I thought that Lahir's story was so intriguing that I would have read a whole book about it alone.
Reflection
What would you do if you were stuck in a room with someone who killed you,r child? Reflection is a story about a father who finally comes face to face with the man who took his child from him. In 5 pages, the author conveys the pain and sense of loss that only a parent can understand. He says the things that anyone who has lost anyone is dying to shout out loud. He draws you in and makes you feel the pain and horror that this father is feeling only to surprise you once again with a twist of an ending.
A broken choice
Would you choose happiness or freedom? A broken choice explores the choices a mother makes after suffering from a brutal assault in an attempt to save her son.
This story reminded me of Jordan Peele's us? But creepier. How can it get creepier than US? Read A Broken Choice.
Lake Sym
Lake Sym is more of a romance story. Damien has been accused of something bad and is being chased by the police when he encounters a girl by the lake, Reina. But Damien has no idea what he did that has everyone so mad at him and there's more to Reina than meets the eyes. I mean who the hell hangs out by a creepy lake with mysterious fog.
This is the longest story in the book so far. I found the language softer and easier to follow. It's like the author's whole tone changes. It's no longer the angry parent like in Reflection and A broken choice but a softer and almost curious style of writing. The author's tone matched the newfound love between Damien and Reina
Mount Asvien
The last story is a lesson..when you see old creepy shit…leave it alone. This story is all about an injured traveler who climbs into a cave and discovers a whole new world. Healing lakes, magical artifacts, and guess what he does…explore more. This was his first error, once he was healed he should have left but noooooooo he had to go on solving riddles and exploring.  Like always this author is able to tell a powerful story in a few pages with a shocking twist at the end. While this twist was easier to figure out than the others in the previous story, the author carries you to the last moment and makes you question everything.
Final Thoughts
I found these stories in Wonders of the Dark extremely entertaining in a way that makes you savor every page hanging on to the author's words while trying to figure out what the next twist is. I would definitely recommend this book to anyone who likes short stories or someone who likes fantasy/horror stories but doesn't like to read long novels.