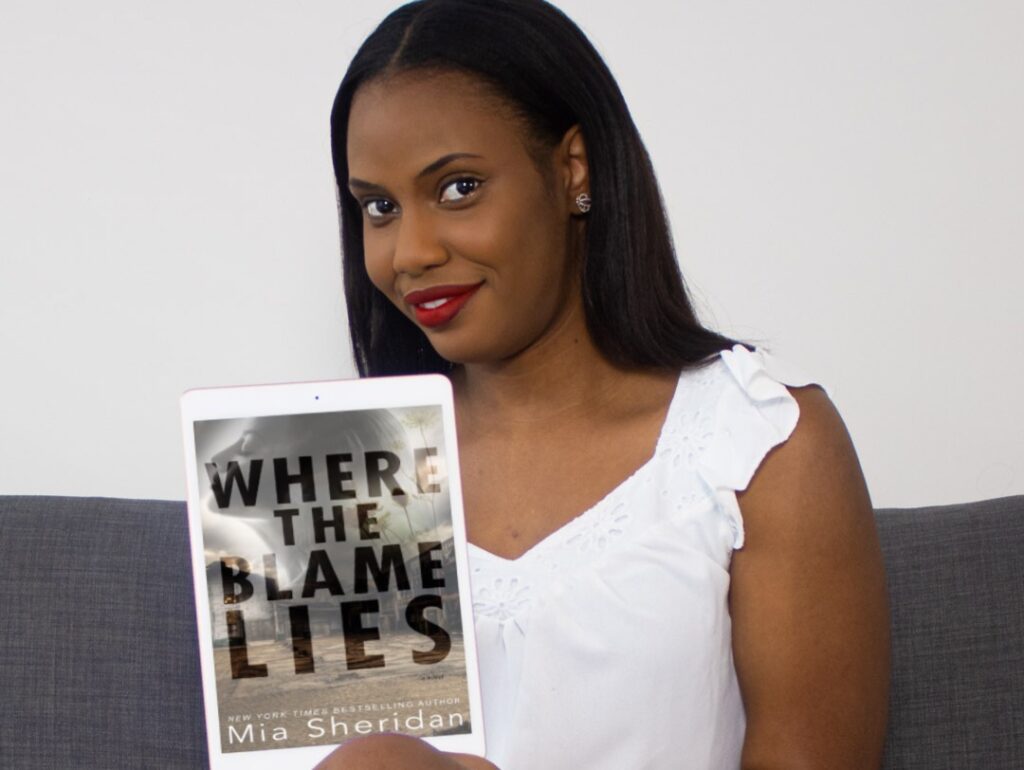 Where the Blame lies is a mystery romance and dear I say thriller that keeps you on your feet from page to page. There isn't one point in this book that you will be bored. Trust me, you won't be able to guess who the killer is…just keep reading and be shocked like the rest of us. But I must warn you, this book had a few triggers, from sexual assault to kidnapping and stalking. I must admit, I had to skip some of the parts which surrounded the kidnapping. It was a lot.
We meet Josie after she broke off her affair with a married man. She was pining over the breakup while she walks home from a college party. This one choice of walking home alone will haunt her forever. Josie is kidnapped and spends the next few months in a literal hell. But she survived and 8 years later she is on the path to healing when a copycat killer starts up. Once again Detective Zach Copeland is on the scene.
Zach first encountered Josie 8 years ago when he was saved from her hell. Once he saw the latest murder, he knew right away that this was the work of a copycat killer and who best to help him catch this killer than the only surviving victim of the original killer. Only things are starting to seem too similar to the original murders. Things that were hidden from the public are turning up with the new body and soon everyone is starting to doubt that this is a copycat at all. Josie and Zach embark on a journey to catch the killer and keep Josie alive.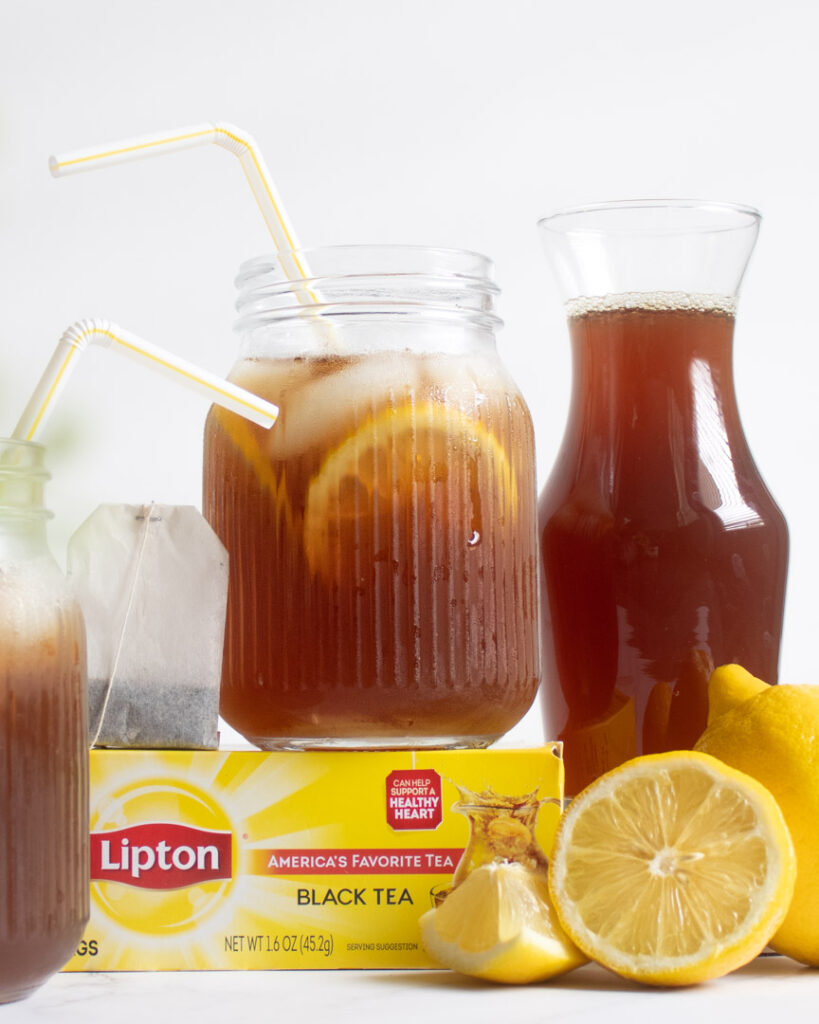 Food for thought
Mia Sheridan is one of those authors I remember binge reading a while ago. After I got caught up on all her releases at the time, I just kind of fell off. I am happy that Where the Blame Lies was in the Happily Ever After Cookbook because I was able to rediscover an amazing author.
Mia chose iced tea for her recipe to go with this book and I can see why. In every social setting, Josie offered her guests a glass of iced tea. After reading about it so much even I wanted a glass.