Hey guys, have you ever heard of Elderflower whiskey? I haven't either but in the book, Master of Sin, Penny built an empire by selling a very exclusive blend of Elderflower Whiskey. If your read this book and you're anything like me, you were probably wondering what does a $1,000 an ounce elderflower whiskey taste like. Don't worry, Sienna Snow has not let us down. She provided us with the perfect recipe for the Penny Cocktail.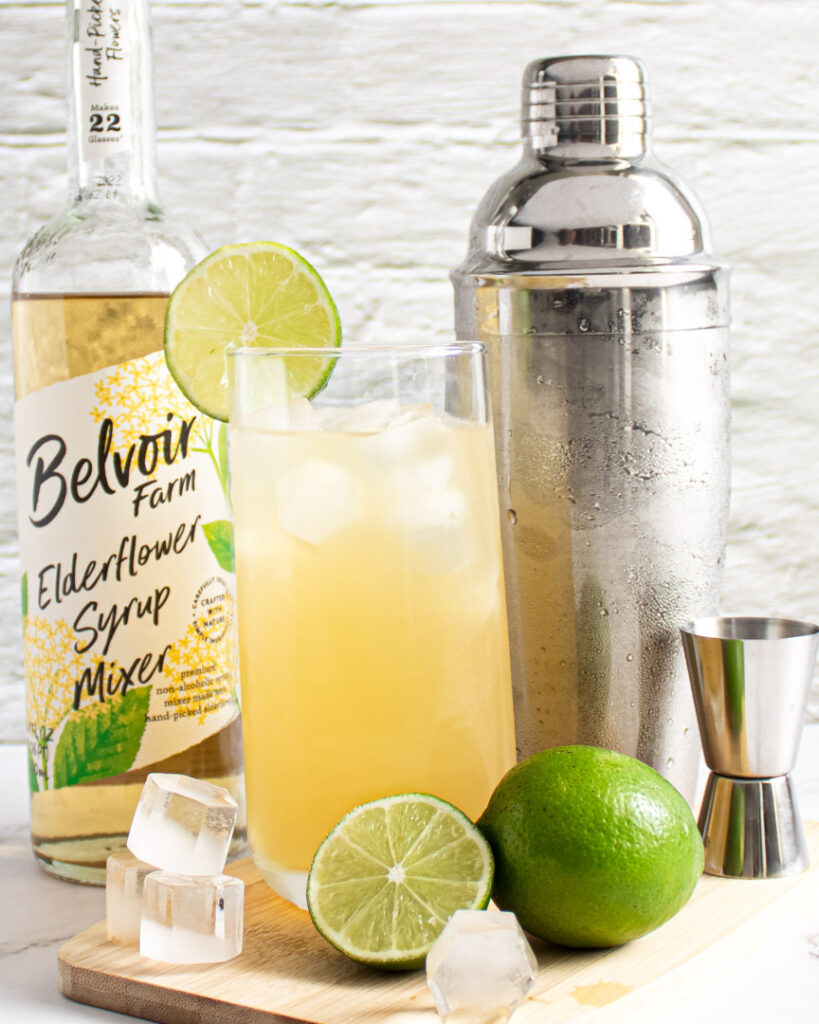 Ingredients:
Siver Tequila
Scotch Whiskey
Elderflower Liqueur
lime juice
simple syrup
Things I changed:
I used Elderflower mixer syrup instead of elderflower liqueur because child, I am not saying I'm cheap but the cost. So when I say this elderflower mixer syrup by Belvoir Farms for half the price. I snatched it right up.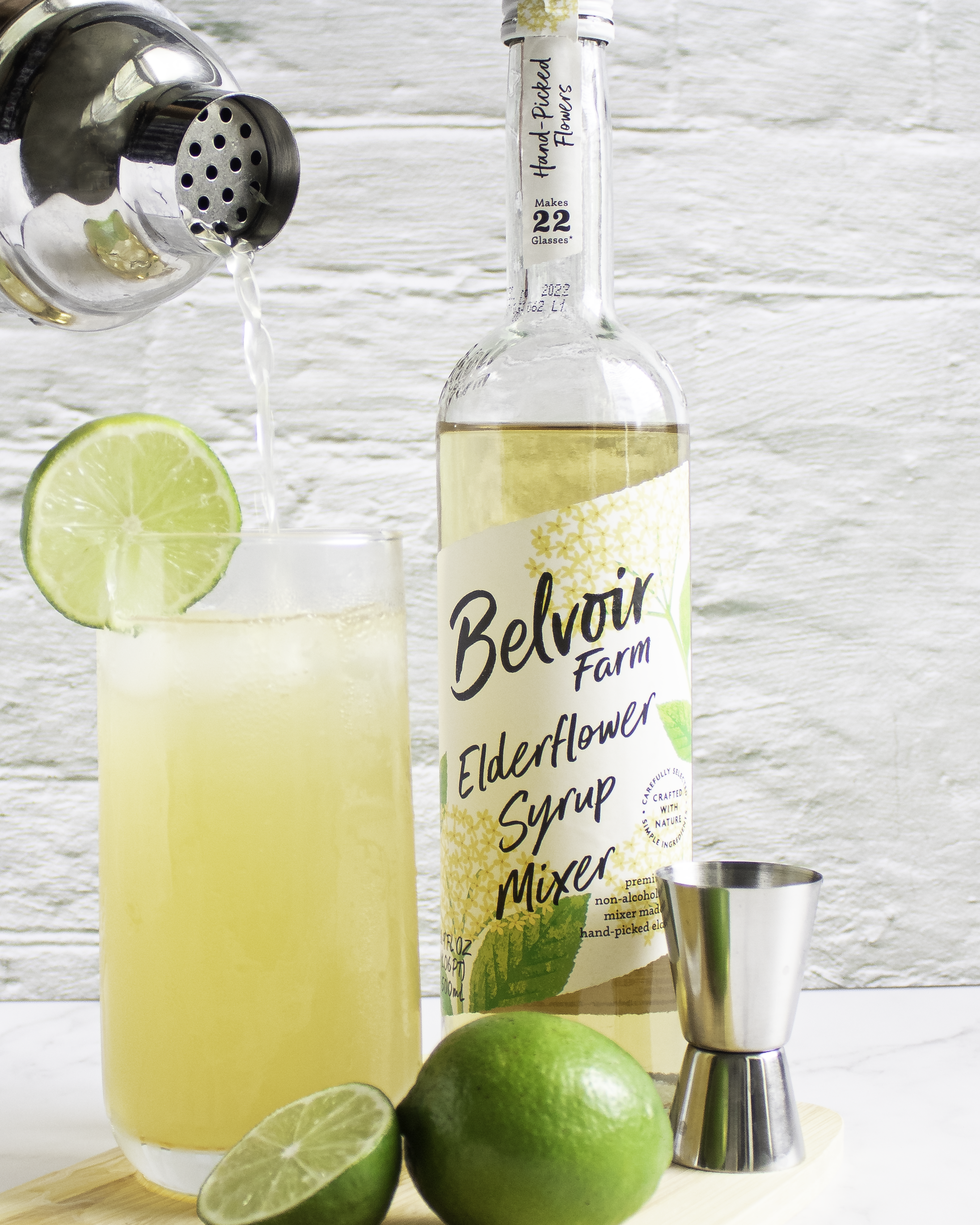 I also made my own simple syrup because I forgot to grab a bottle. It was super easy, I used one part water to one part sugar and dissolved it on the stove. Once the sugar was dissolved, I took it off the heat and let it cool before I bottled it and stored it in the fridge.
Final Thoughts
Personally, this drink was a bit too strong for me. Yes, I am that girl who doesn't like to taste my alcohol. This drink was giving me straight "this is liquor" vibes (Tiktok joke). I'm not mad at it but it's not for me. Two sips in and I was on the floor knocked out. But look how pretty it is 🤤