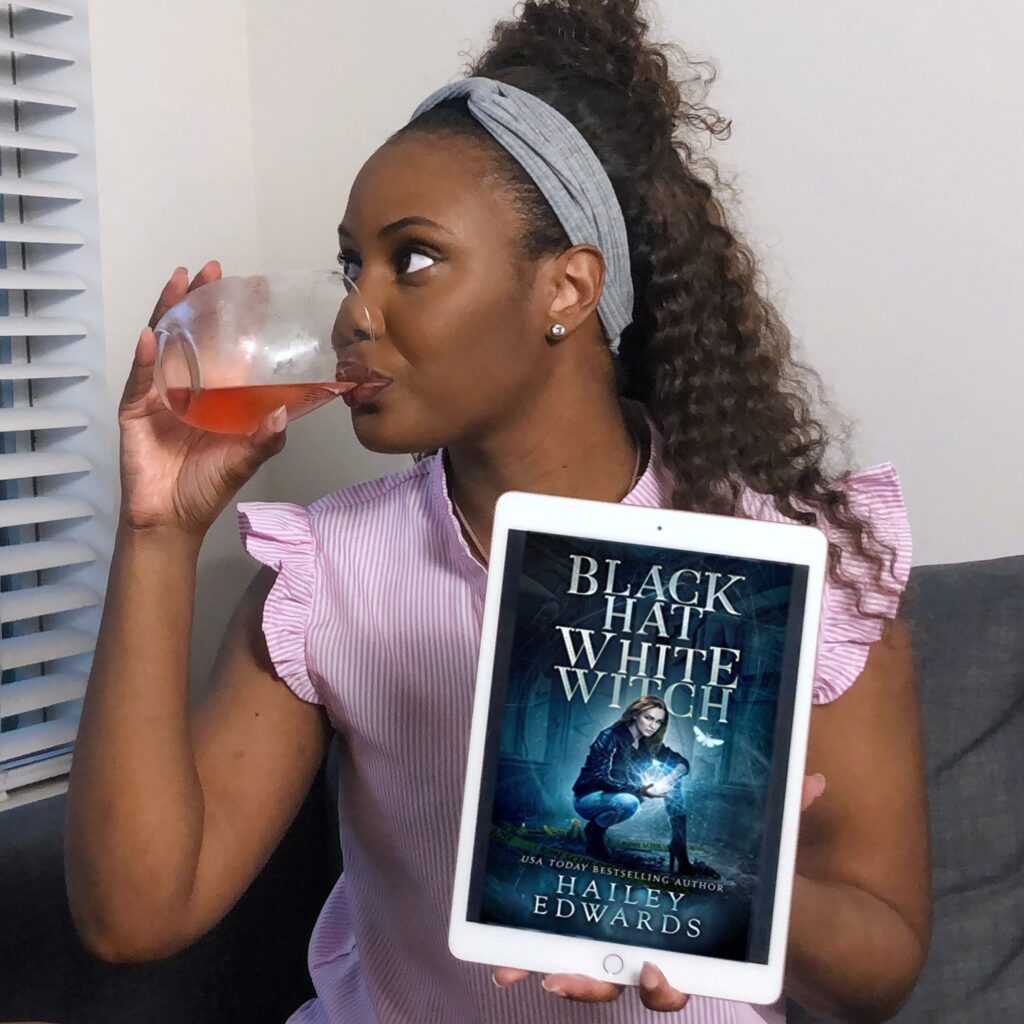 Can a black witch turn white?
Rue was the boogie man of the paranormal world. When she stepped into a room people stepped back and shut up.  But that all changed one night after she killed a notorious serial killer. Something changed in her. In the words of the Grinch, her heart grew three sizes that day.  More like something cracked in her and she fled the black hat organization. Living on the run. But what's a girl to do when a copycat starts up again. 
I loved Black Hat White Witch. It was full of mystery and action. Colby kind of freak me out. I mean a cat-sized moth. Really???!!! If I saw her coming at me I'm not responsible for what I do. Once I put her physical appearance aside, I honestly sympathized with her. She's had a hard time. But she's such a sweet sidekick. She has a bit of a smart mouth but what 10 year old doesn't have a smart mouth.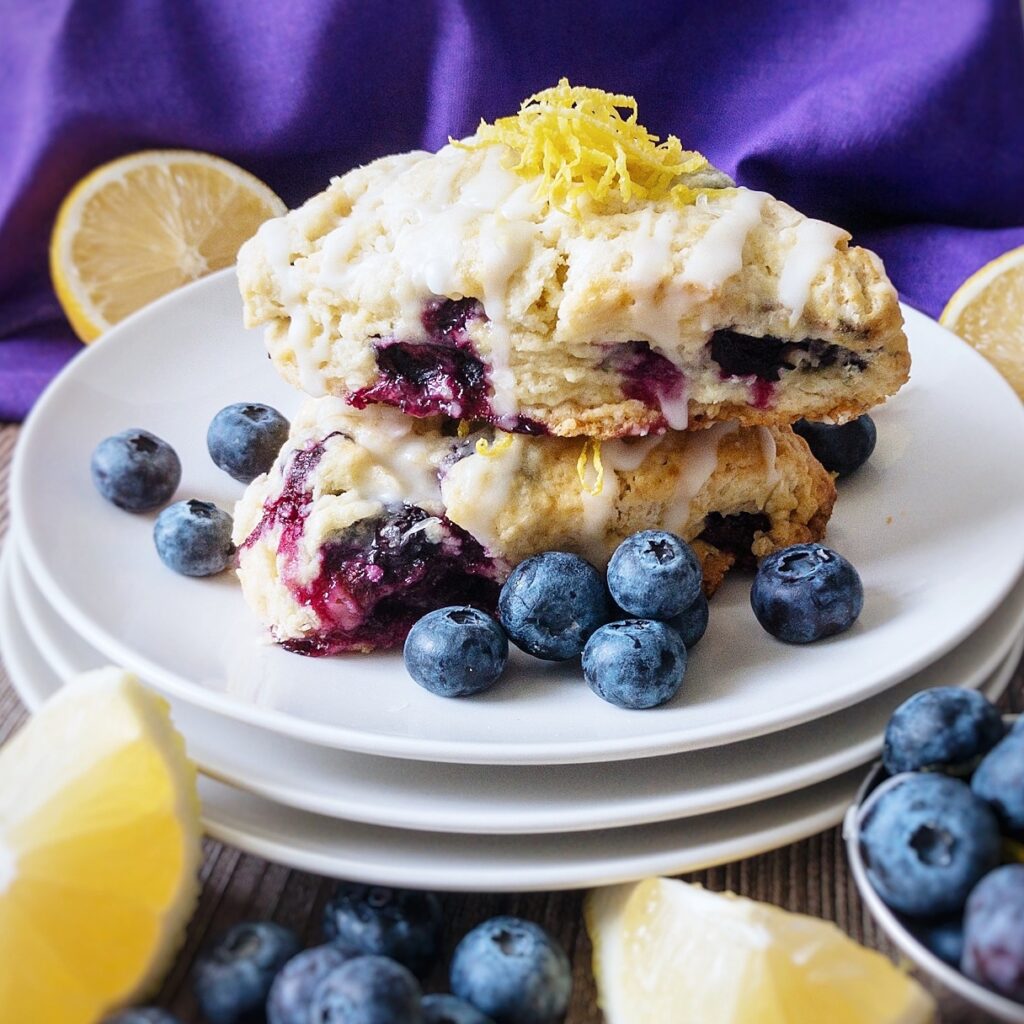 I know Clay should be scary but I can't help but picture him as a giant teddy bear made out of clay in my head. Come on the man liked baking shows marathons. I liked his friendship with Rue and genuinely saw that he cared. Bring on the blueberry scones. Don't worry, I won't misread the recipe and make three dozen.
Now Asa. The interaction between Rue and Asa intrigued me and reminded me of the interaction between Kate and Cuban from the Kate Daniel series by Ilona Andrew's. Which made me think that it would have a more significant meaning or punch line. Felt like the whole book set me up for a very anticlimactic explanation.
Final Thoughts
All in all, I really liked Black Hat White Witch. I'm giving it 4 out of 5 stars. I'm ready for more Rue shenanigans. Bring on book two !!!