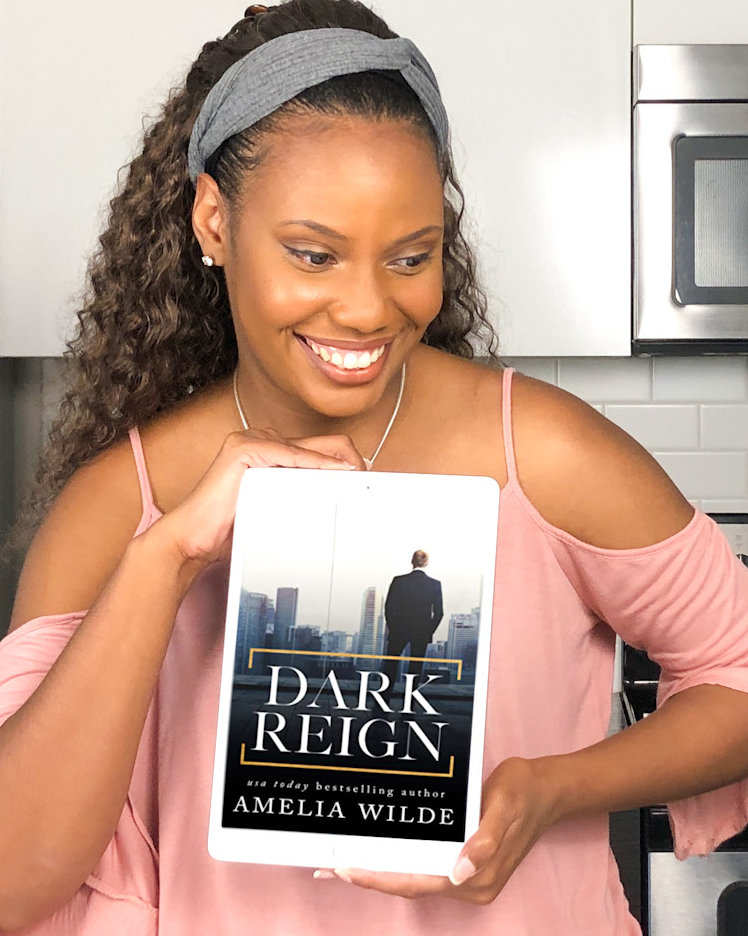 Dark Reign is all about Daphne Morelli. We first meet Daphne in the Beast of Bishop Landing Series. She may be a Morelli but she's covered from the brunt of the horrors her brother had to endure. She lives in her own world right above an art gallery happily painting her life away until she meets the Collector.
The Collector just found something new to collect…Daphne..and he'll stop at nothing to get her..even a bit of kidnapping. If you thought Leo Morelli was intense…you haven't met Emerson. He takes intense to another lever. While Leo is out there, dominant and unafraid, Emerson is more reserved..he watches plans and then executes. I can't wait to see Emerson and Leo clash when Leo finds out Daphne is missing.
To me, Daphne was a bit naive. I get that her siblings tried to shield her from their father and from the experiences they went through but my gosh Daphne you are a Morelli, you should be able to spot dance from a mile away. Or maybe the danger is what she's attracted to…..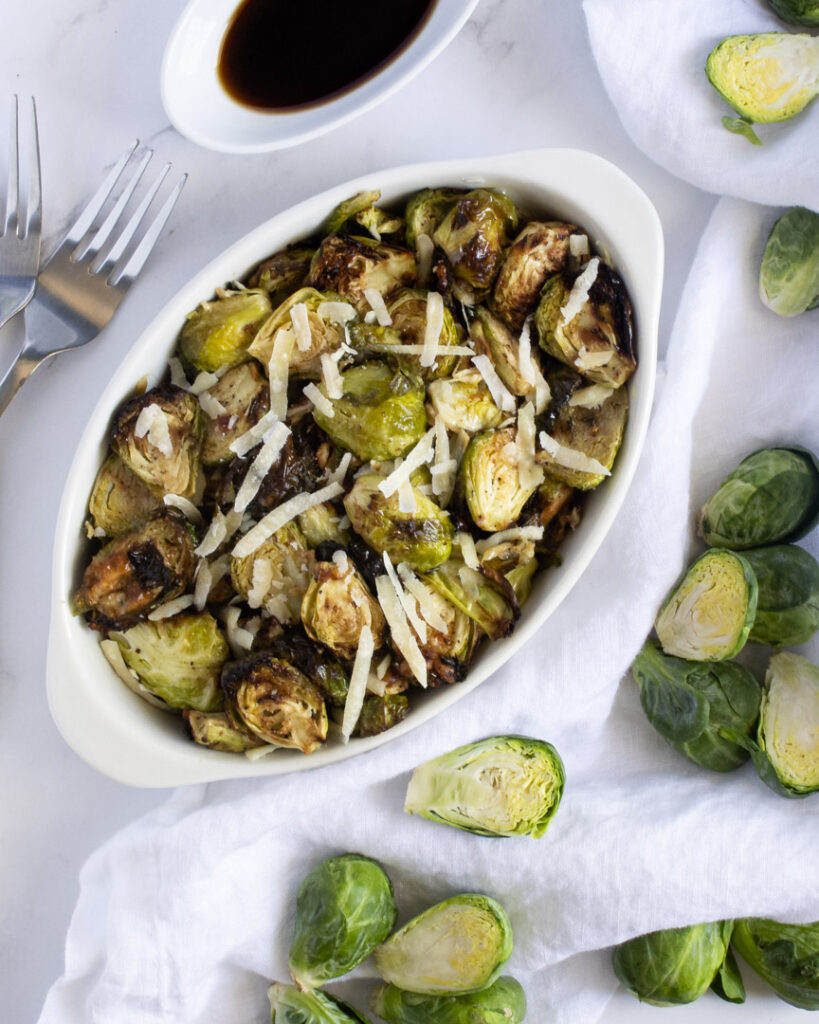 Food for thought
When I picked up Dark Reign, I didn't read the synopsis so I was pleasantly surprised to be drawn back into the Constatine/Morelli World and it did not disappoint. This book had me on my toes, screaming at Daphne but excited to see what Emerson would next. I can't wait to explore more of Emerson's background.
Amelia promised that Emerson's Brussel sprouts are to die for.. let's check out the recipe.