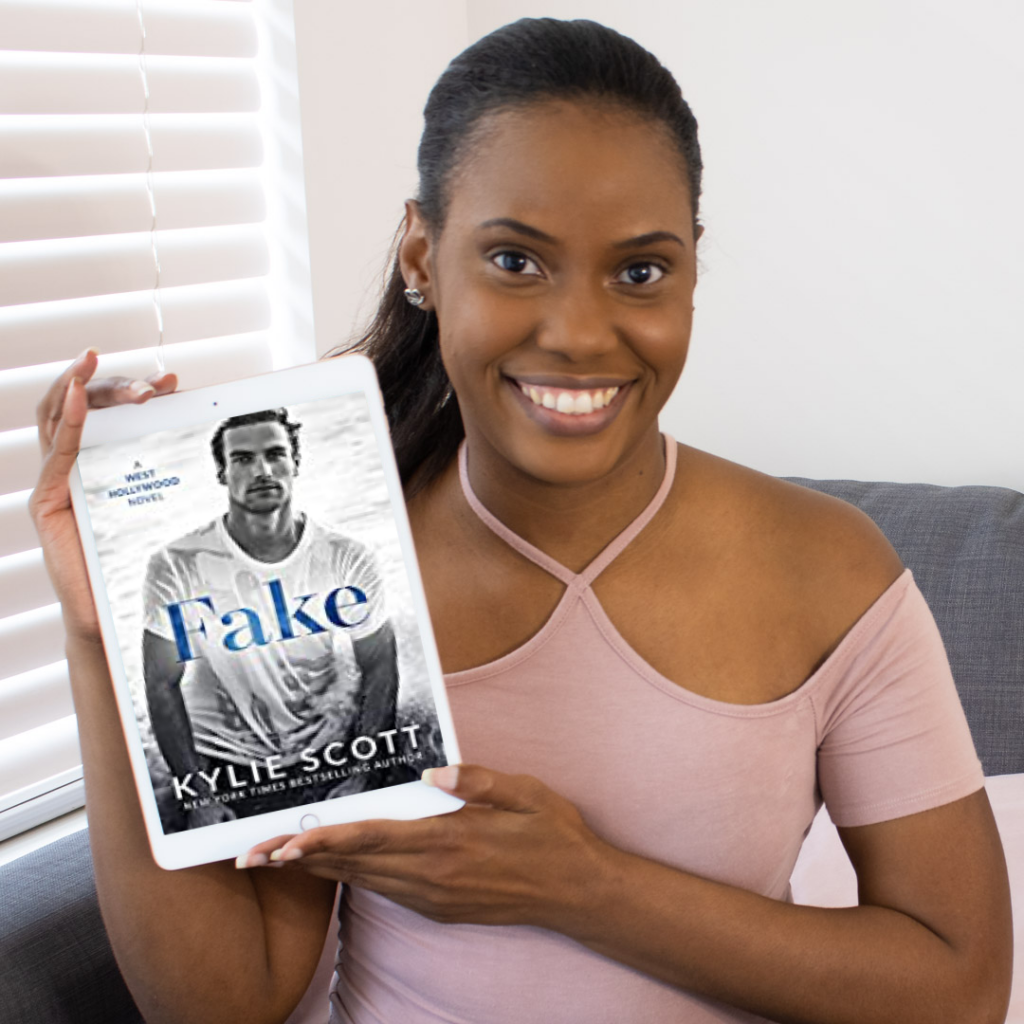 In Fake, Superstar playboy Patrick "Paddy" Walsh was just caught having an affair with his co-stars' wife and now he's persona non gratis. But don't worry his publicists has the perfect solution…a fake girlfriend to turn the gossip in his favor.
Norah is working three jobs making ends meet when one night she overhears a conversation between Paddy and his publicist which changes her life. What's a girl to do when the hottest celebrity in town asks you to be his fake girlfriend…other than saying yes.
I'd like to describe Paddy as your typical broody rich main character but he's so much more. We see him outside of his element, he is awkward, uncomfortable, and totally lovable. Nora is adorable and can easily be me or you. You can see yourself acting the way she did. She's got Paddy's back against everyone. Against his ex, against his mom, and even against grams.
Let me just tell you grams was the star of this book. I honestly wished I saw more of her, each scene she was in made me laugh out loud. I really wish there was a scene with both grams and Paddy's mom. That would have been the cherry on this book.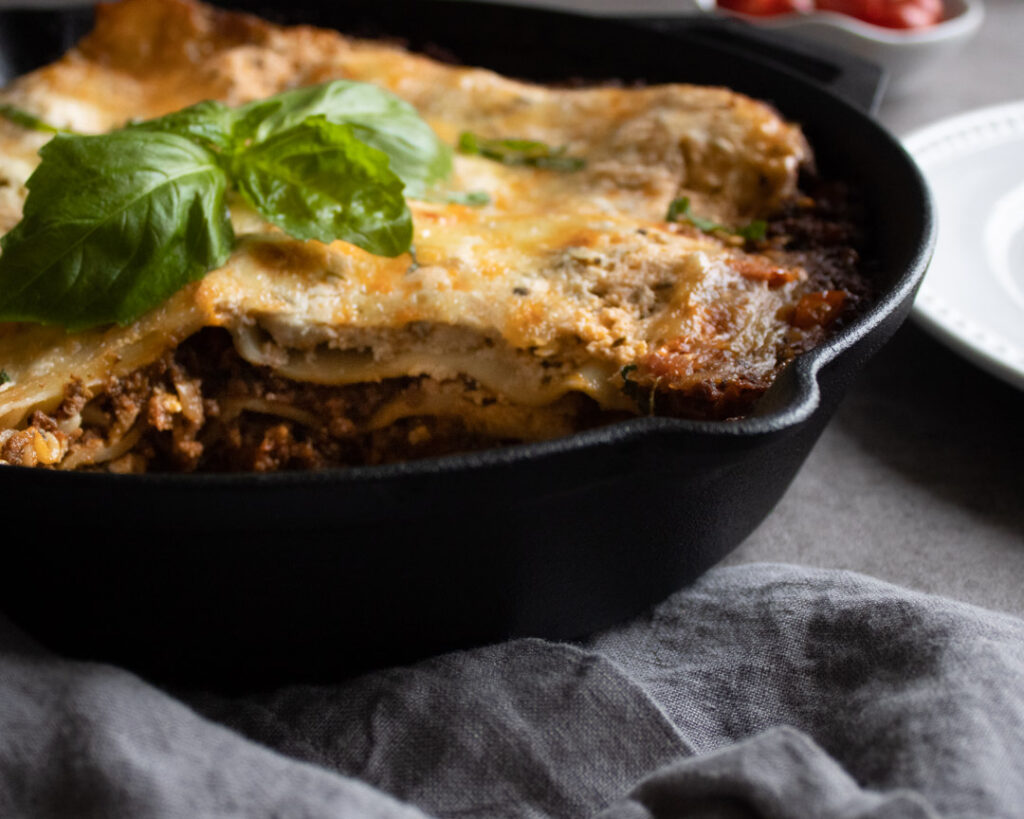 I loved this story. The characters did what they were supposed to without making the book boring. I'm so used to the ridiculous conflict that could have been avoided if the characters just talked. Her Kylie Scott showed you that a story can be interesting and realistic without all of the unnecessary drama.
My only complaint is that I wanted more. When I saw "THE END" An epilogue at least. I need more of Paddy and Norah. Where is Fake part two.
I remember reading Lick by Kylie Scott years ago and loving it. I must thank the Happily Ever After Cookbook for helping me to rediscover an amazing author.
Food for Thought
The author paired this book with a pot lasagne. And I am ready for all those carbs and greasy meat in my life. Click to see my review of the one-pot lasagne.