Hey guys, are you looking for an easy and delicious chicken curry recipe? Check out my review of this recipe by Indianhealthyrecipes.com. I made this recipe for my book review of Monsters (Kaliya Sahni Series) by K.N. Banet.
Ingredients: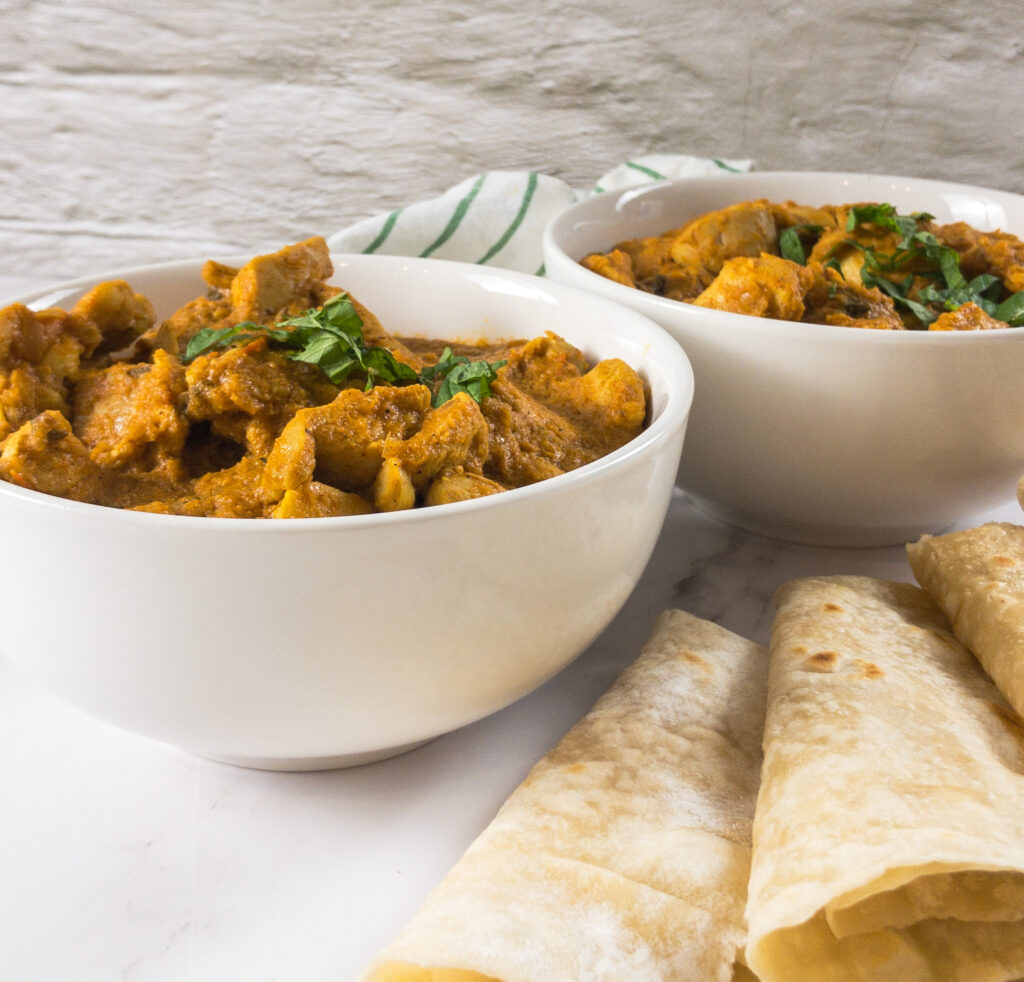 Chicken
Onions
Green Chillies
Ginger Garlic Paste
Tomatoes
Yogurt
Salt
Hot Water
Coriander/Mint Leaves
Tumeric Powder
Chilli Powder
Garam Masala
Coriander Powder
Bay Leaf
Cloves
Cinnamon Stick
Green Cardamon
Special Equipment/Gadgets:
A blender definitely saved this recipe. I used my ninja bullet I had tucked away in the cupboard.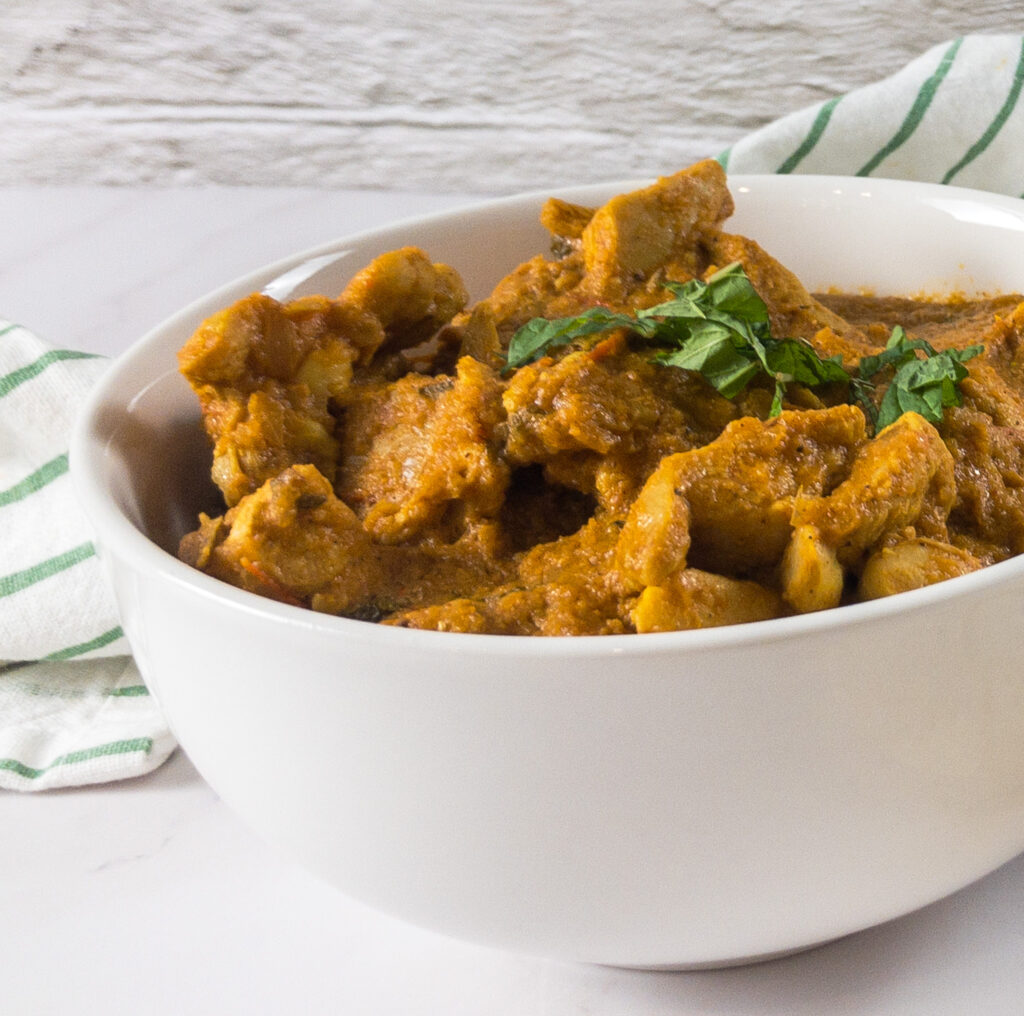 Difficulty Level:
I'd give it a 3 out of 5. I never made curry myself because I thought it was too complicated and hard. This recipe proved me wrong, it's doable and delicious.
What I liked about the recipe:
As someone who loves Indian food, I found this recipe to be easy to follow. Plus Swasthi gave you a remedy for every problem that could occur. She's heaven-sent and I'll definitely be trying more of her recipes.
Things that went wrong:
Even after tempering the yogurt, it still split when I added it to the tomato mixture. However, after I put it in the blender, it came out perfect.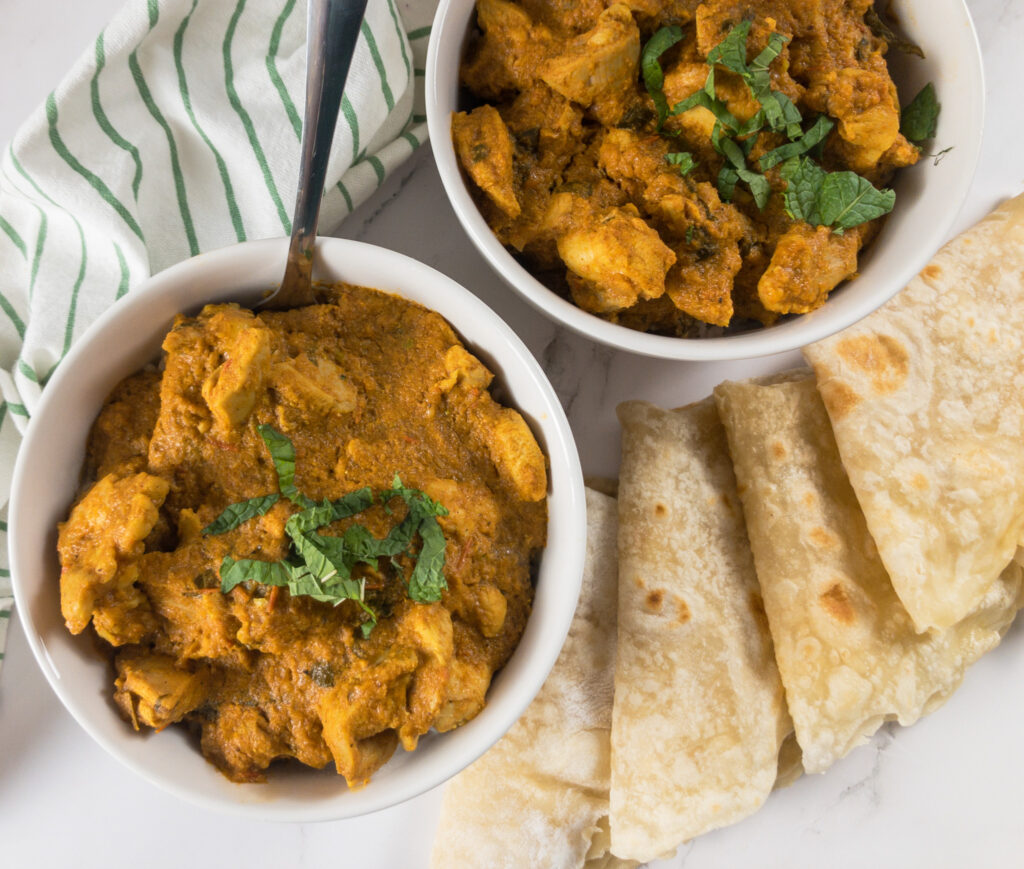 Adjustments I made:
I skipped the green chilies. To me, everything tastes better with a bit of spice so I wanted to try it without the pepper to see if it was really good.
What I would change next time?
Nothing!! Maybe I'll add the heat with the green chilies like the recipe recommends but other than that this recipe is perfect.
Would I make it Again?
Definitely!!!
Final Thoughts:
The recipe was delicious and Swasthi made it so easy to follow. Goodbye Ubereats, I have a new quick and easy chicken curry recipe to satisfy my cravings.