I can make a paratha roti as easy as 123. A side effect of living in Trinidad for a few years. You'd think that a normal roti would be a no-brainer for me. Nope. I decided to try this recipe from thefoodcharlatan.com. I made this recipe from my review of the Monsters (Kaliya Sahni Series) by K.N. Banet.
Ingredients:
Difficulty Level:
I'd give this a 2 out of 5. It is super easy to make.
What I liked about the recipe:
I chose this recipe because it required no special equipment, well just a frying pan and a rolling pin. A lot of recipes called for a gas stove and exposing the dough to the fire. I have an electric stove so there is no way that would work. This recipe was simple and easy to make with the equipment I did have.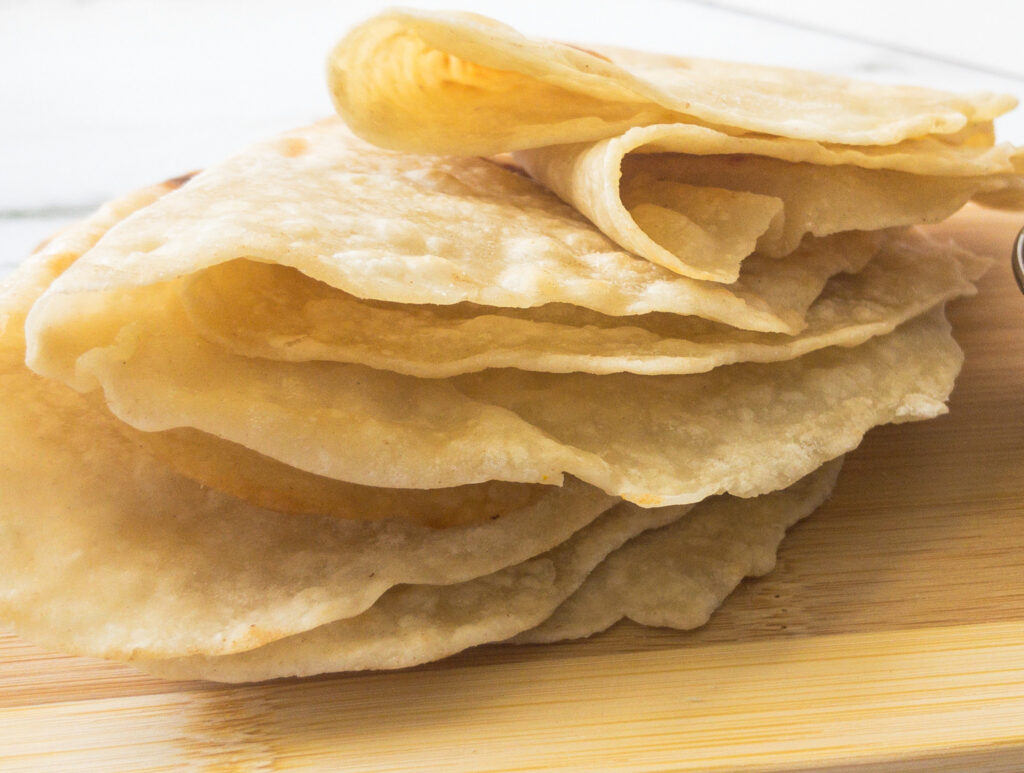 Adjustments I made:
None.
Would I make it Again?
I still prefer a paratha roti but this is easily a favorite second. So I will definitely make this again.
Quick Tip:
If you have ever tried eating roti the day after making it, you know it's never the same. To bring it back to life, wrap it in a damp napkin and pop it in the microwave for a few seconds, I promise you it will become soft and almost as good as the fresh roti.
Final Thoughts:
If you are looking for an easy and quick roti recipe that you can make with things in your home, then this is the one for you. I love it