Hey guys, in this post, we will be reviewing the red velvet cookies by cookingclassy.com. I made these for my book review of Taming Demons for Beginners by Annette Marie post.
INGREDIENTS: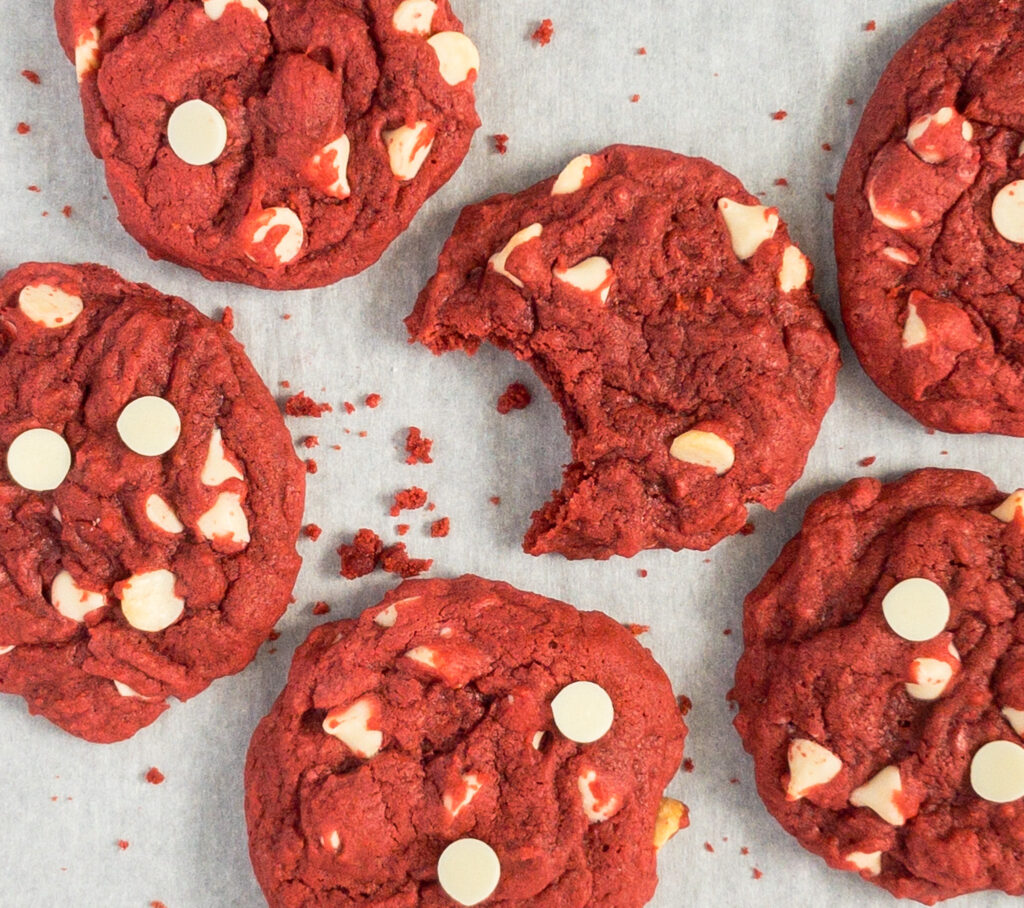 Flour
Egg
Cocoa powder
Baking soda
salt
butter
granulated sugar
Light brown sugar
red food coloring
vanilla extract
white vinegar
white chocolate chips
SPECIAL EQUIPMENT/GADGETS:
I used the hand mixer I bought for the chocolate-dipped toffee butter cookies. Again, totally unnecessary. You can definitely cream the butter and sugar by hand using a whisk or a fork but the hand mixer makes things quicker. Plus it was on sale.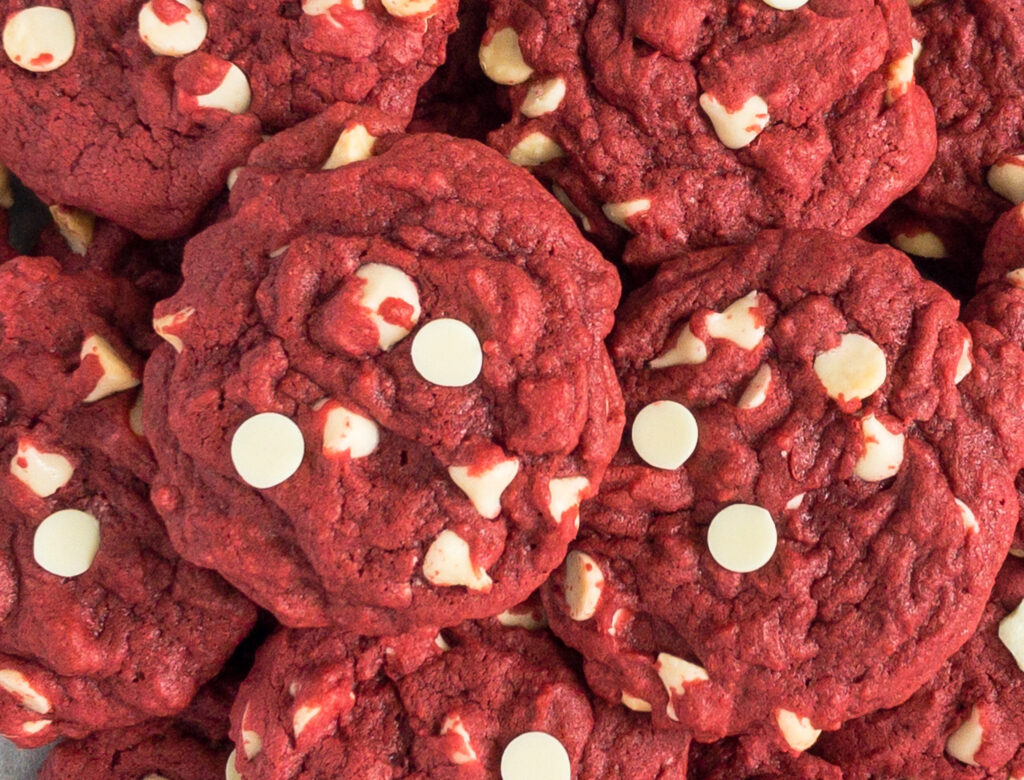 DIFFICULTY LEVEL:
I'd give this a 1 out of 5. It's super easy to follow and make. Be careful with the dye, it does stain your fingers if you spill it.
WHAT I LIKED ABOUT THE RECIPE:
These were fun to make. I don't know what it is about red dye but this upped the fun factor by like five points. It's a fun kid-friendly project to do. Maybe even swapping the red dye for different colors.
What I would change next time:
I'd reduce the number of white chocolate chips. I found them to be overpoweringly sweet.
WOULD I MAKE IT AGAIN?
Yes.
FINAL THOUGHTS:
This recipe was easy to make and gave the results it promised. They had just enough cocoa powder to give you a hint of chocolate without making them full-on chocolate cookies. In addition, they were just gorgeous to look at.