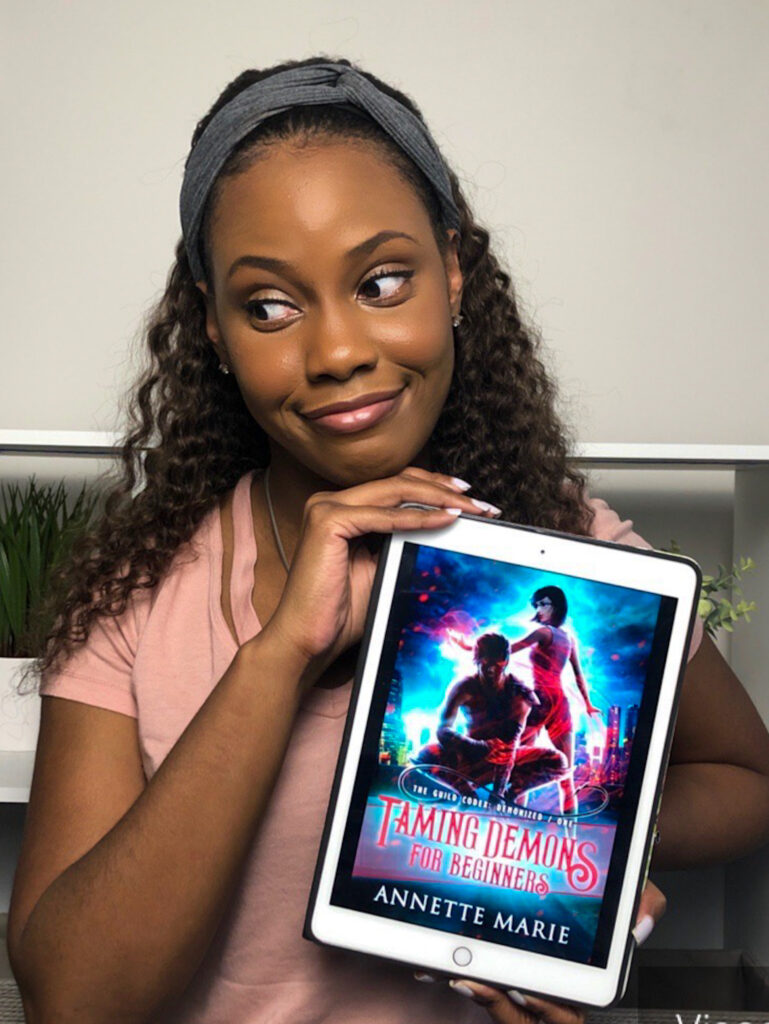 My Review
How to tame a demon? With cookies of course! Chocolate-dipped toffee butter cookies, chocolate pecan cookies, marshmallow stuffed s'more cookies, and lastly red velvet white chocolate cookies.
The whole book reminds me of the phrase "curiosity killed the cat". I honestly feel like everything could be avoided if Robin just minded her business and stayed in her room.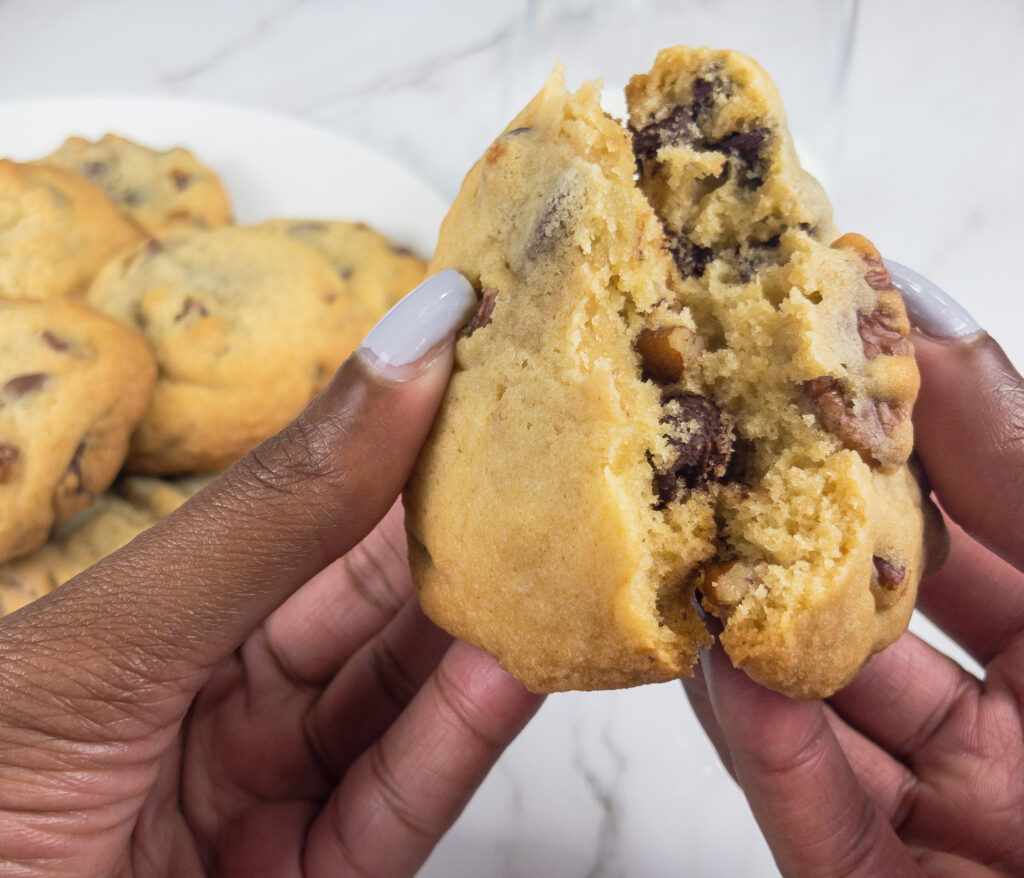 If this book was a movie, I'd be screaming at the TV every two seconds like …"Robin why would you go down the stairs". "Robin, don't talk to the bloody demon, did your parents teach you anything?" and "for the love of God don't feed it..who feeds a freaking demon" This book is frustrating in that I just want to take Robin and shake some common sense into her.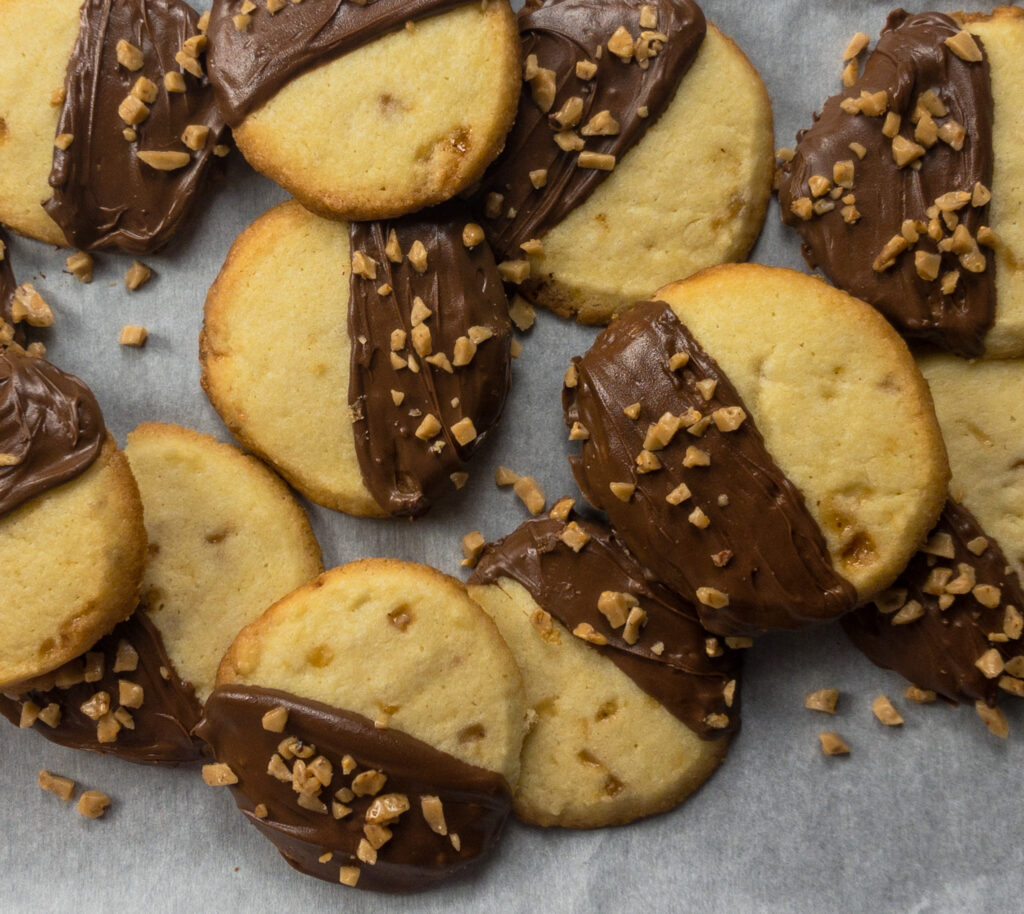 Instead of taming demons for beginners, this book should be called a series of unfortunate events and bad decisions. Robin had a lot thrown at her. First, her parents died and she moves in with her uncle to recover her parent's possessions. She is surrounded by family who hates her and isn't shy about letting her know it. In the beginning, I felt for her and was definitely team Robin, but she just keeps making bad decision after bad decision.
The Guild Codex: Spellbound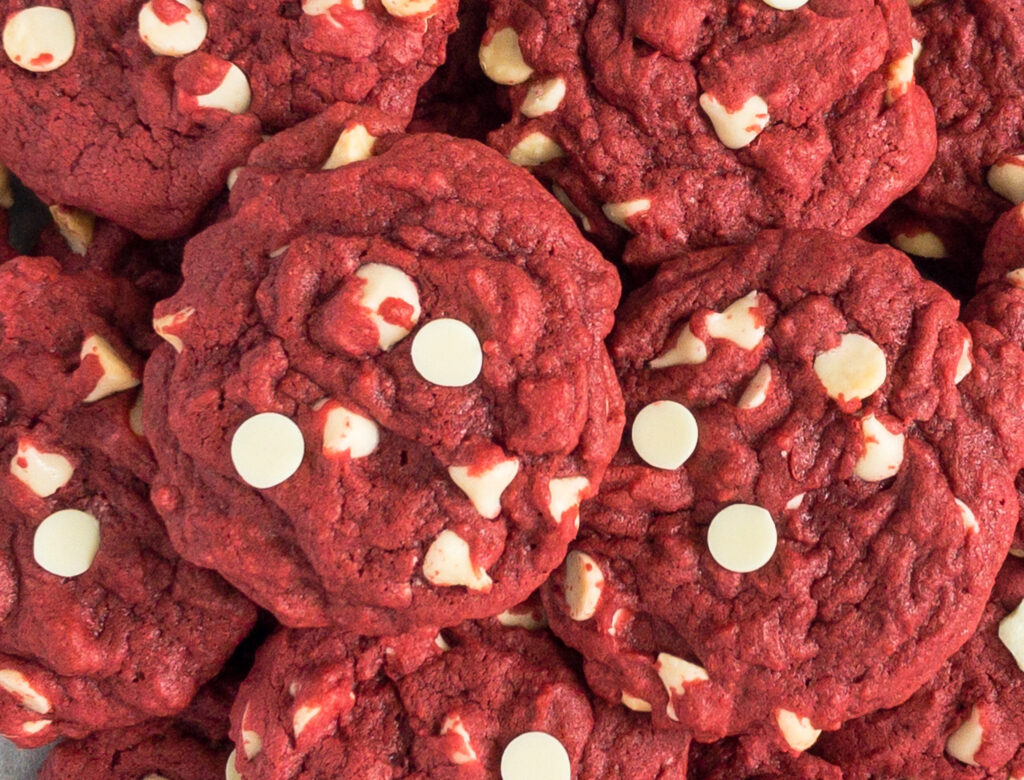 This book is linked to The Guild Codex: Spellbound series, which is one of the first books that I read by Annette Marie and loveeddddd it. Let me just say that it isn't necessary to read that series first. While the characters interact, they each have complete stories of themselves. However, I first met Robin in the Spellbound series and I found her so mysterious and thought she was way more put together (excuse me it's been a while since I read it). So, I found it a complete surprise to see the mess that she is in this book. I expected Robin to live up to the same standard as Tori from the Spellbound series and was disappointed.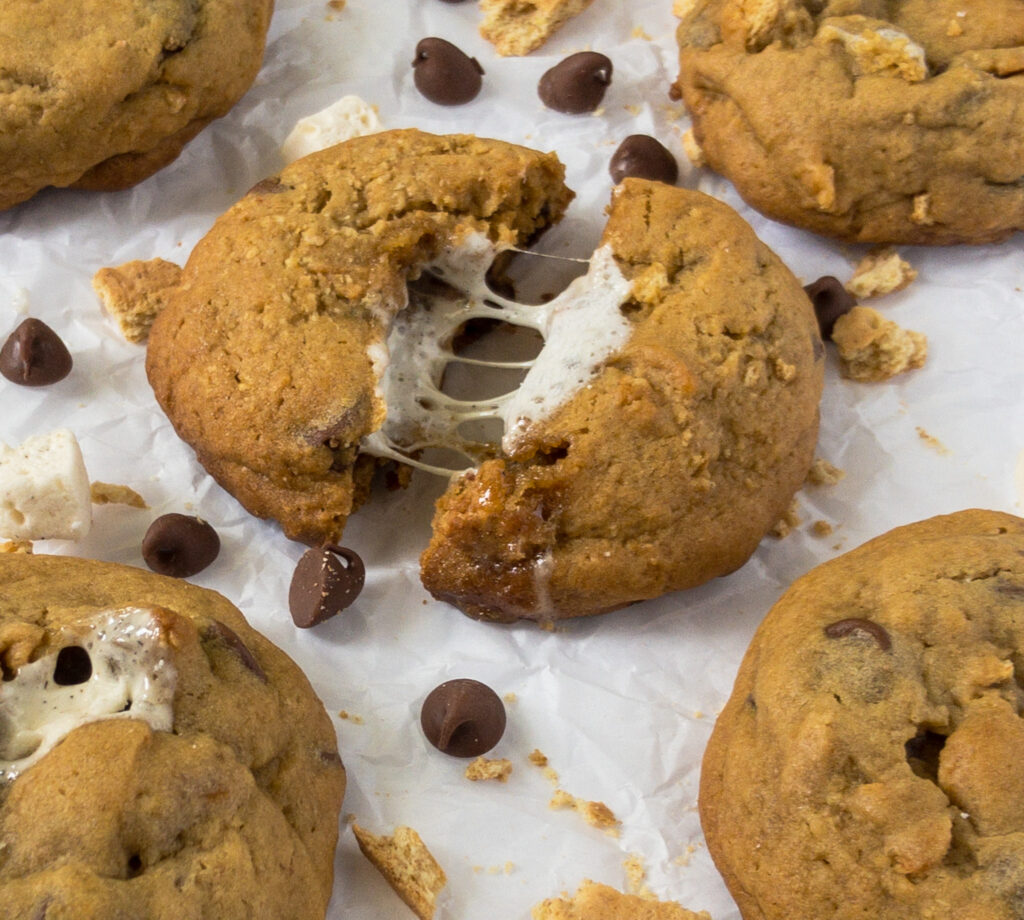 Final Thoughts
All in all, I would give this book a three out of five. It isn't spectacular enough that I'll think about it for the next week but entertaining to read. If you liked this book and I would definitely recommend the Spellbound series by this same author.
Is a cookie enough to tame a demon? Let's see!
Recipe Reviews
Click the links below to see my review of each recipe.