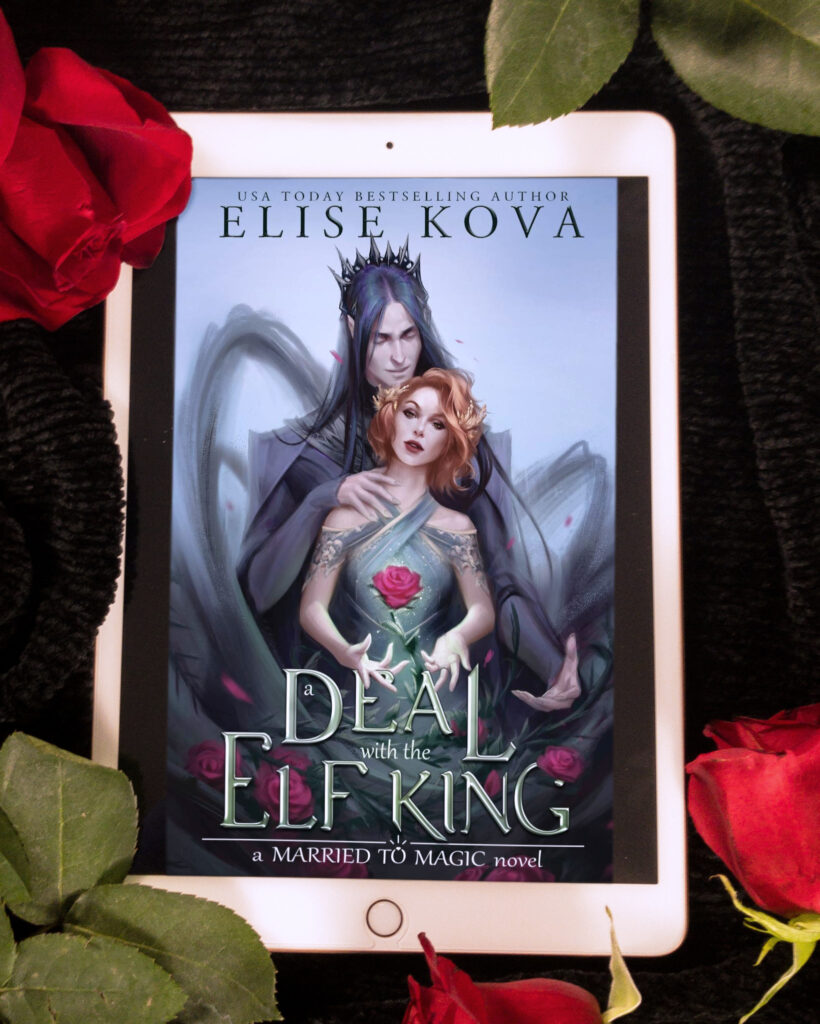 A deal with the Elf King is a book about being trapped in predestined roles. King Eldas is the Elf King who hid from society. His only purpose in life is to become King after his father dies. Luella is the Human Queen. She is destined to be sacrificed to the Elf King to save two worlds, the elf, and the human world. Harrow, the spare king destined for trouble. Even Rinni was predestined to be the king's second in command. Everyone's role seems to be set out for them at birth and they just all appear to be trapped. However, Luella is determined to change that.
We first meet Luella as the town's healer. She is smart and caring and willing to work hard to ensure that the people in her town are cared for. However, her quasi boyfriend is shady as heck and tries to convince her to run away with him. Let me just say I didn't like Luke from the beginning. I knew he was up to no good and I feared Luella was going to fall for his manipulation. When King Eldas showed up I was happy and cheering.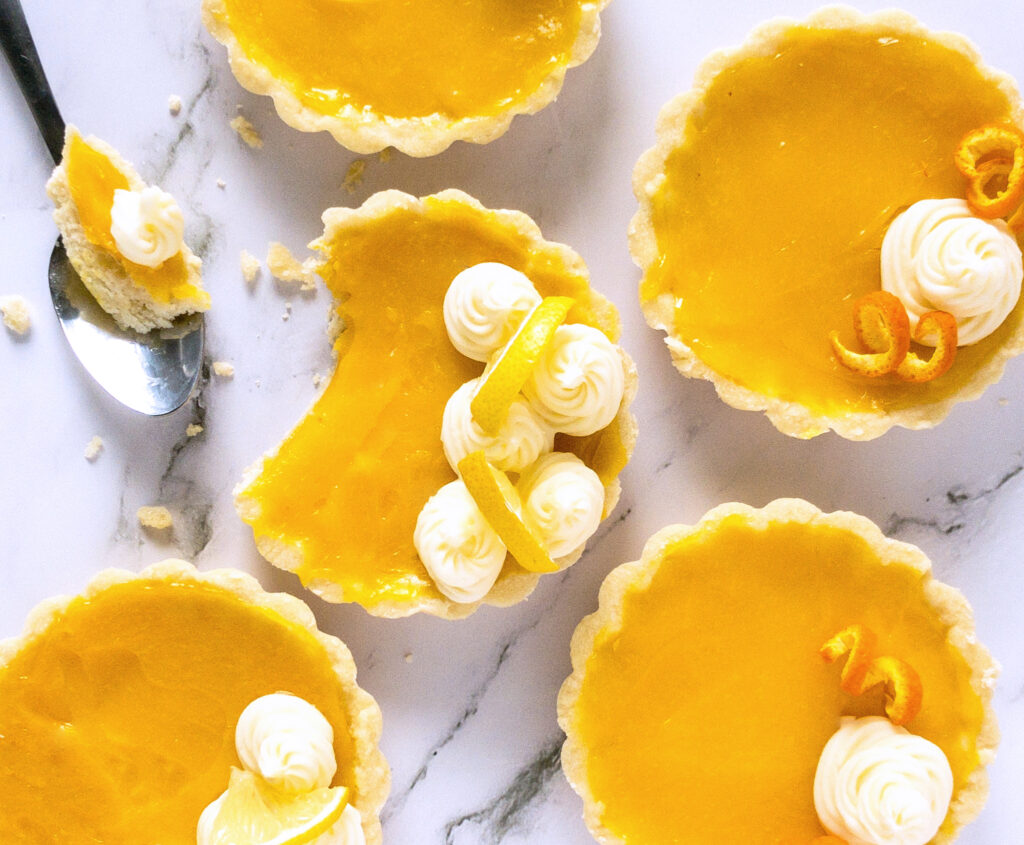 I like the elements of the past Queens guiding Luella through her journey to save the two worlds. Part of me hoped that there would be more to Hook. It would be cool if he was the soul of some dead Human Queen or quasi fairy godmother.
Final Thoughts
Generally, I liked this book. While it isn't my usual adult dark and gritty fantasy that I like, It is a nice light read for someone looking to pass time. However, I do feel a lot of elements could have been developed more but I guess there's only so much character development and world-building that can be done in one book. All in all, I'd give A Deal with the Elf King a 3 out of 5.
Now I only have one question.
If you were Rinni would you let your guard down for some citrus tarts?
Check out my recipe review for these mini lemon and orange tarts.