Stroke of Midnight is the first book in my new Happily Ever After Cookbook series and it's totally naughty and definitely smut. This is a naughty Cinderella story that is perfect for a valentines day read.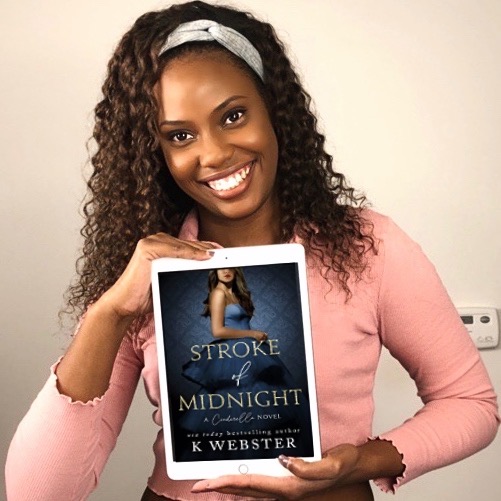 Winston Constatine owns New York. He can make or break a person's life with a simple phone call and Ash Elliot just got on his bad side. Her crime…not cleaning his office. Her punishment…humiliation.
Ash Elliot is down on her luck, her dad just married her evil stepmother, Mandy, who shows up with her surprise surprise…three wicked stepbrothers. Ash's dad is so in love with Mandy that he is willing to even spend Ash's college fund on an engagement ring. This is how Ash ends up being a cleaning lady at Winston's building.
This isn't just your classic retelling of the cinderella story, nor is it just a steamy adult version of the cinderella story. This is downright kinky.
Prince Charming has a kink…he loves to humiliate cinderella. But each act of humiliation comes with a price tag. How far would you go if you were being paid? A naughty picture $500, a peek $2000, gag on some breadsticks in front of the help…..priceless
What would you do if you could make $40,000 in one night without having sex?
This is one of those books which make you question your morals. You know that there's something terribly wrong with what is happening in this book but you can't stop reading. You'll want to find out what Winston will have Ash do next.
I loved how we can see Winston falling for Ash. How the power dynamics changed and Ash sometimes ended up being the person in control, even if she didn't know it.
I would say that while the evil stepbrother played their part well. However, I found their characters to be somewhat flat…and in some ways, I think they went too far. I expected Ash to run away dramatically after one of her stepbrothers bit her. Furthermore, I'm disappointed Winston let her go back to the house at all knowing how her stepbrothers and stepmother were. He seemed more calculated than that to me.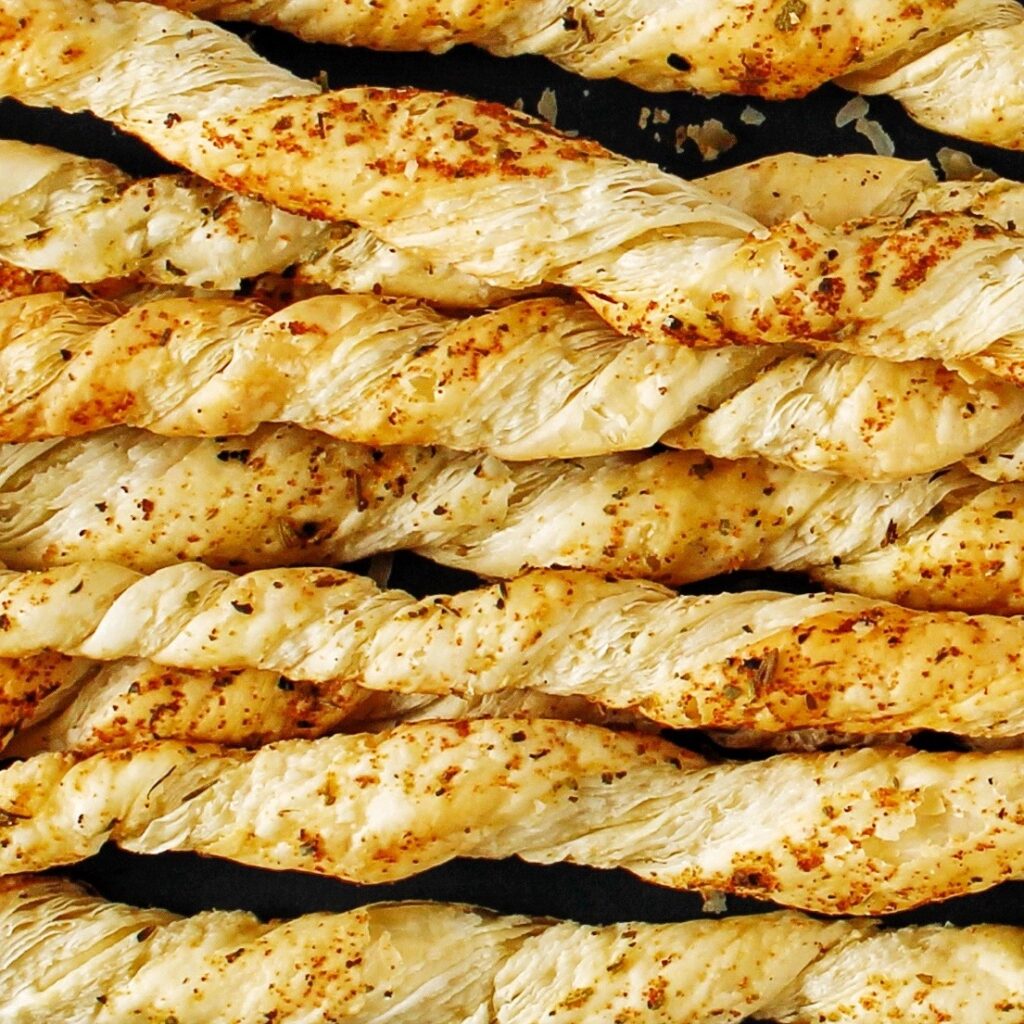 Food for thought
All in all, if you're into kinky steamy romances, then Stroke of Midnight is a good book. Now join me as I review the breadsticks recipe created for this book from the Happily Ever After cookbook. Let me just tell you that the breadstick scene in A Stroke of Midnight was hot as heck.