Hi guys, this is the first recipe review from the Happily Ever Cookbook. These breadsticks are from the book Stroke of midnight by K. Webster and let me tell you, the breadstick scene is just as hot reading it a second time around. Check out my full review of this book.
Warning:
Rated R
Book quote
"Want to earn more?" His eyes flare with challenge.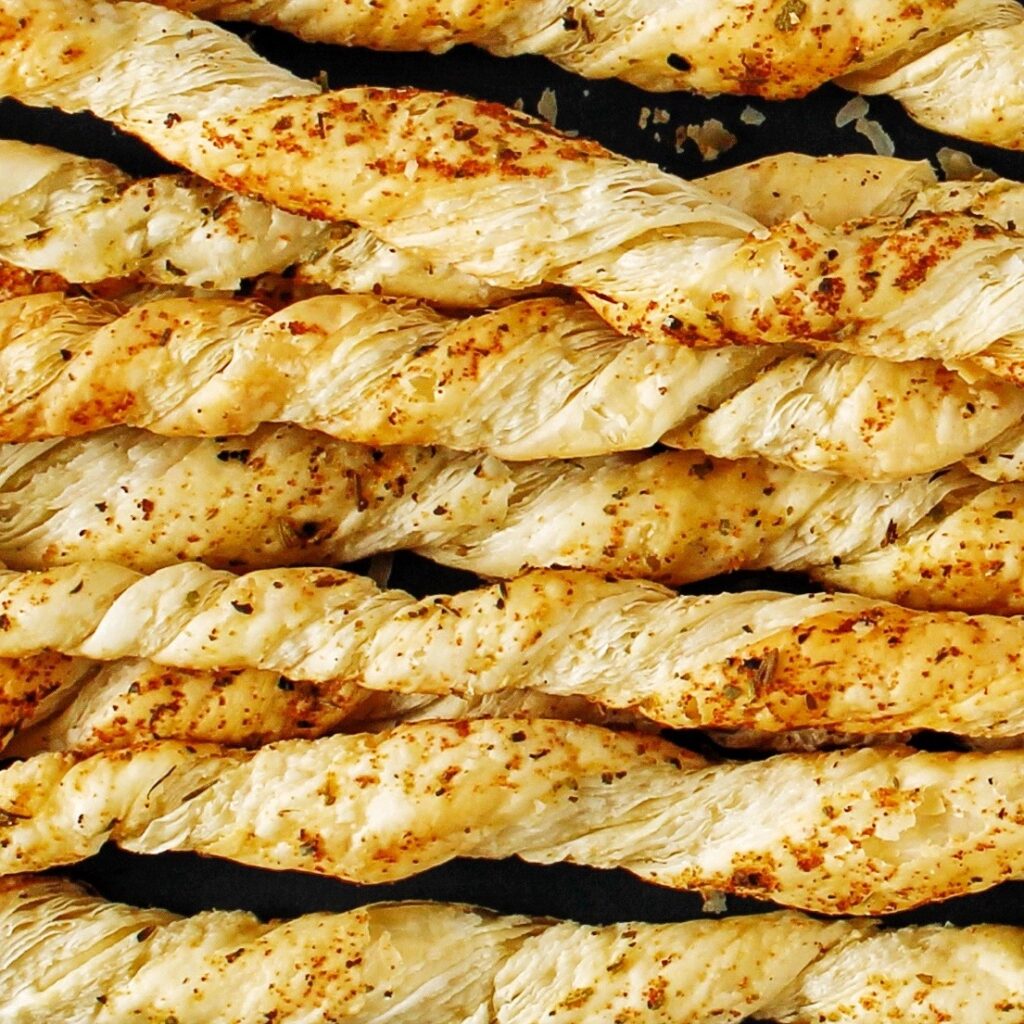 I can do this.
I can endure his weird-ass fantasies because he pays well.
"Yes," I tell him with false bravado.
"Then wrap those lips around your breadstick. Lick it and suck it. Like you wish it were my dick." He nods at the bread on my plate. "Five hundred dollars."
God, he is so freaking bizarre. I'm about to tell him where to shove his breadstick when I decide to negotiate for more. It's just a breadstick, not his dick. I can do this. Easily. I'm practically salivating for it anyway. The bread, not his dick.
"Eight," I counter.
"A grand if you moan my name while you do it and don't stop when Francis brings our food." He winks at me. "Easy money."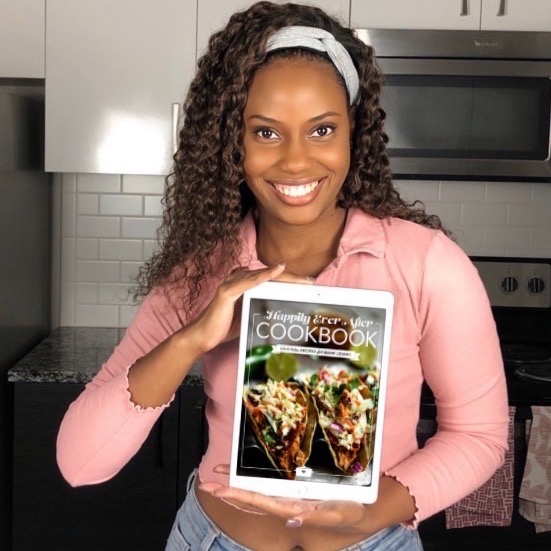 "Fifteen hundred and I'll gag on it." He fists his hand, his jaw clenching, the first sign of a normal human reaction. Heat burns down my spine, pooling in my pelvis. I'm not turned on by him. Not a bit.
"You have yourself a deal."
ingredients
Puff pastry
butter
garlic powder
salt
Mediterranean spice mix
What I Liked about this recipe
I love that this is a quick and easy recipe that can be done in less than 22 minutes.
What I would change
I would swap out the garlic powder for fresh garlic or minced garlic. I find that when garlic powder is baked, there's this slight bitter aftertaste. I think that using fresh garlic would elevate this recipe just a bit.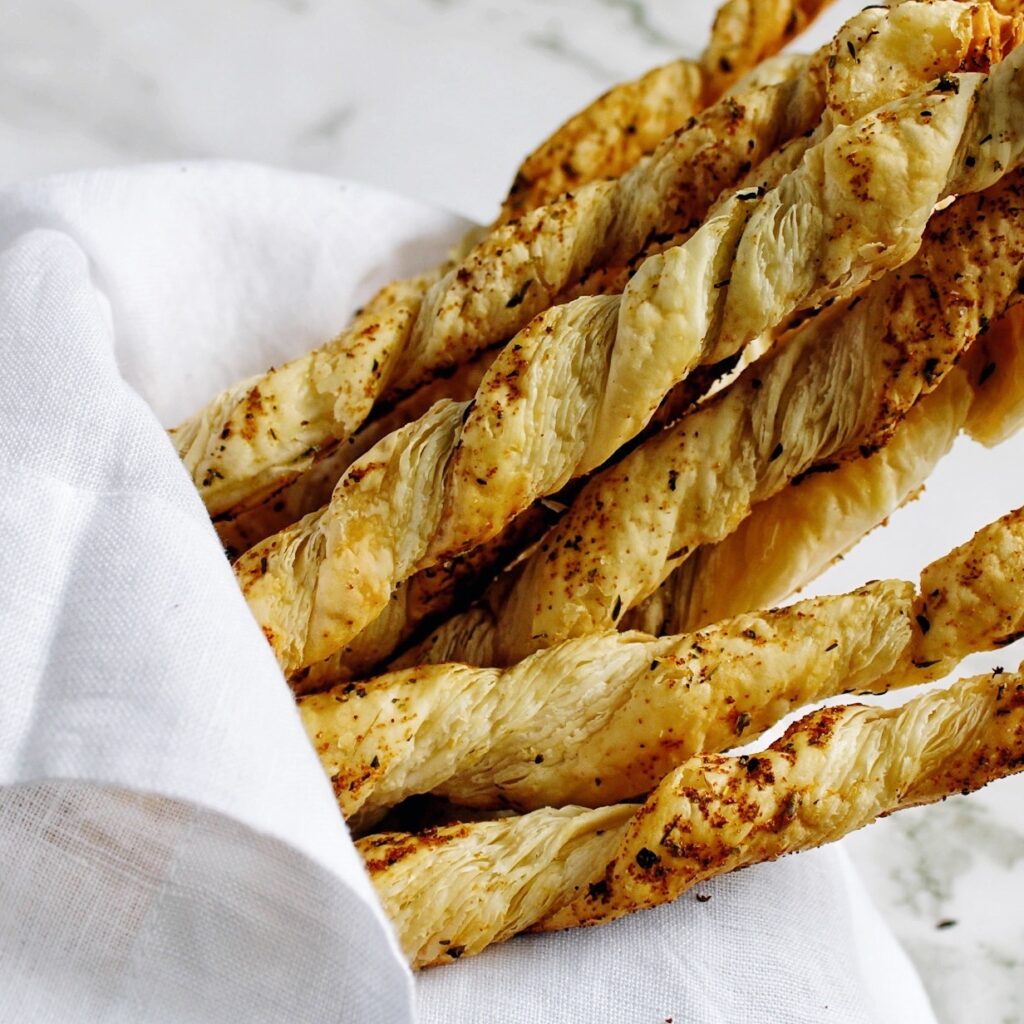 Final thoughts
I wouldn't precisely call these breadsticks. When I think breadsticks I think Olive Garden fresh fluffy breadstick. These were more of a savory pastry. However, as a savory pastry, they are delicious. They are the definition of flakey, buttery garlicky goodness. If you are looking for a quick and delicious appetizer for your valentines day dinner then these are perfect. I bet you'd get extra points if you lick them seductively in front of hubby.