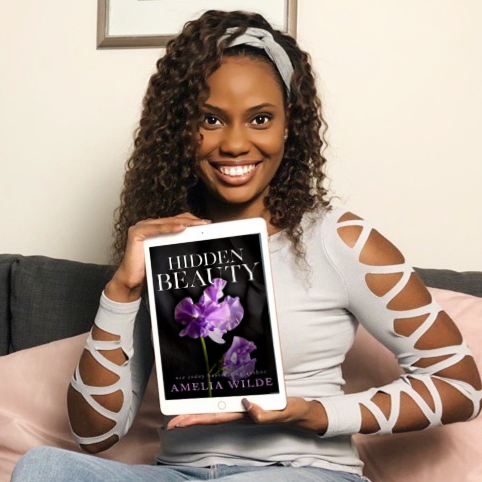 Hidden Beauty is book two in the Beast of Bishop Landing series and it shows us more of the vulnerable side of Leo and the trauma he really survived. You think the worst thing to happen to him was Caroline scarring his body. No his father's wrath was so much worse and left scars worse than those found on his body..they left mental scars.
Hidden Beauty gives you insight into why Leo is the way he is and how he really came to be the beast of Bishop Street. Throughout this book, you will want to just hug Leo and shield him from the tragedy that was his childhood.
Now Hailey annoyed me a bit in this book, it was like she was being deliberately obtuse because she didn't want to believe that dear old Aunt Caroline would her hurt. The same aunt Caroline that controlled her and her family all her life. The same aunt Caroline that she'd rather sell her virgin body to the Beast of Bishop Lane to avoid aunt Caroline's wrath. Get real Hailey.
This book mentions Winston from the Stroke of Midnight book and I almost got excited at the thought of Leo and Winston coming together to ruin Caroline because that woman deserves ruining. She's the epitome of I can dish but I can't take. I mean who tortures a 14-year-old boy but when she gets the same treatment she orders a hit out on her life.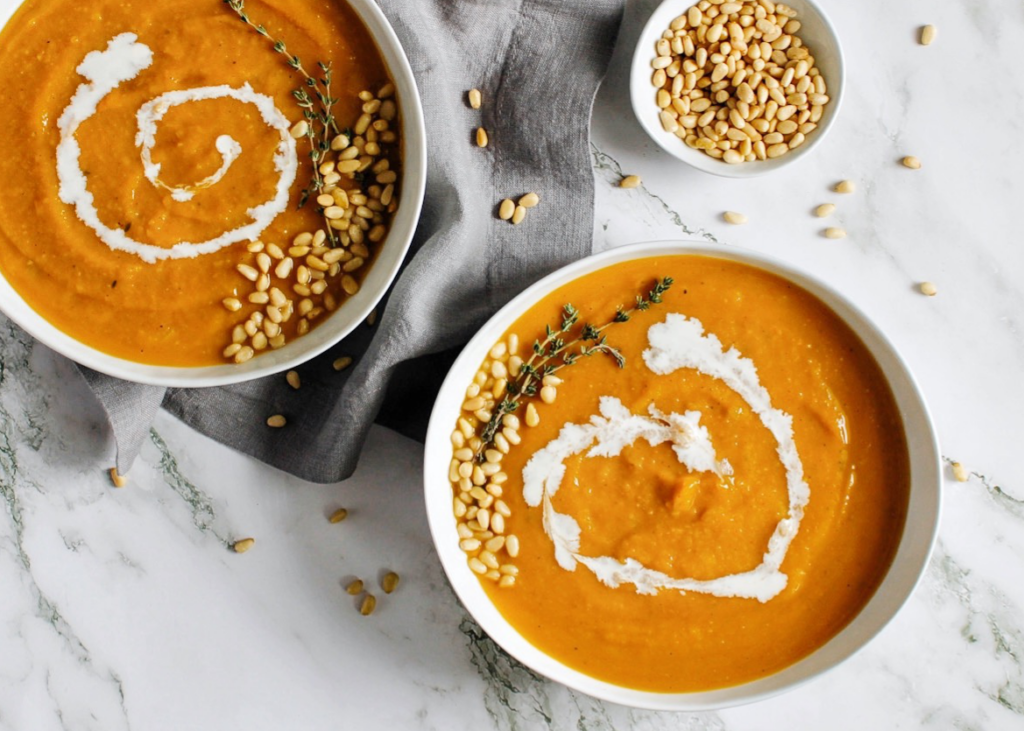 Let me just say that I'm disappointed in Hailey's brother…after Hailey made this bargain to save her family to begin with. But I guess it's better the devil you know than the one you don't.
Author's Note
Leo Morelli's favorite soup is butternut squash, which he prefers to eat in the wintertime. He loves it, but he loves Haley Constantine even more. Check my review of the butternut squash recipe here.