In Silver Brewer Olivet aka Letty is on a mission to buy premium land for a resort. There's only one problem. The land is owned by George aka Giant and there's no way he is willing to sell it …or would he?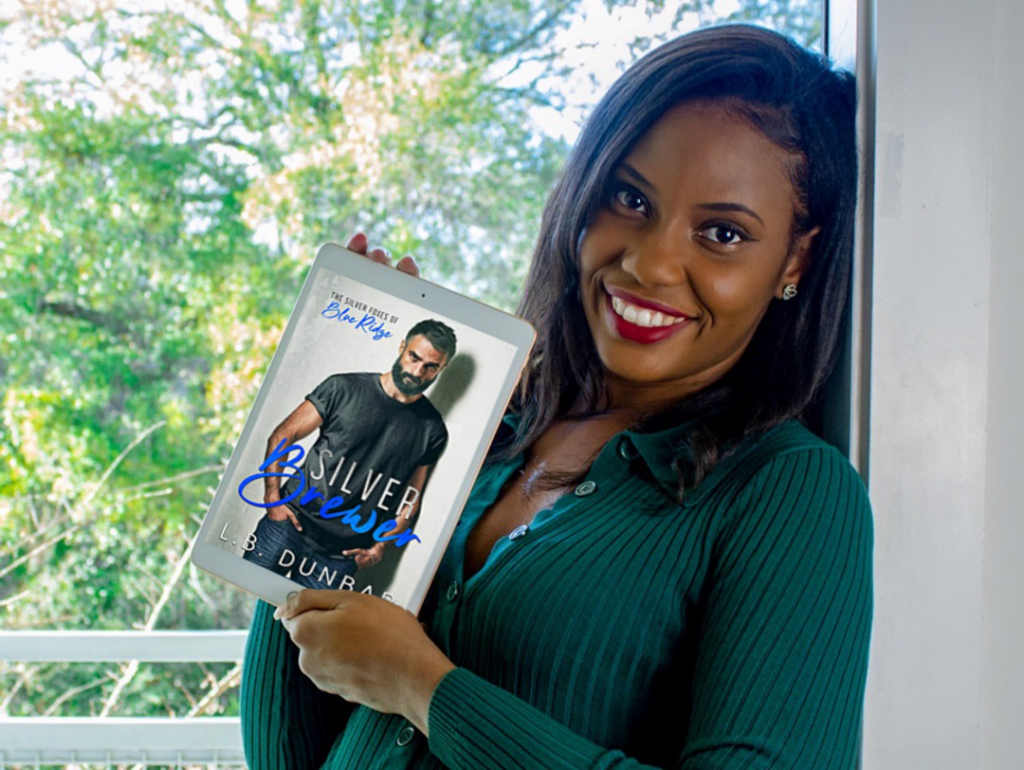 Giant came up with the brilliant challenge…if Olivet can survive three days camping on the land, then he'll think about selling. Olivet isn't one to back away from a challenge and there's more on the line for her than just the land.
I love Giant, he is the definition of a gentle giant…all gruff on the outside but a big old teddy bear on the inside. He's been through some stuff. He went to war, lost his wife, and still manages to soldier on.
My one qualm about this book is that it is marketed as a book for over 40s. Giant is 49 and Olivet is 40. However, by their actions and thoughts, they could have easily been 20-year-olds. Now Giant I kind of understand because he spent most of his time in the war. Even though he was married with kids he spent more time serving the country than at home with his family. That, compound with the emotional trauma leftover from both the war and his dead wife being the only real relationship he ever had, contributes to the emotional immaturity we see.
Letty on the other hand is 40 years old working for her uncle. From what she says, she's been working with her uncle for about 20 years yet the way he treats her is like she's new and needs to prove herself. The way her family treats her is like a petulant child that can't seem to do anything right instead of a grown 40-year-old woman.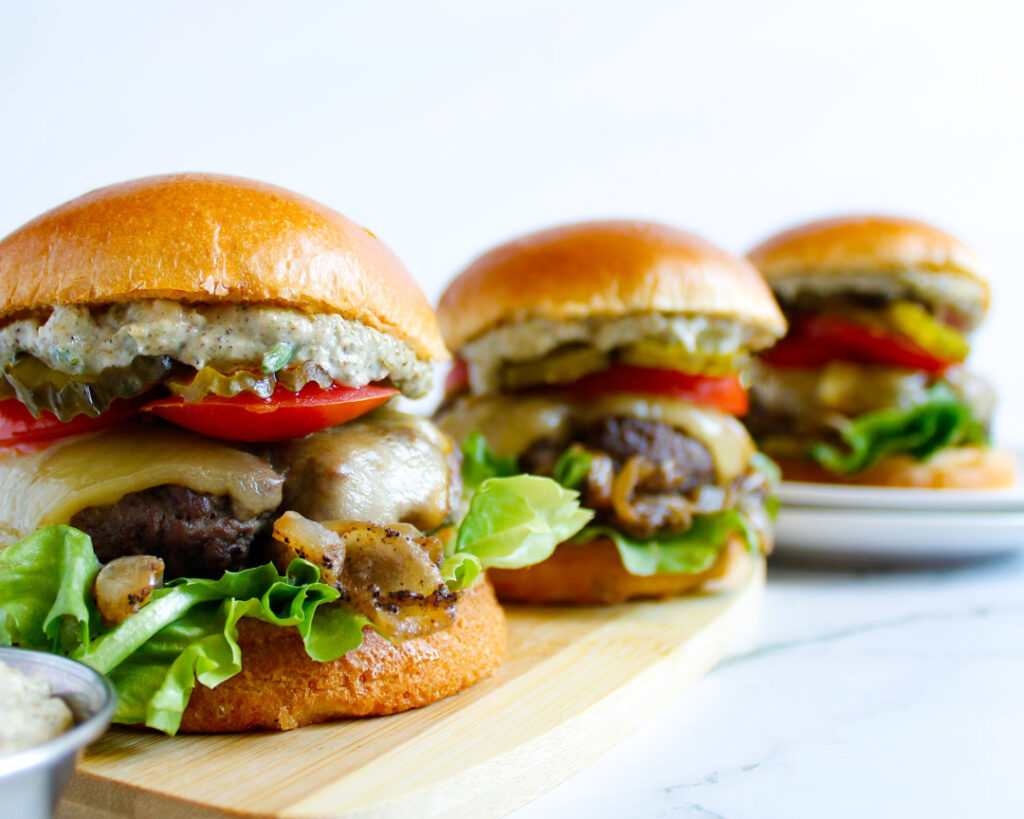 Food for Thought
Overall I like the Silver Brewer and I love the topics that are touched in this book. Especially adopting a child as a single woman in their 40s.
The recipe assigned to this book in the Happily Ever Cookbook is a pub burger. Check out my recipe review of this burger here.