This week we are tackling the brownies from Jock Row by Sara Ney. This recipe went from great to oah no really fast and it was all my fault. yes I am taking the blame. Let's get started.
Ingredients:
For the brownies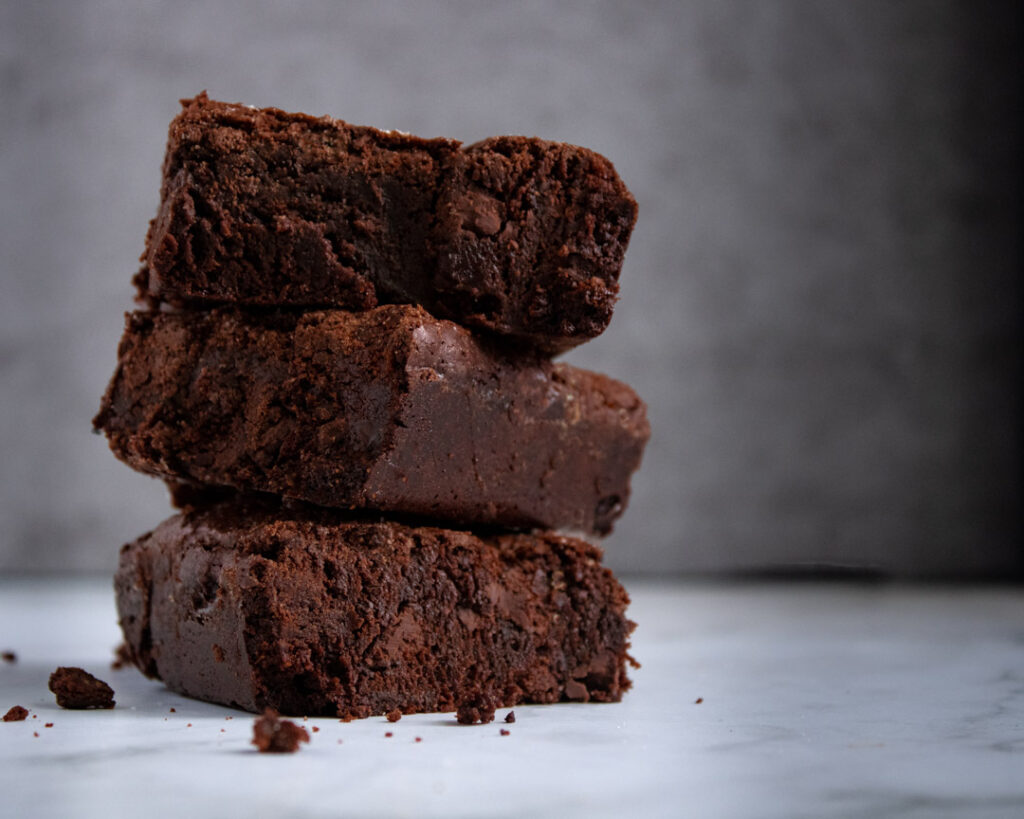 cane sugar
brown sugar
all-purpose gluten-free flour
salt
Dutch cocoa powder
powdered sugar
eggs
canola oil
water
vanilla extract
milk chocolate bar
For the top of the brownies
white chocolate chips
dark chocolate chips
Replacements
I had some good ole normal Hershey's cocoa powder from my red velvet cookie video so I used that instead of buying dutch cocoa powder. I also used milk chocolate chip instead of dark chocolate chips because well I had some and I don't like dark chocolate. We like to save in this house.
Changes I made
I only added half of the required milk chocolate bar. 16 oz seemed like a whole lot and I was right. Even using half the amount seemed like a lot.
Things that went wrong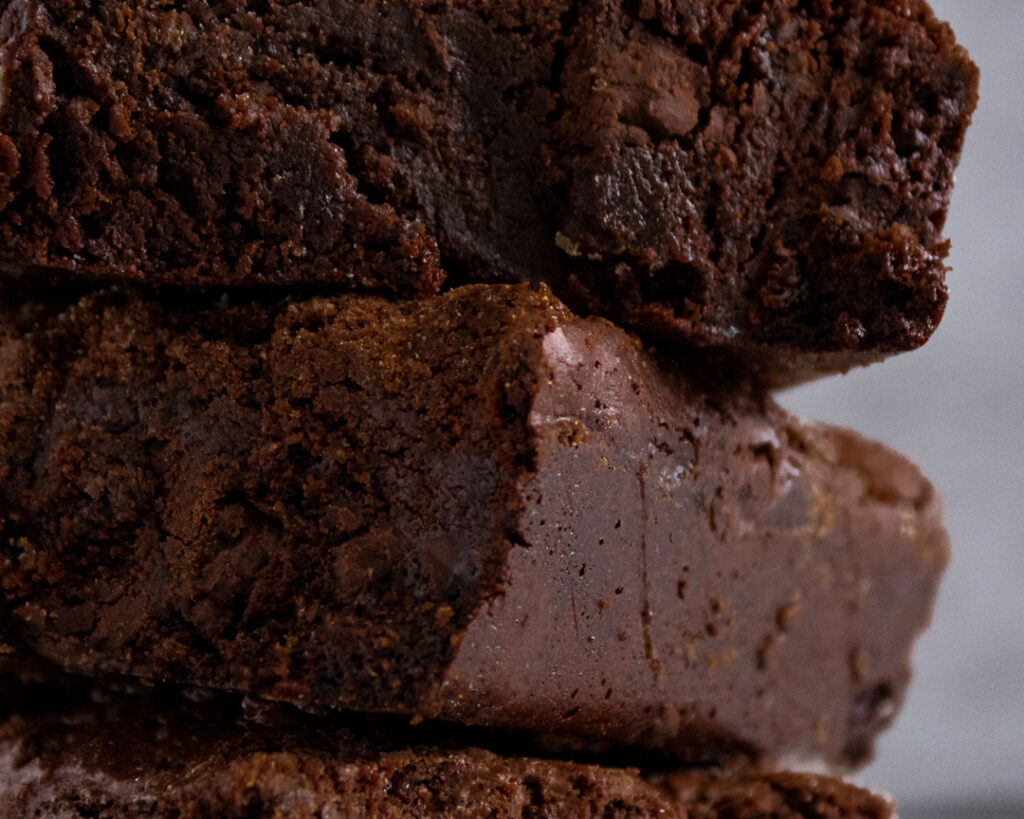 The instructions said bake for 55 minutes. I don't even know what happened, one minute they weren't done and the next the timer was going off and my brownies were over-baked. If I had to makes these brownies again I would underbake them.
My chocolate chips didn't melt so I popped the pan back into the oven to melt with the residual heat. This was a mistake. In my mind it was the perfect solution, but the chocolate still didn't melt. If you know the reason, comment down below and let us know. I think next time, I would Melt the chocolate chips separately and smear it on the top of the brownies.
My last mistake is that I waited until the next day to cut the brownies. Because of mistake number 1, this was almost impossible, the brownies were rock hard.
Things I like
Despite all of the problems, the brownies still tasted delicious. The inside pieces were still edible and those pieces tasted amazing.