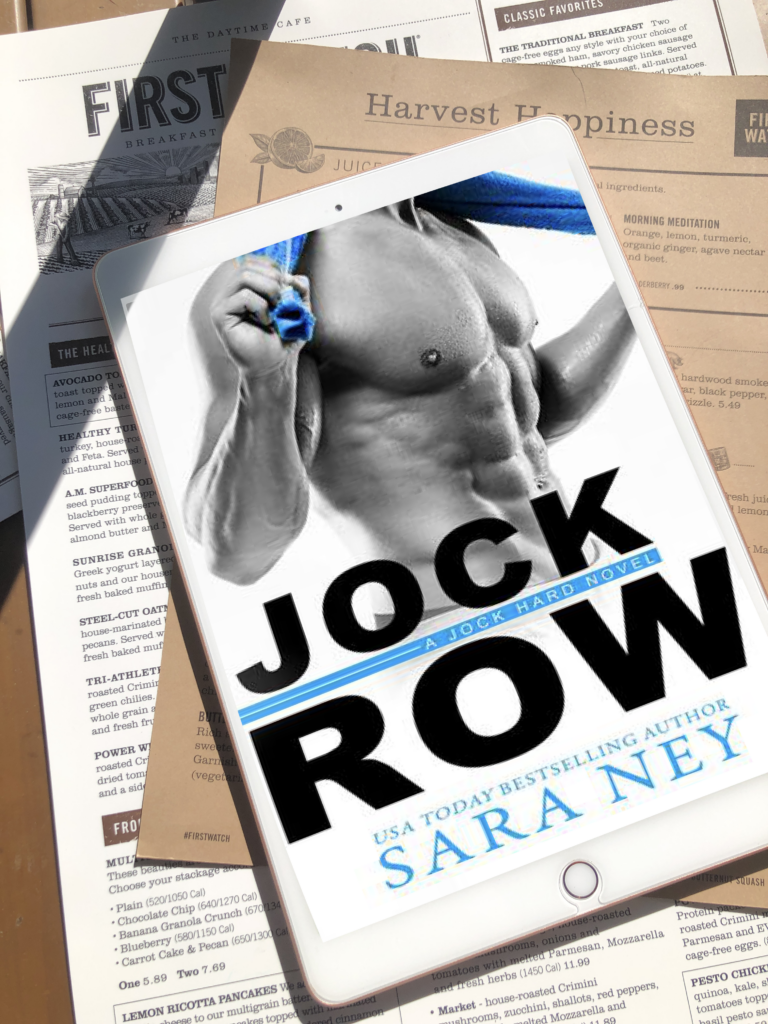 In Jock Row, Scarlett is tough sassy and don't take shit from anyone. Especially some meat head jocks with bad pick up lines who feel the need to lie to get girls in their beds. "But no guy wants a girl who keeps their jock friends from getting laid." Or so they said.
Scarlet is labelled a cockblocker and banished from the parties on jock row. Rowdy is the team enforcer for the night and is tasked with kicking Scarlett out and making sure she stays outs. But he got more than he bargained for. Scarlett refuses to leave until she's able to tell her friends that she got kicked out. While waiting for her friends to return, she and Rowdy sparked a banter and dear I say blooming friendship.
Week after week, Scarlett returns to Jock Row, only to be told she's banished from the parties. Week-after-week Rowdy accompanies Scarlett on the front porch. In Rowdy's words, She's like a puppy dog that keeps getting kicked but comes back for more but with food. Little did he know that he would want her to come back. The little annoying cockblock would turn into one of the best things that happened in his life. I secretly think it was the food that clinched the moment for him.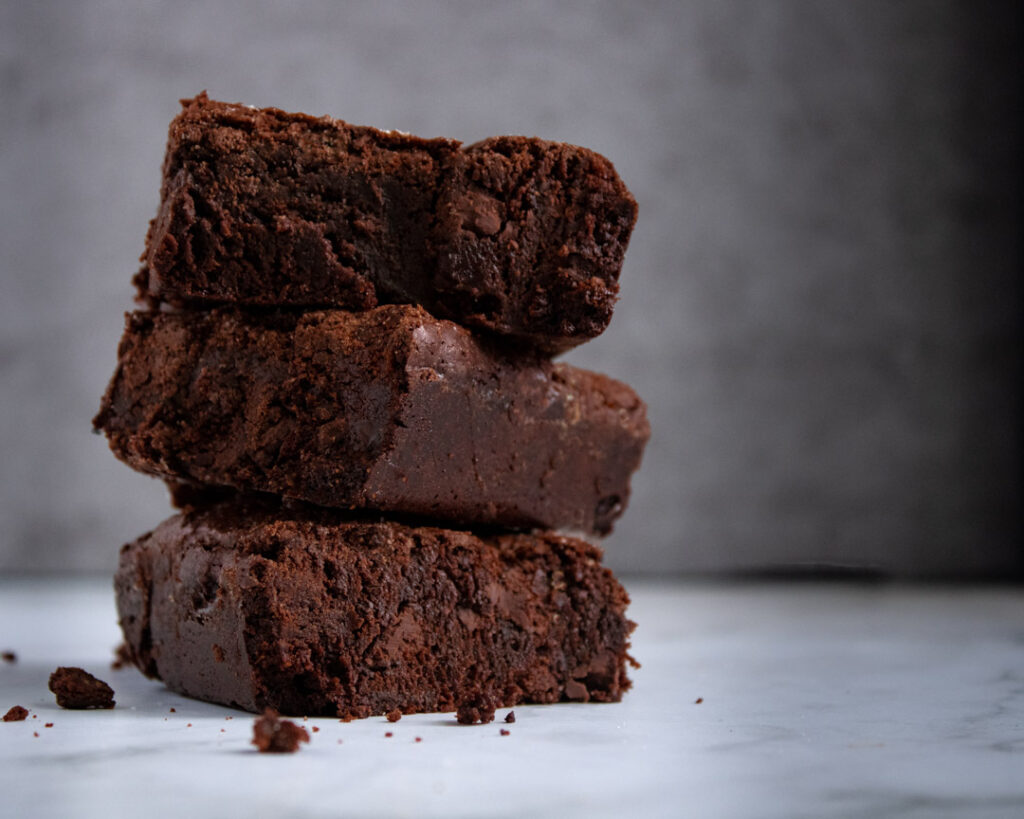 I loved Rowdy's mom, she was so straight forward and reminds me of the mom from Mean Girls but in a good wholesome way.
Food for Thought
I loved Jock Row. Scarlett and Rowdy were adorable. Time to make those delicious brownies Scarlett bought Rowdy.