Do you need a quick delicious vegan meal? Check out my review of this chana masala recipe by Indianhealthyrecipes.com that I made for my book review of The Wall of Winnipeg and Me by Mariana Zapata. I paired it with quinoa and spinach just like in the book.
INGREDIENTS: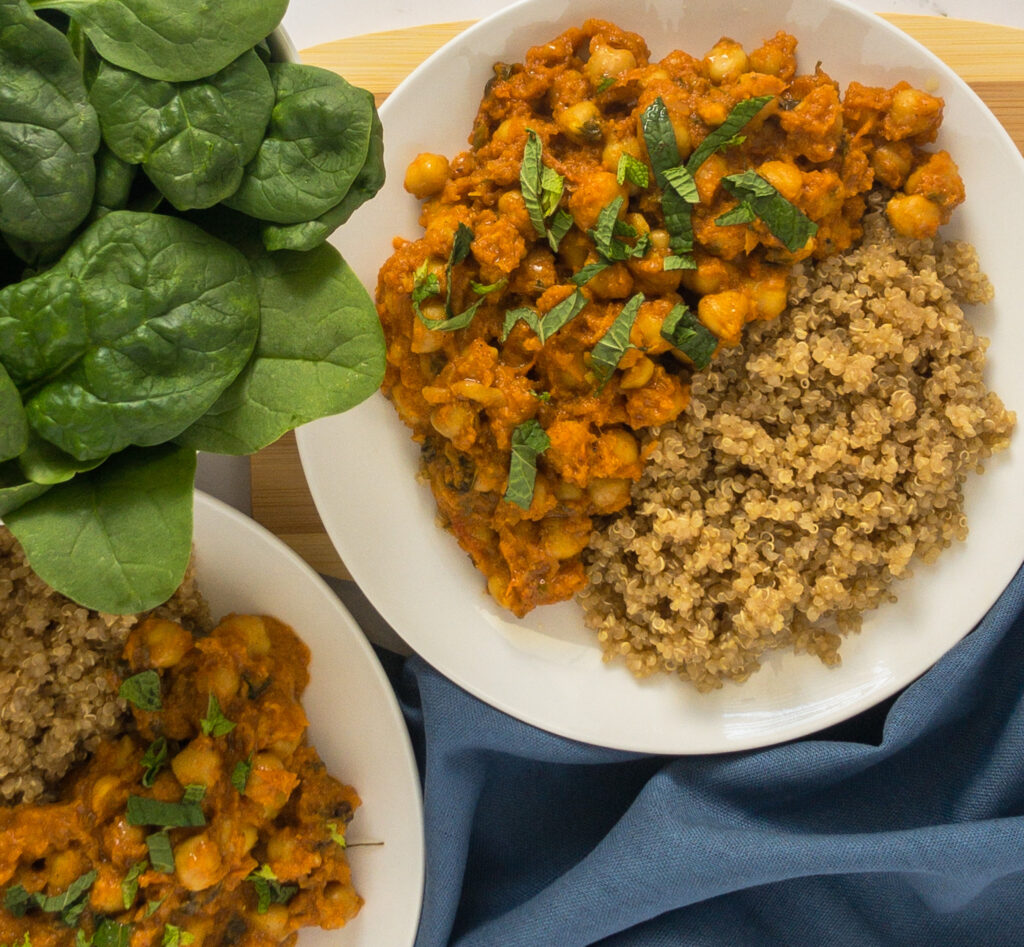 Chana/chickpeas
Onions
Green Chillies
Ginger Garlic Paste
Tomatoes
Salt
Hot Water
Coriander/Mint Leaves
Tumeric Powder
Chilli Powder
Garam Masala
Coriander Powder
Bay Leaf
Cloves
Cinnamon Stick
Green Cardamon
Amchur
Dried Fenugreek leaves
SPECIAL EQUIPMENT/Ingredients:
A blender to make the tomato mix.
I also needed to get dried fenugreek leaves and amchur which I got from amazon.
DIFFICULTY LEVEL:
I'd give it a 3.5 out of 5. This was delicious. Not as good as the chicken curry but still worth it. I gave it an extra .5 because the fenugreek leaves and the amchur were a bit hard to find.
ADJUSTMENTS I MADE:
I skipped the green chilies. To me, everything tastes better with a bit of spice so I wanted to try it without the pepper to see if it was really good.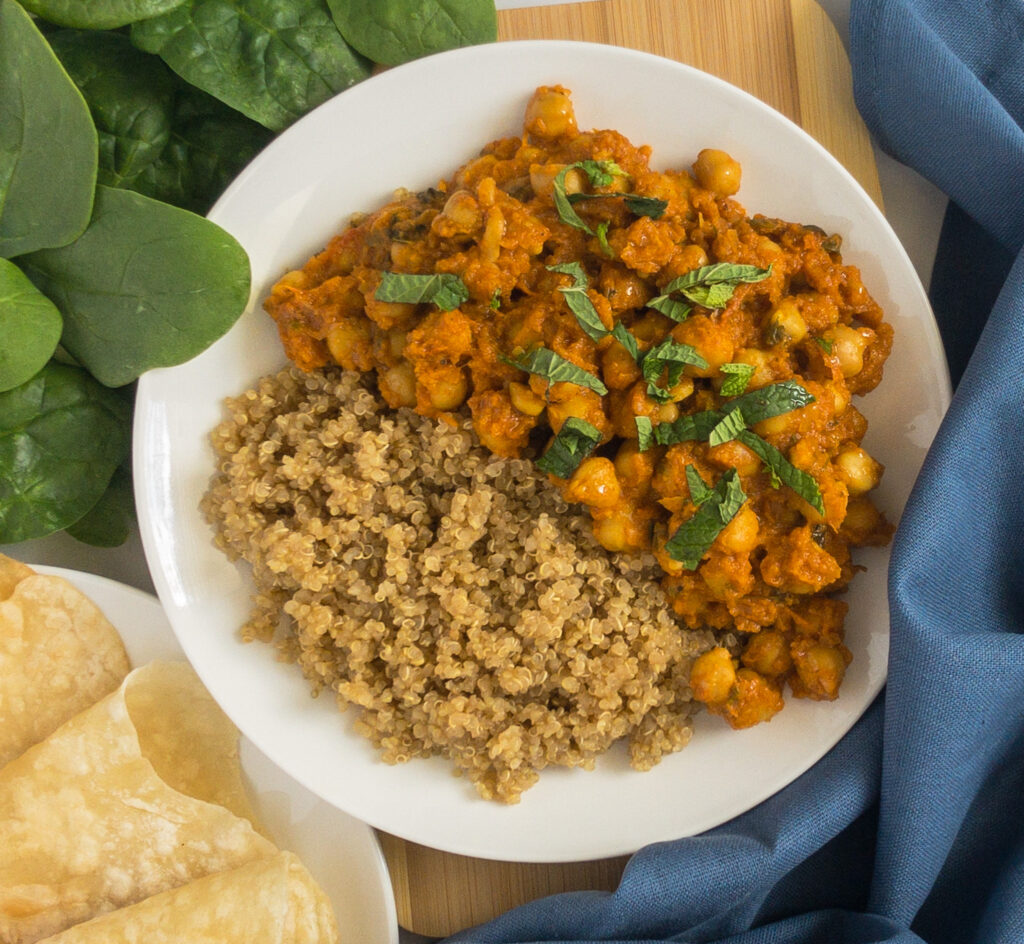 WHAT I WOULD CHANGE NEXT TIME?
Nothing!! Maybe I'd pair it with something different like rice. Quinoa is just not for me. The texture is just too weird. Anyone else have this problem?
However, the chana masala itself is perfect. Another hit from Indianhealthyrecipes.com.
WOULD I MAKE IT AGAIN?
I would but I prefer the chicken curry recipe. This would be a good second choice if I ever decide to go vegan.
FINAL THOUGHTS:
Swasthi did it again with another great Indian recipe and it's healthy. It's right there in her website's name and you can't tell me different. She's definitely my go-to for Indian recipes.
Comment and let me know if you want me to try another blog's chana masala recipe.