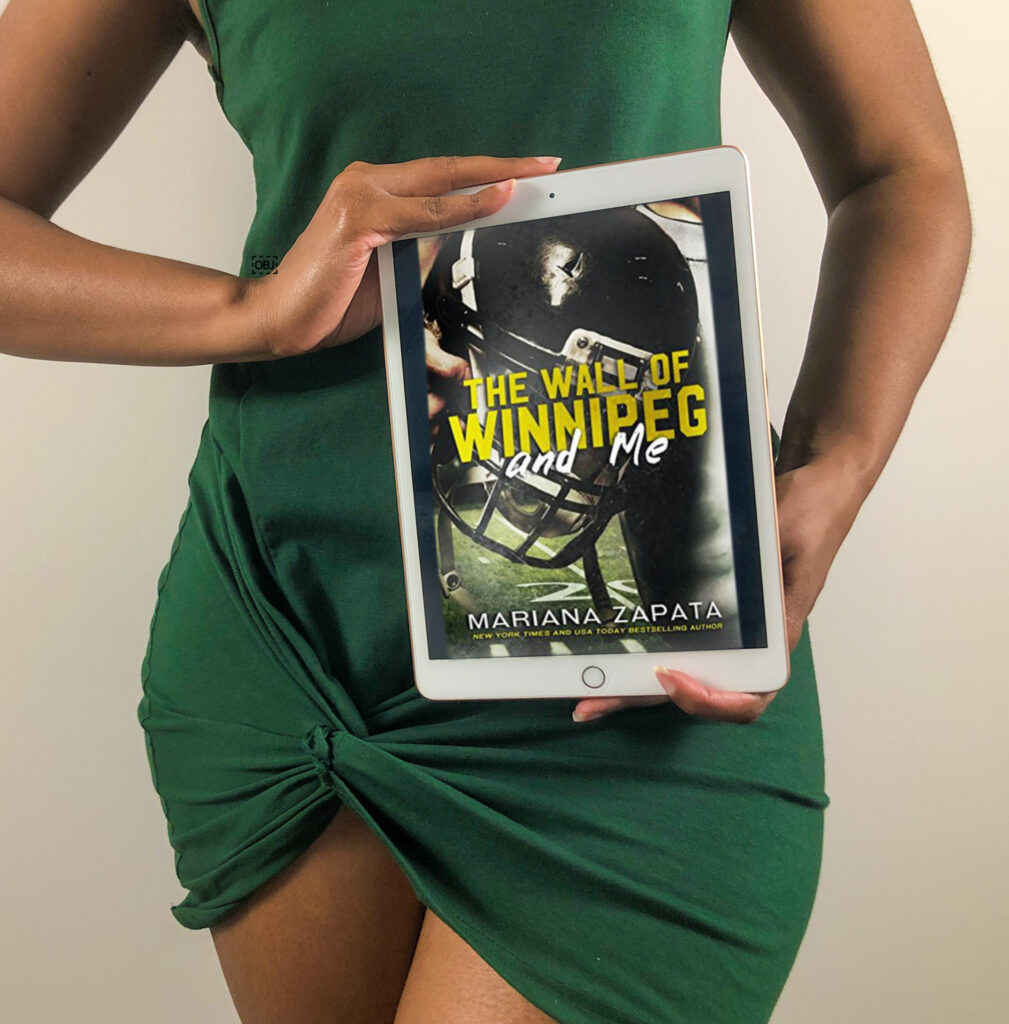 The Wall of Winnipeg and Me is a beautiful slow-burn romance. Marianna Zapata is a genius when it comes to slow-burn romances. She wrote this book in such a way that you can't help but feel connected to the characters and feel how they feel as they fall in love. This is my second time reading this book and I love it as much the second time around as the first time.
We meet Vanessa aka Van as she's trying to quit her job working for Aiden aka the Wall of Winnipeg. In her words 'There was only so much cranky little bitch you can handle in a day, even if it was called for.' She finally got the balls to quit and Aiden drags her back in with a fake proposal. What would you do if your boss ask you to marry him for $150,000 and a house? Where do I sign up ??!!!???
I loved Vanessa, she's had a hard life, yet she's resilient and loveable. According to her "When life gives you lemons, you get to choose what you make out of them; it doesn't always have to be lemonade." She's a sassy, caring firecracker that would go all out for her friends and according to Aiden, a little bit scary
I want to hate Aiden for how he treated Van in the beginning but he is just so damn lovable. He is a mountain of one-worded answers and grumpy vegan goodness. Taking Aden as he is, you can tell when he started to notice and care for Van. It was such a subtle change that I understand why it took her so long to notice. Marianna Zapata wrote this book in such a way that even with Aden's lack of outward affection, you can tell how strong his love for Van is.
Zac deserves an honorary mention, he was a good friend to Van and like the complete personality opposite to Aden. I loved Van and Zac's relationship. If you are wondering Zac has his own story and it's oh so good. Get ready for my review of Hands Down next week.
Food for Thought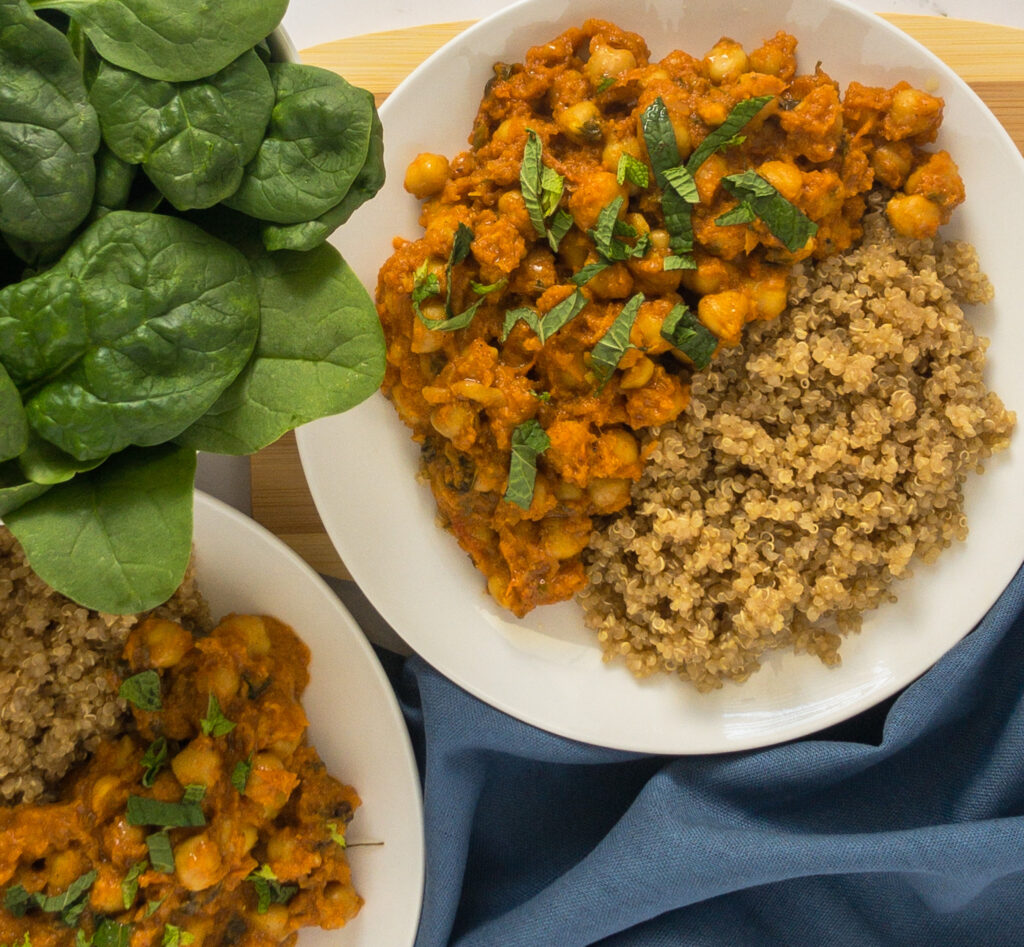 I enjoyed this book thoroughly, I only reread books that I loved the first time around and this book is still a 5 out of 5 for me.
For some reason, there wasn't, much food mentioned. This is surprising especially since:
"The first time I met The Wall of Winnipeg, the second thing he said to me was, "Can you cook?"
To make it even worse:
Aiden had simply stared at me in response before laying the bomb on me that no one had prepared me for. "I don't eat any animal products. Will that be a problem?" Did I know how to make anything without eggs, meat, or cheese in it? Not that I could think of.
Girl at that point I would of just quit because I don't know what I would have been able to make for him. I don't think I've even consciously eaten anything without eggs, meat or cheese but we are going to try it today.  We are going to try Vanessa's quinoa and chana masala. Check out my recipe review here.