It's pie season. I don't know why I associate pie with the holidays. Maybe it's because that's what I saw on TV growing up. Come with me as I test this cherry pie recipe by tastebetterfromscratch.com. This is actually two separate recipes. One for the filling and another for the pastry. I made this recipe for my book review of Hooked on the Game by C.M Owens.
INGREDIENTS: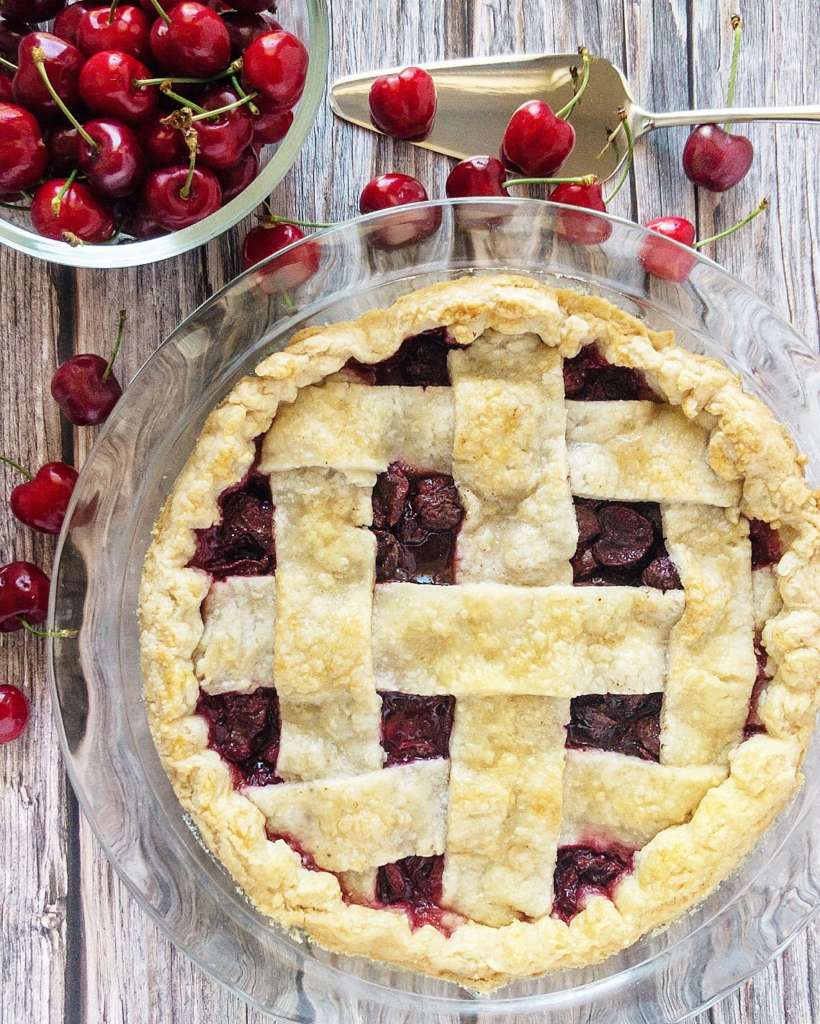 pastry
Flour
Salt
Butter
Vegetable Shortening
Water
filing
Cherries
Sugar
Cinnamon
Lemon
Cornstarch
Egg
DIFFICULTY LEVEL:
I'd give this recipe a 4 out of 5 for difficulty. See the "things I didn't like" section for why.
Things I liked
I appreciate the fact that Lauren gave us a recipe for both fresh and canned cherries. I also liked that she shows the difference between sour and sweet cherries and how to adjust the recipe to suit.
Things I didn't like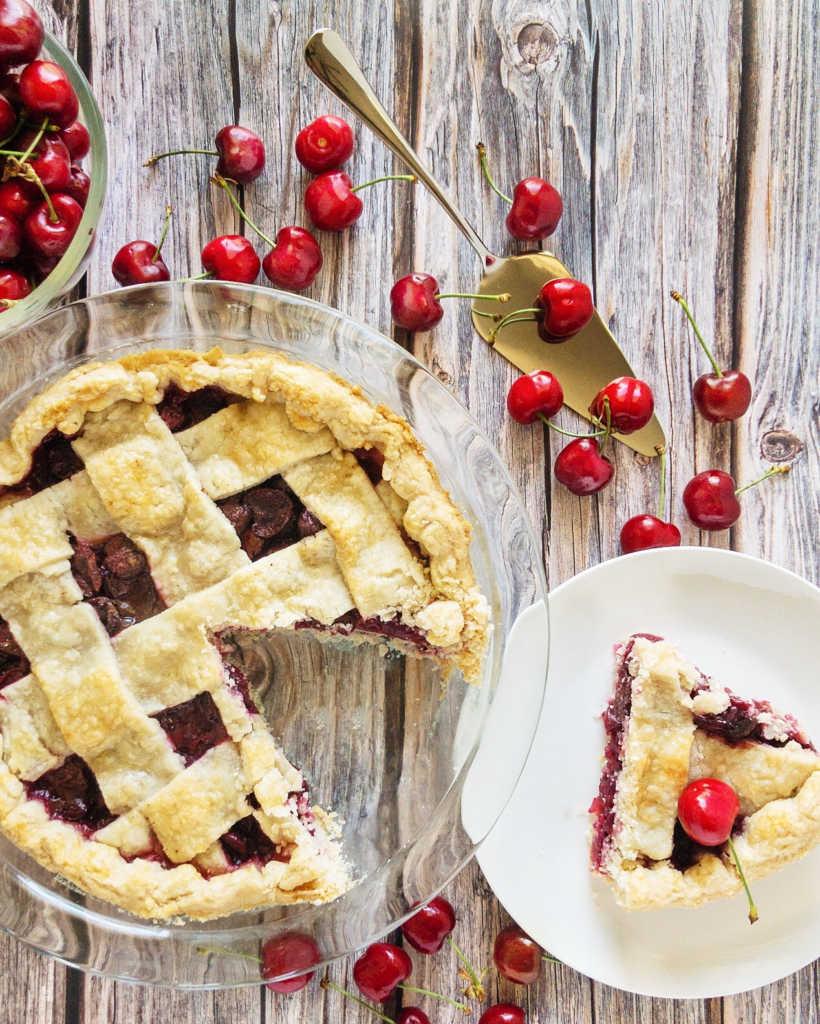 Because she split the filling recipe into two options, it made the recipe very difficult to read. She also didn't note the fact that some ingredients are only needed if you are making the filling from canned cherries. I found myself reading the recipe multiple times trying to figure out why there was butter in the ingredient list but none in the instructions. Only to realize that the butter was only if you were using canned cherries not fresh cherries like me.
Now the disaster of this recipe came from the pastry. It tasted great in the end and looked presentable in the end but working with the pastry was a disaster. No matter what I did I couldn't get the pastry to detach from the parchment paper. I did it a second time and added more flour to both the parchment paper and the rolling pin. This worked for the bottom pastry. However, the strips for the top pastry broke apart easily and were hard to work with. Even after chilling after rolling out.
The only thing I could think of is that my pastry was too wet. This is strange since I only used less than half of the water in the recipe.
WHAT I WOULD CHANGE NEXT TIME?
I would add more flour to my pastry mixture to make it stiffer and easier to work with.
WOULD I MAKE IT AGAIN?
The cherry filling yes. The pastry no. I think it would be easier to find another pastry recipe. But that's because I'm just lazy.
FINAL THOUGHTS:
This cherry pie recipe produced a beautiful pie. Baking with shortening made me feel like one of those housewives from the 80's making pie for her husband and kids.