Hooked on the game is a college slow-burn romance.   Have you ever thought that you were having the worse day of your life? That's exactly what Raya was probably thinking. Raya is a scholarship student who is barely scraping by eating tuna every day because it's cheap. After her roommates are expelled, she's left trying to figure out how not to end up homeless. But before this can happen two jerks bulldoze their way into her housing. Literally, two guys in a bulldozer crashed into her house. Somehow she ends up living with the jerk next door, Kade.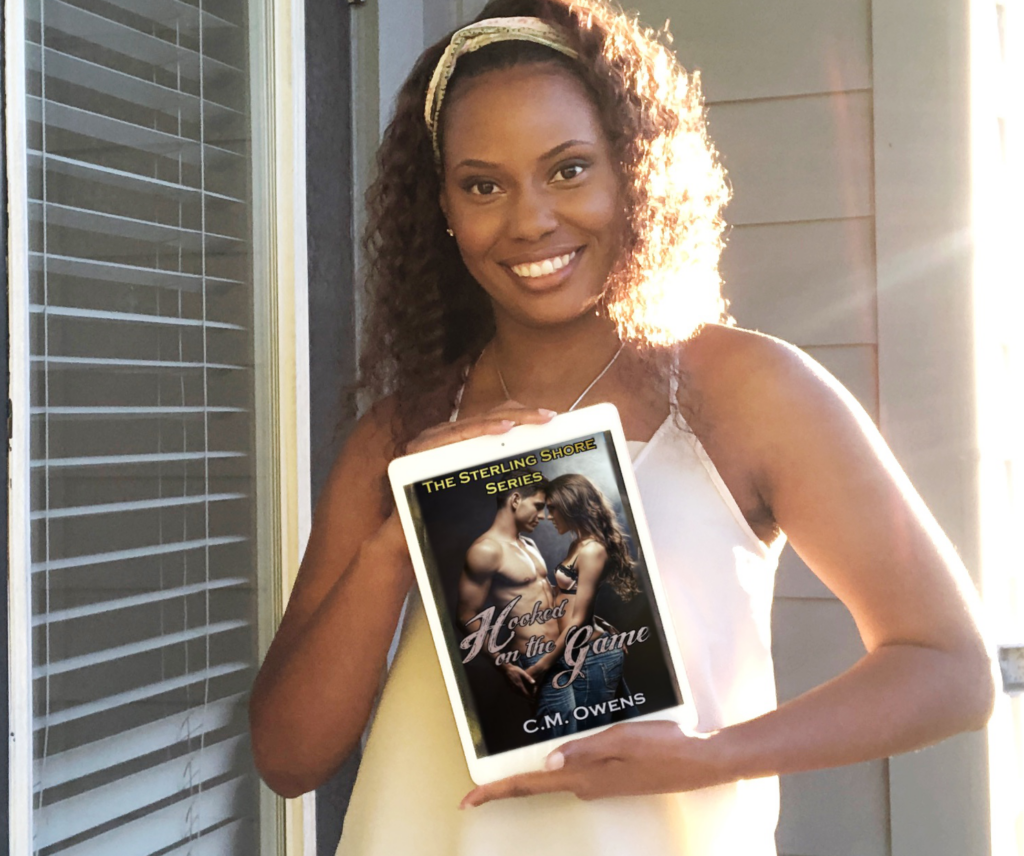 I like this story. It's a feel-good slow romance. I know some people are annoyed at Raya but you have to take her as she is. She's a college student, someone who is probably still in their teens. Everyone is insecure at that age. I remember I was. That's probably why I don't mind her. Now, if she was someone in her mid or late 20s thinking the same way then I'd be annoyed.
I love the plot with her father and their scheming. I wish the author spent more time on their relationship. However, seeing Raya embracing her father's scheming ways and not being embarrassed about where she came from and who she is was refreshing. It's like from that point on she gained a backbone.
Kade was surprisingly a nice and pleasant character. The way the story began, you'd think he'd be a class A jerk. But no. You can tell he cared for Raya early on. Raya was just in some heavy denial.
Author Rave
I love C.M Owens. She is one of those authors that can do no wrong in my eyes…except stop writing…hint hint. You need some feel-good slow-burn romance, try the Sterling Shore series. Want some MC romance, try the Death Chaser series. Want to laugh out loud and have everyone stare at you, you need the Wild Ones series. Feeling a bit adventurous and in to reverse harem, try her books under the name Kristy Cunning. She's even got some thrillers in her vault, try the series under her name S.T. Abby. Yes, it took me way too long to realize that S.T. Abby spelled stabby.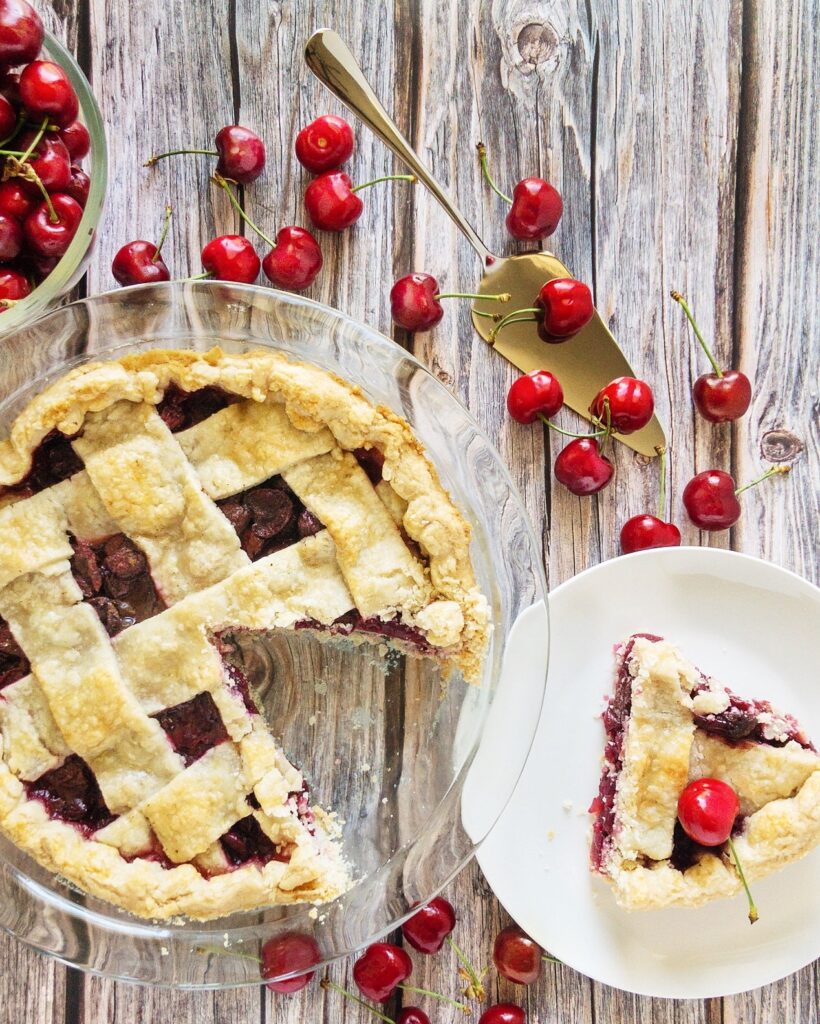 You can tell that Hooked on the Game was one of her earlier works, but it's still good.
Final Thoughts
I give Hooked on the Game a 3.5 out of 5. This book is a feel-good slow romance story. It's one that will have you reminiscing on your college days.
This week we are making the award-winning cherry pie from the scene when Raya takes Kade into town and they spot Mrs. Bate's award-winning cherry pie. Wish me luck guys I've never made a pie from scratch before.