Hey guys, in this post, we will be reviewing the chocolate chip-pecan cookies by thefoodnetwork.com. I made these for my book review of Taming Demons for Beginners by Annette Marie post.
Ingredients: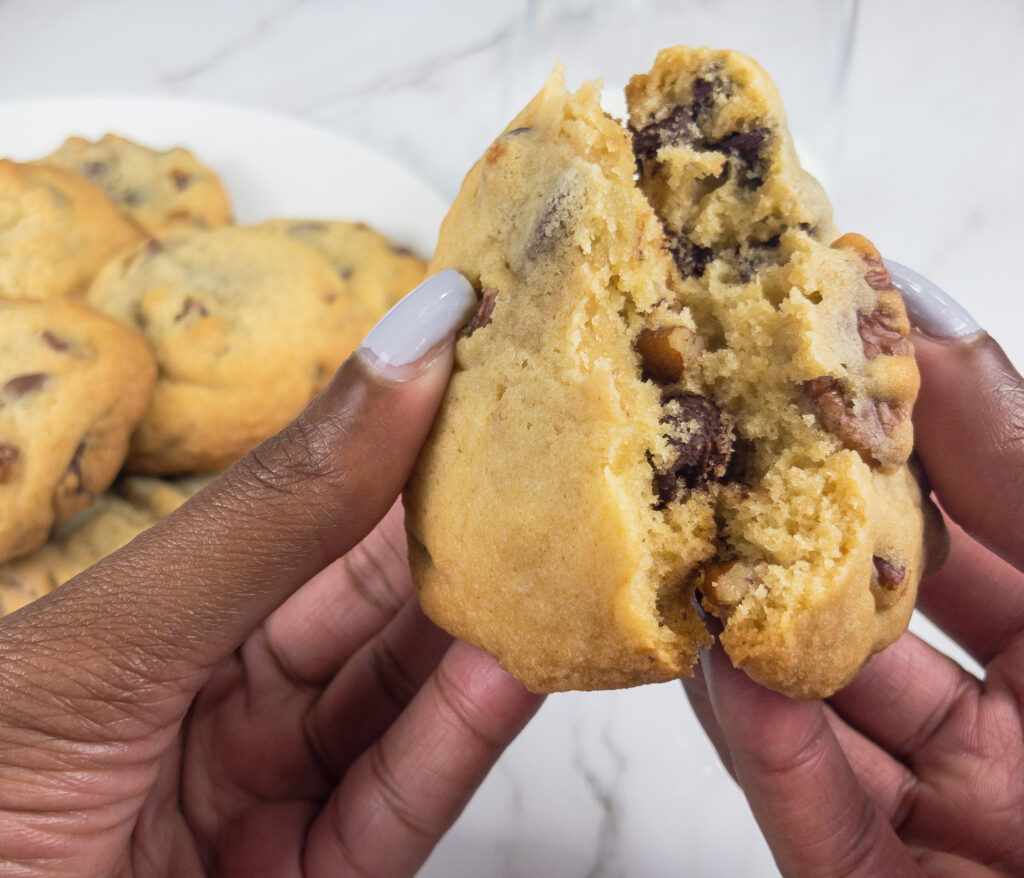 Butter
Light Brown Sugar
Granulated Sugar
Vanilla Extract
Egg
Flour
Baking Soda
Salt
Chocolate Chips
Pecans
Special Equipment/Gadgets:
I used the hand mixer I bought for the chocolate-dipped toffee butter cookies. Again, totally unnecessary. You can definitely cream the butter and sugar by hand using a whisk or a fork but the hand mixer makes things quicker. Plus it was on sale.
Difficulty Level:
I'd give this a 1 out of 5. It's super easy to follow and make.
What I liked about the recipe:
Everything. It was really easy and delicious.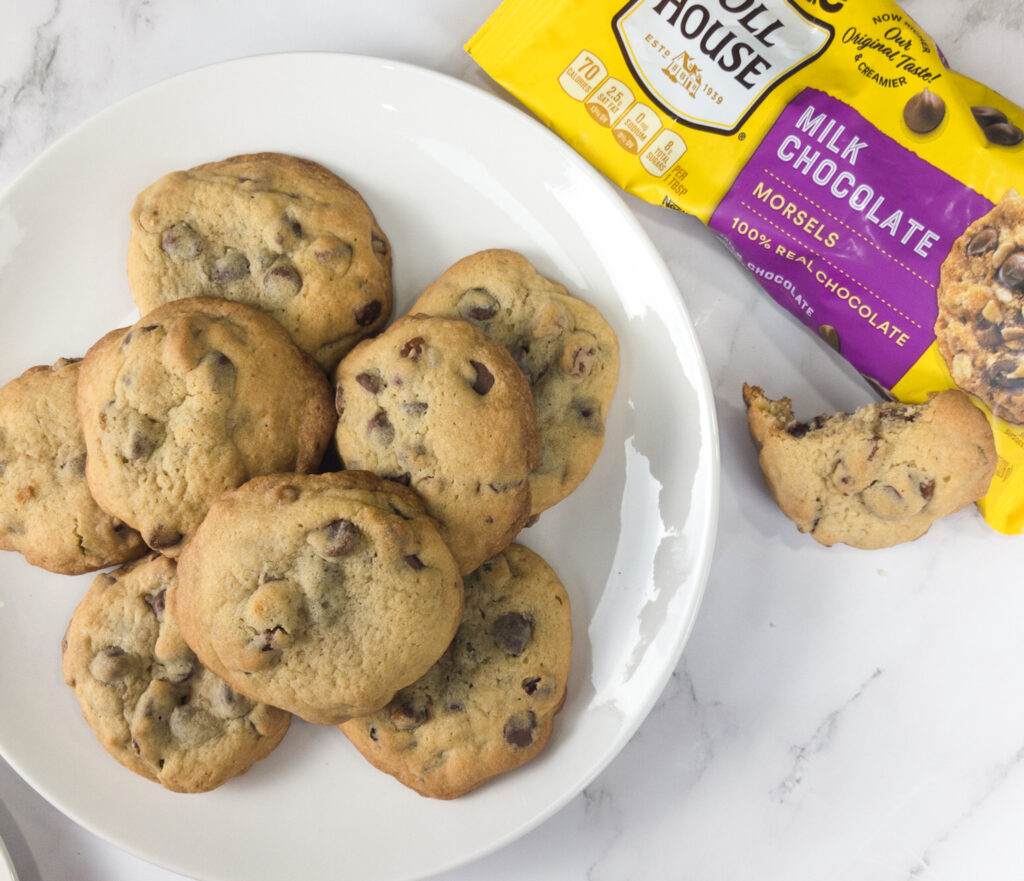 Adjustments I made:
Not one thing. This recipe is perfect the way it is.
Would I make it Again?
Definitely. I'm tempted to make it again now. These were delicious. I found myself snagging one every time I passed the kitchen. I'm not a chocolate-chip cookie girl nor do I like nuts
Final Thoughts:
There were the cookies that hooked Zylas in Taming Demons for beginners by Annette Marie and I can definitely see why these got his attention. They deserve a 5 out of 5. I can say these are the best chocolate chip cookies I ever had. I think these are my new go-to cookie recipe.