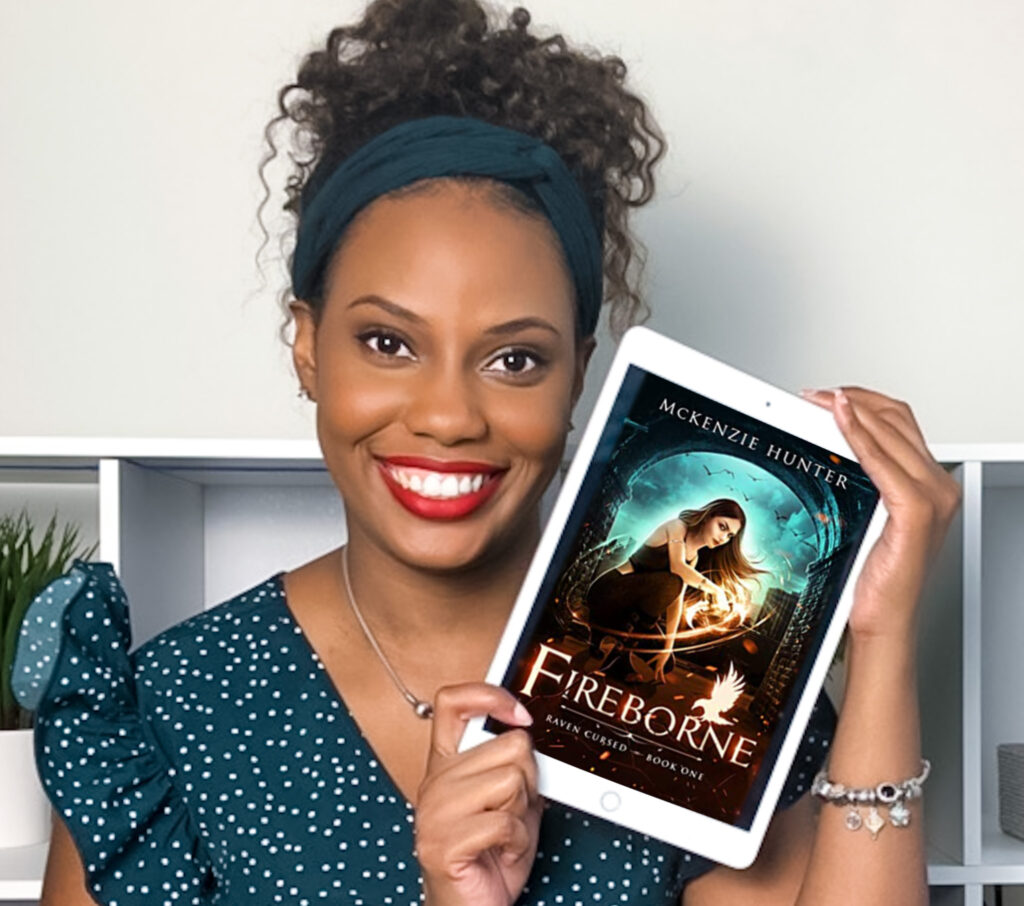 Fireborne has a lot of elements I like: a powerful main character, some supernatural shit, a bit of romance, some mystery, and some ass-kicking. However, I felt like this book rushed through various mini subplots in one book. First, it's about Erin solving the mystery of who is the thieves. Next, then Erin is given a job by Mephisto and then the problem with Victoria. It just felt like it could have been three separate books.
For some reason, I didn't connect with Erin as much as I should have. Even though I feel sorry for the position she is in, there is just something about her that is not hitting home for me. In a world of magic users, she has no magic. In my opinion, she has a better ability, she's able to borrow other people's magic. However, there is one downside, when she borrows someone's magic, that person goes into a state between dead and living and sometimes it goes the wrong way. As a result of this ability, she is branded as something bad that needs to be locked up or killed. Her situation is totally unfair and the people around her lack any sympathy for her situation.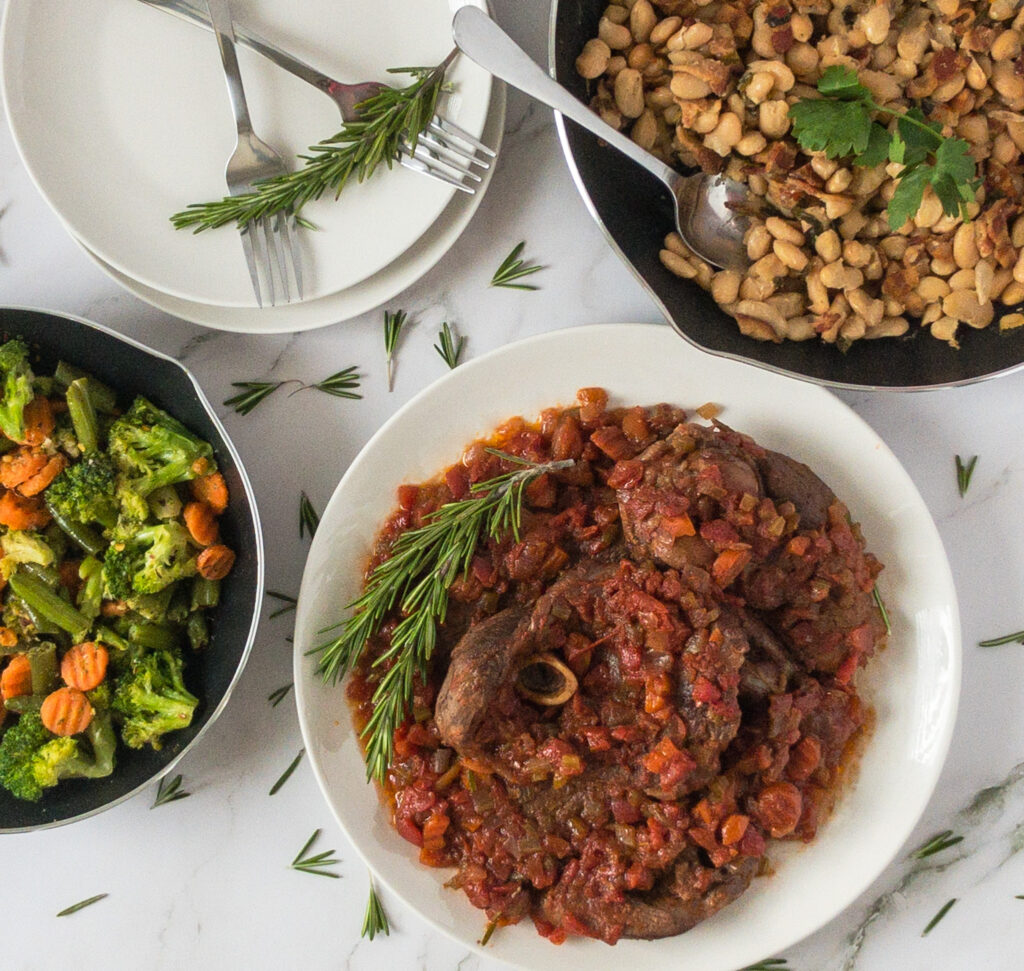 What I did like about Erin is her sass, she has a very self-deprecating sense of humor which I like. This says a lot about me but we'll leave my problems alone. I loved Erin's exchanges with Mephisto, I am waiting for them to get it on. I honestly thought they would have after she took his magic the first time but I'll keep waiting until she gives in.
Let's talk about Mephisto for a bit. I just imagine him as sex on legs. All-powerful, mysterious, and can cook. Take me now!!!! Let's take a look at what Mephisto made. Braised Lamb over white beans and sautéed vegetables. Check out my recipe reviews from fireborne.
Recipes