Have you ever wondered how to make white beans addictive? Add bacon. Check out my thoughts on this recipe by jocooks.com below. I made this recipe for my book review of Fireborne by Mckenzie Hunter.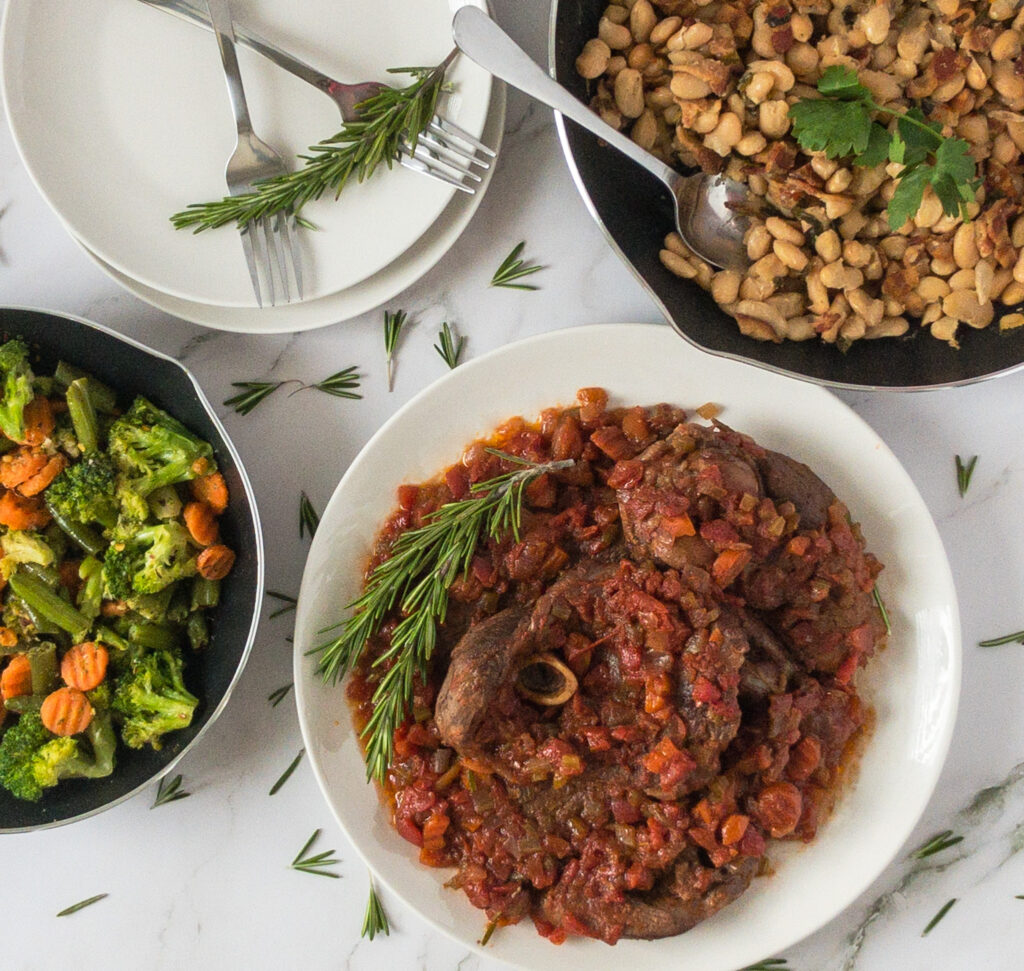 Ingredients:
Bacon
Garlic
Basil
Rosemary
Parsley
Red pepper flakes
Red wine vinegar
Chicken broth
White cannellini beans
Salt
Black pepper
Difficulty Level:
2 out of 5. Incredibly easy if you are not afraid of frying bacon.
What I liked about the recipe:
I made this recipe to go with braised lamb. When I first heard about the combination, I was a bit skeptical. I have had dishes with beans in them but I've never had beans as a side dish.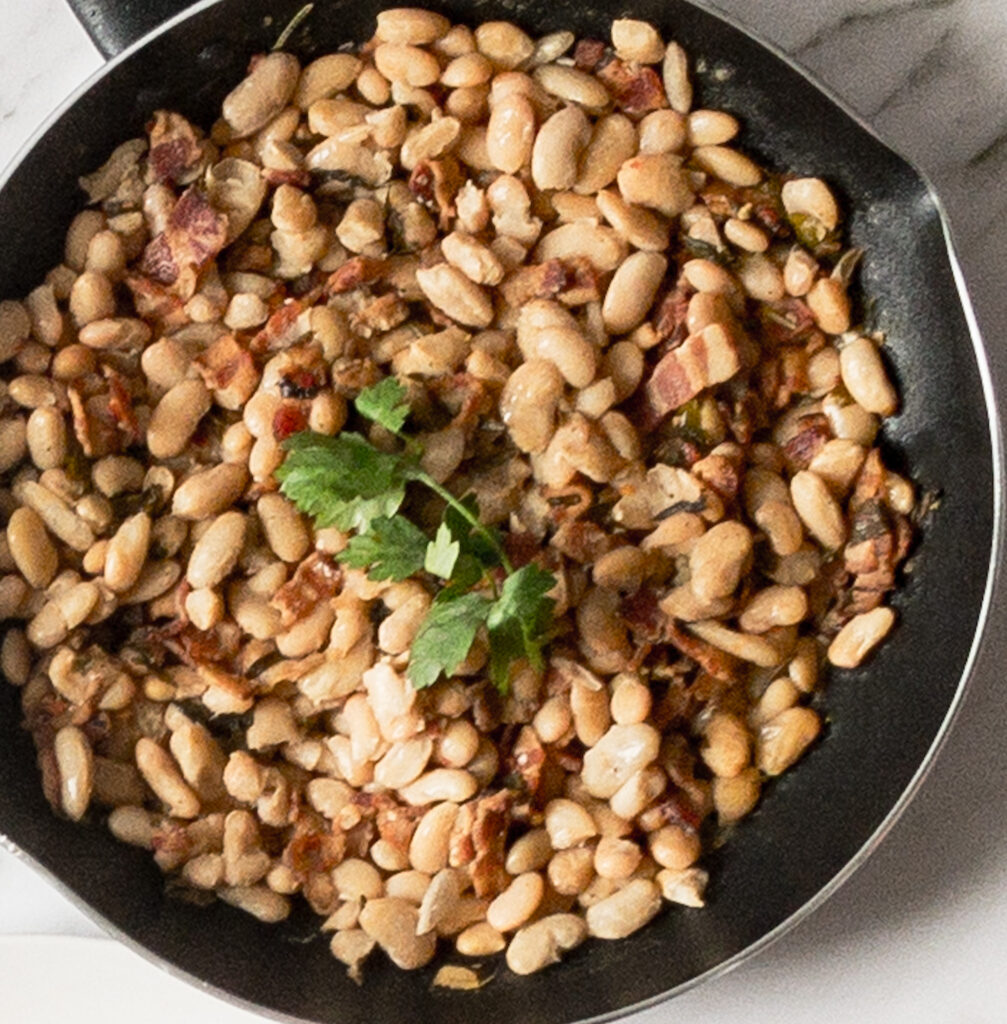 What I would change next time?
I want to try this recipe with a milder main dish. The braised lamb was too rich to be paired with this recipe. This recipe packs a flavor punch on its own and should be the star of the meal, not competing with anything else.
For the recipe itself, I'd add more herbs, I couldn't really taste them.
Final Thoughts:
It's simple, if you love bacon, you'll love this recipe. These beans pack a flavor punch that will have everyone asking for seconds.