Hey guys, if you're late like me and looking for the perfect dessert four days before Thanksgiving. Look no further. This orange cranberry pound cake recipe by cookingformysoul.com is perfect. Check out my review below. I made this recipe for my review of Hands Down by Mariana Zapata.
INGREDIENTS: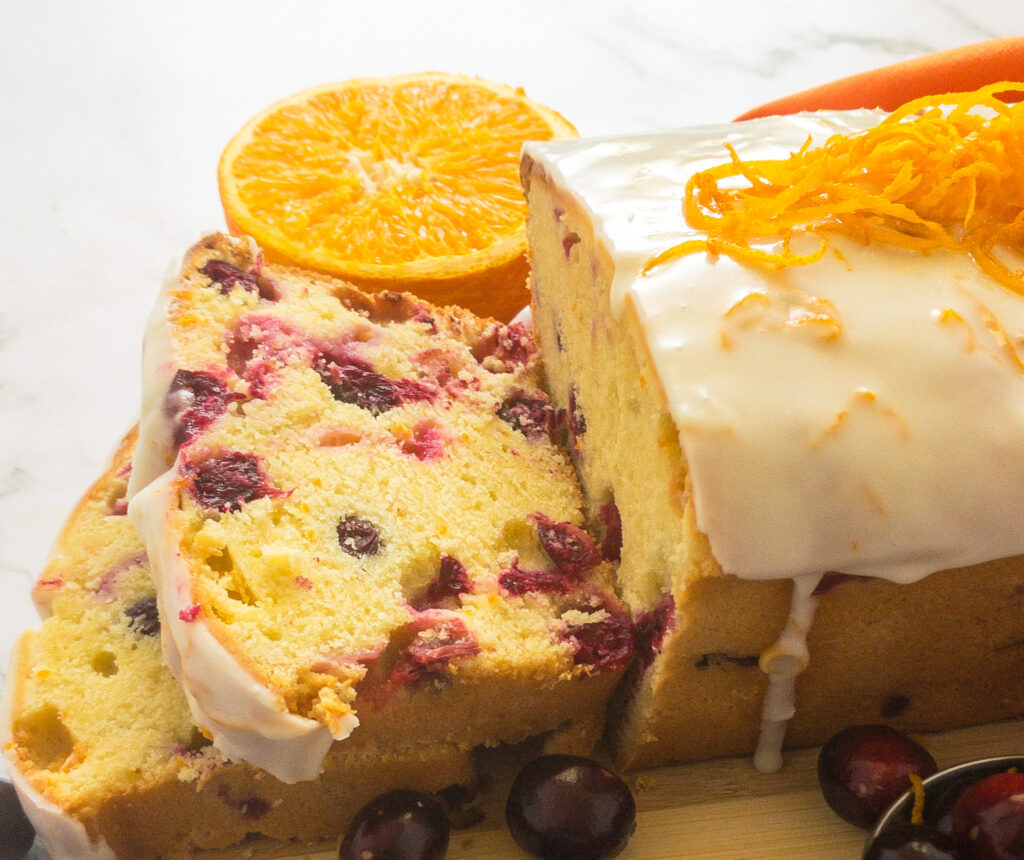 Cake
Flour
Baking powder
Salt
Butter
Sugar
Eggs
Vanilla extract
Greek Yogurt
Orange zest
Orange juice
Cranberries
Icing
Powder sugar
Orange zest
Orange Juice
Milk
DIFFICULTY LEVEL: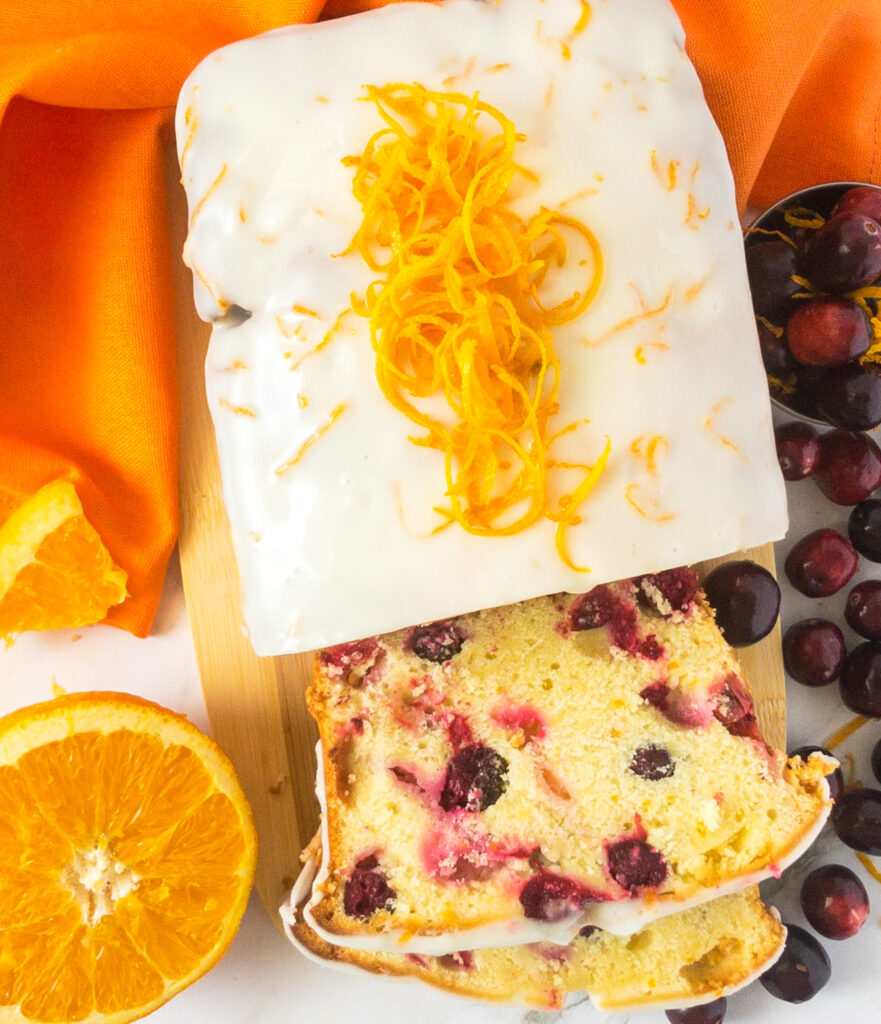 I'd give this recipe a 2 out of 3 for difficulty. Like most cakes, this recipe was simple and easy. Cookingformysoul's directions were easy to follow and straightforward. A foolproof loaf cake recipe.
WHAT I WOULD CHANGE NEXT TIME?
I'd reduce the number of cranberries in this recipe. I found them to be a bit overpowering. Honestly, when eating this cake, I picked out most of the cranberries so that I had the cranberry taste without it being too much.
WOULD I MAKE IT AGAIN?
That's a resounding yes. I think I'll even use this recipe to make other flavors. The cake recipe was that good.
FINAL THOUGHTS:
As someone who lived on cranberry juice in my early 20's, it's surprising that this is my first dessert with cranberries in it. And let me just say I was pleasantly surprised. I loved this orange cranberry pound cake and would make it again with the minor adjustment above.