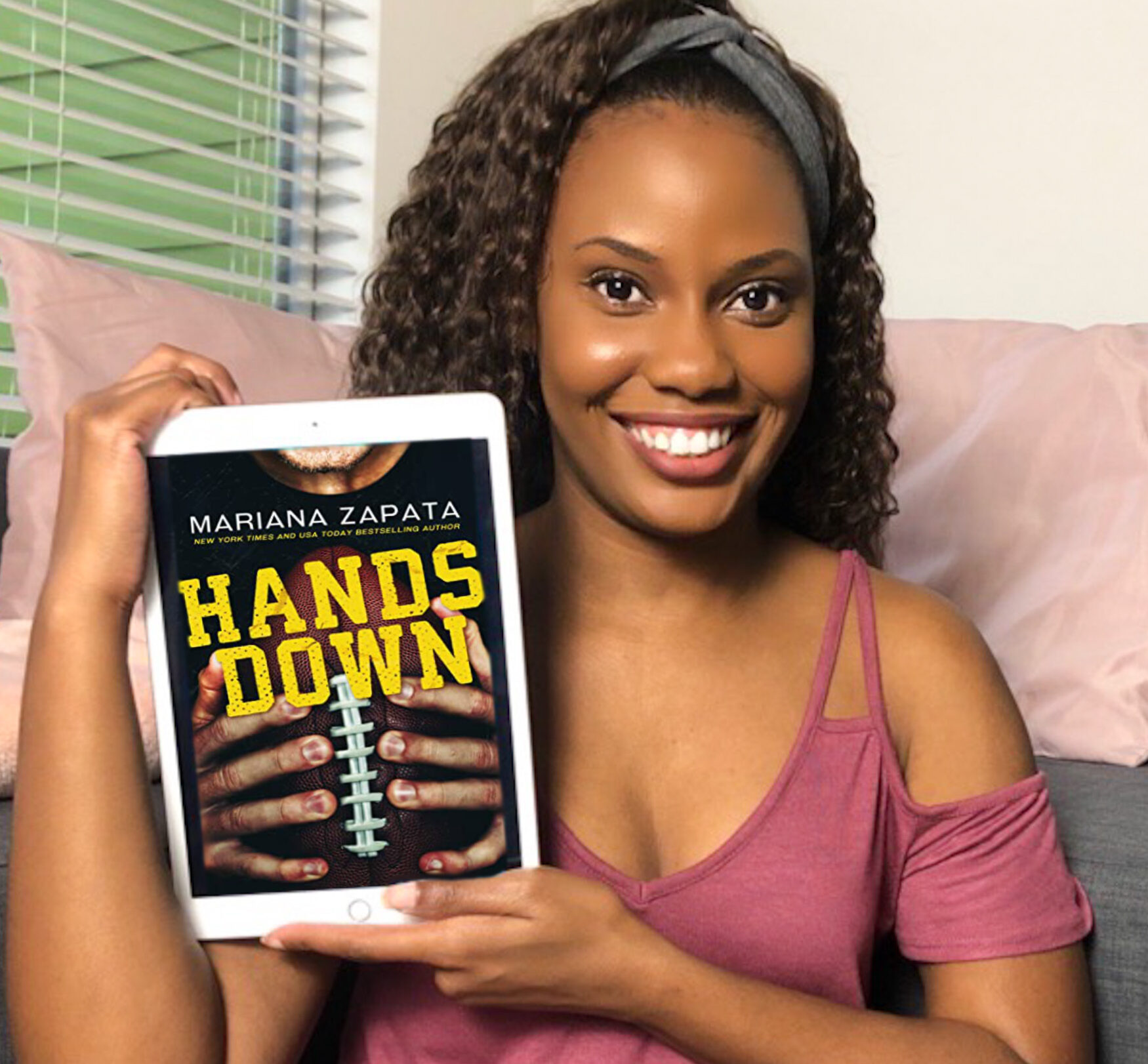 I am a die hard Marianna fan. I know people complain about her books being a bit formalistic. But for me, it hits every single time. Hands Down is no different. She has this way of making you relive the feeling of falling in love for the first time. It's almost kind of that high school first love thing. And I fall for it every time.
Hands down is all about Zac. We met him in the Wall of Winnipeg and Me. No, you don't need to read that book first, but if you're interested, I have a full review of this book here. From the Wall of Winnipeg, you can tell that Zac is a sweetheart. I love his relationship with Vanessa. When we left him, he was injured and he had just gotten dropped from his team. I am so happy that he got his own book. It is also nice seeing Aiden and Vanessa's kid.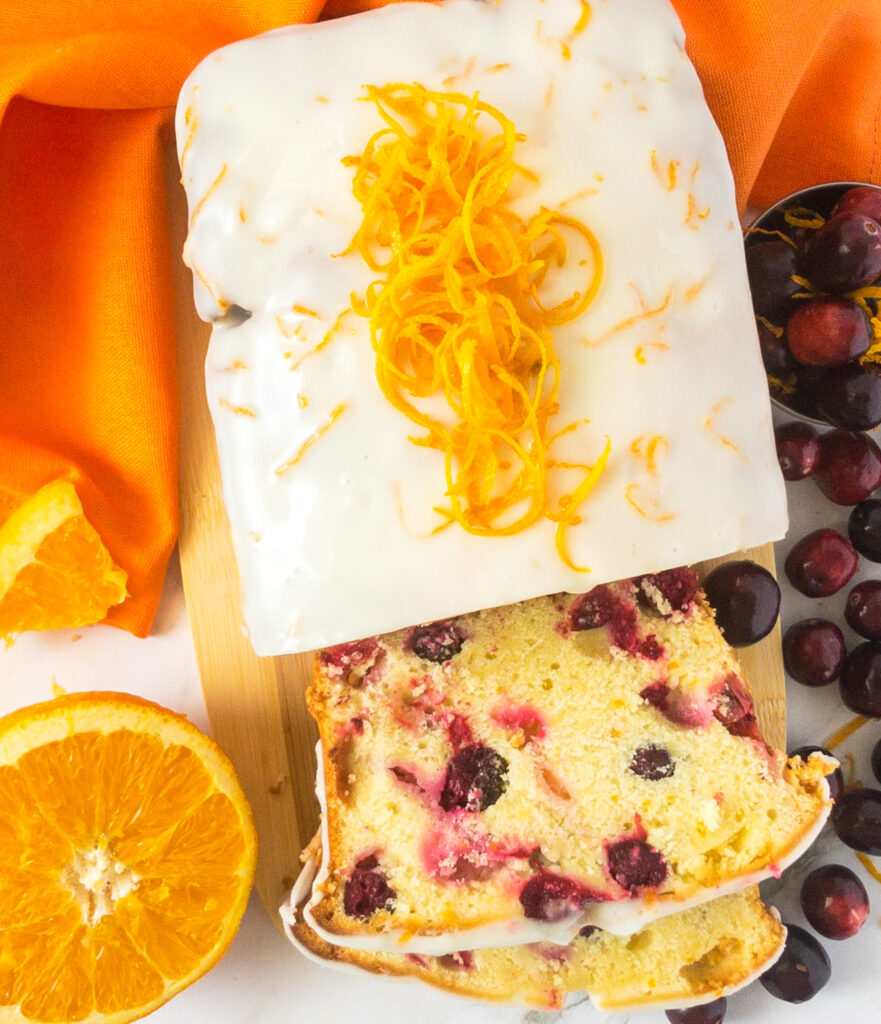 Bianca hasn't seen Zac in about 10 years. Matter of fact, she kind of goes out of her way to avoid him after a misunderstanding a few years ago. However, that will all come to an end after she receives a call from her cousin Boogie to go tell Zac a message.
From the moment Zac remembered Bianca (Yes remember and not saw), You could just tell it was inevitable that he is going to fall for her. And let's be real Bianca never stopped loving him since she was 17. She just got good at suppressing it. I can see where she'd think that he just saw her as a friend or boogie's little cousin but then he'd say stuff like…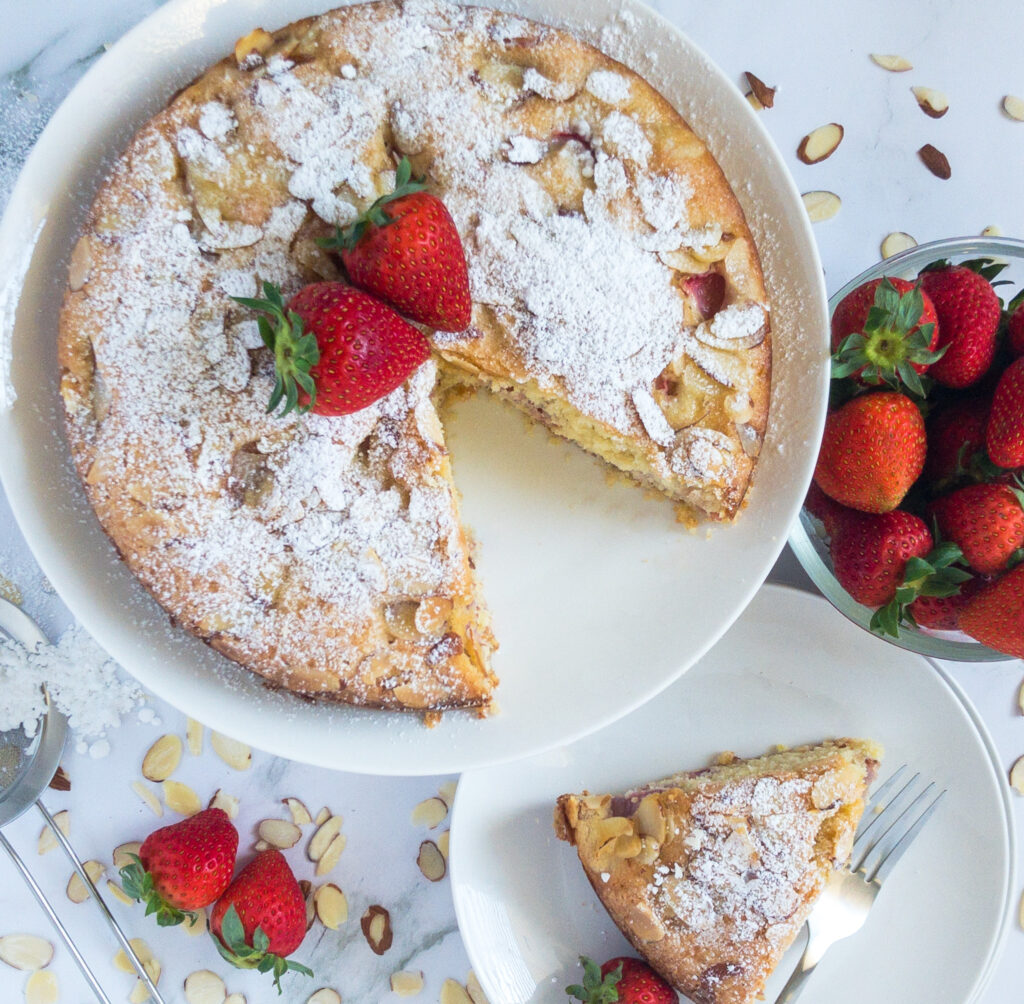 "Didn't you hear what I said? Worryin' about you is like… lovin' the goddamn sun on my face, kiddo. Like breathin'. It's never not gonna happen."
…and you'd know he felt the same way.
I genuinely like Bianca. She's just so adorable. However, I do think that she could be a bit more confident and not so insecure. I mean she apologized for everything. Apologizing to CJ and Amari, apologizing to Zac more times than I can count. She seems to think she's a bother to everyone. Which I think stems from her relationship with her mother. I do wish that there was more development about what happened with her mum that she's so stand-off-ish. Secretly I think that Bianca is Connie's child that her parent raised for her.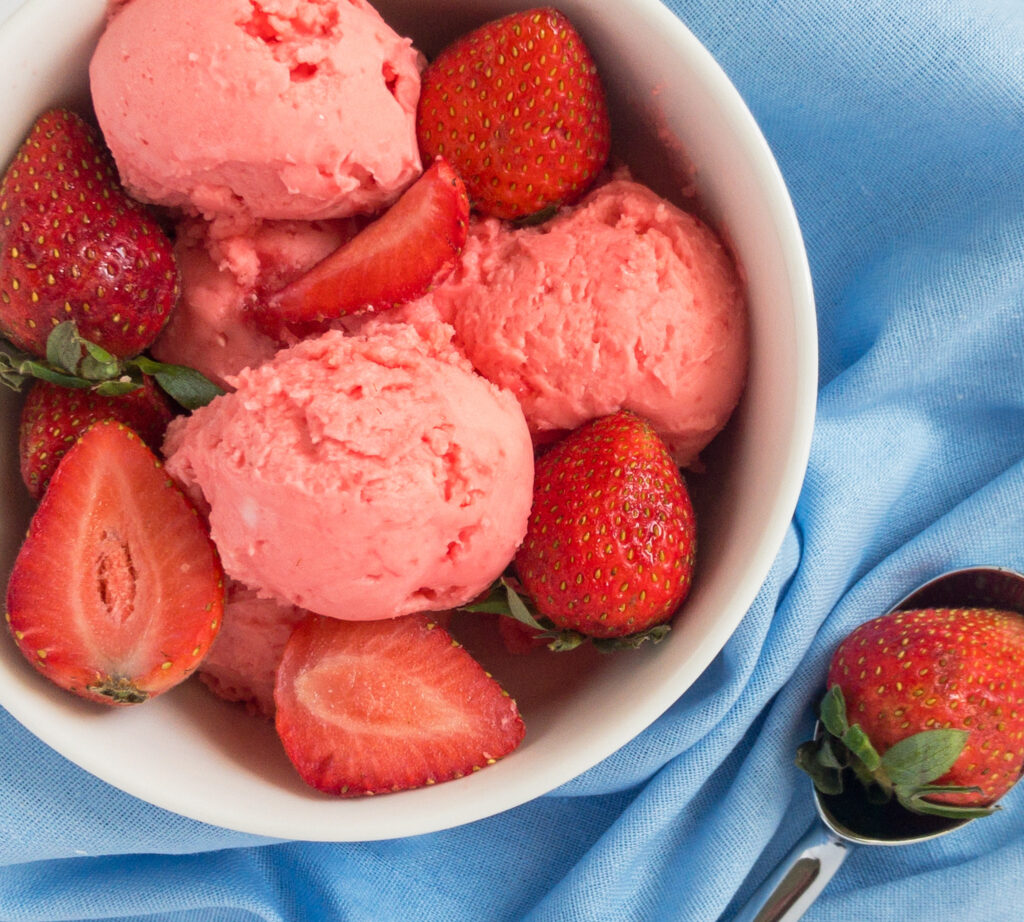 I loved Bianca's relationship with Boogie and her sister, Connie. The dance scene had me dying !!!!!! Connie's kid was the cherry on top of the Sundae.
"Out of the corner of my eye, I saw my eight-year-old niece shift forward and blurt out, "Mom says Uncle Boogie is a punk-ass. Can I have the five dollars?"
I died laughing.
My first thought about Trevor was "yup, he's still an asshole" but by the end of the book, I kind of liked him. I think he's just misunderstood like Aiden is. Or maybe it is the strawberry frozen yogurt that got to him.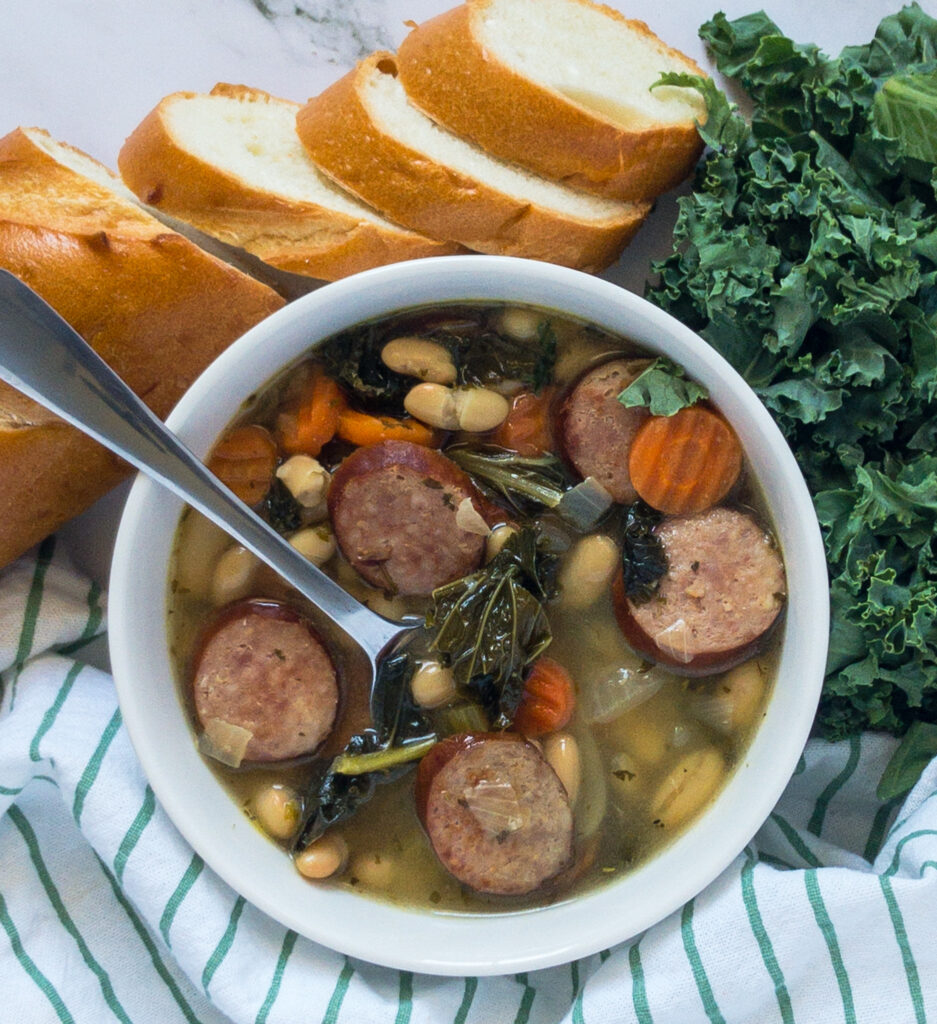 Food for thought
Hands Down is another 5 out of 5 stars. As much as I loved Van and Aden in the Wall of Winnipeg and Me. I related more to Bianca.
Hands Down is lace with food gems. I thought of making the zucchini cookies. But I love myself too much. In the words of boogie "Zucchini cookies, B? Really? You can't just make chocolate chip?" So let's stick to the more enjoyable things in this book. Are you ready for strawberry mania?
Have you read any other books by Mariana Zapata? Let me know if you want me to review another of her books.
Recipes
Hey Lazy Bakers, check out the recipes from this book below.
Strawberry Yogurt (Coming Soon)
Kale Bean & Sausage Soup (Coming Soon)