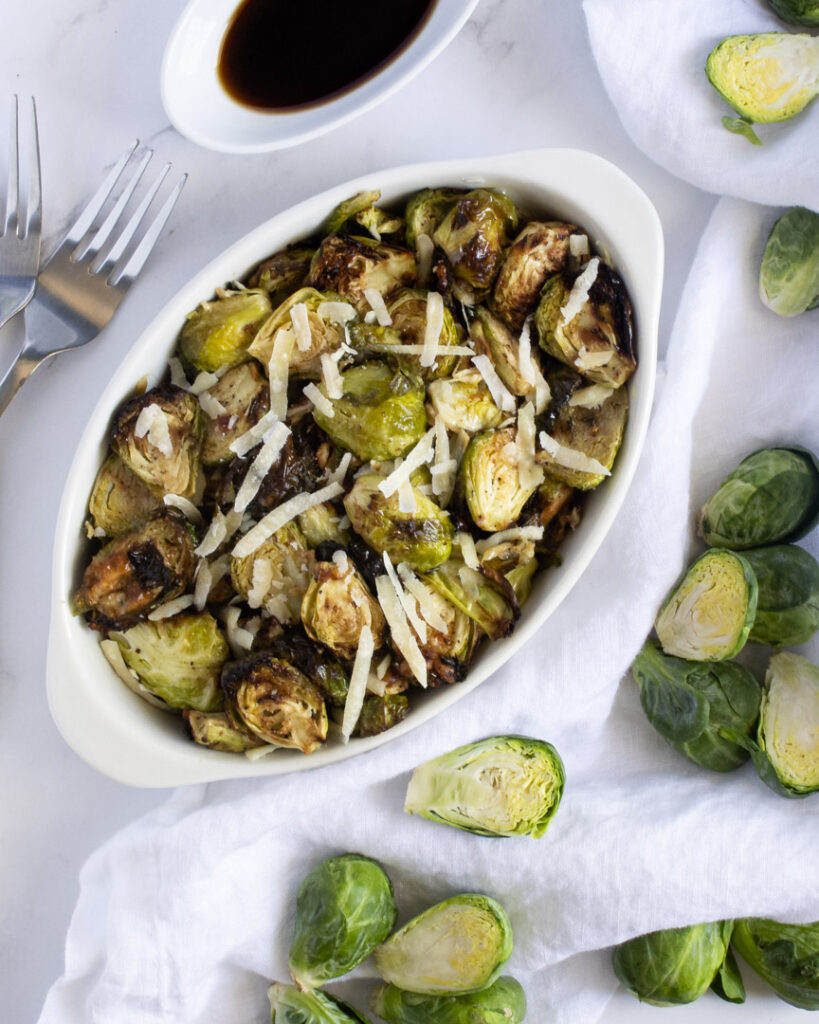 Hey guys, this week we are making parmesan Brussel sprouts from Dark Reign by Amelia Wilde. This is my first time trying Brussel sprouts. I would try a lot of vegetables at least once but brussel sprout is right up there with asparagus..a no no. But the Happily Ever After Cookbook raved about these Brussel sprouts by saying "whoever declared war on Brussels sprouts clearly hasn't tried these parmesan Brussels!" Those are bold words so let's test them out. I mean, I like cabbage and these are like tiny cute cabbages…..how bad can it be??!!??
Book Note
Daphne Morelli hates brussels sprouts until she meets her reclusive, rich hero, Emerson LeBlanc. He is the only person to both capture her heart and cook brussels sprouts in a way that tastes good to her.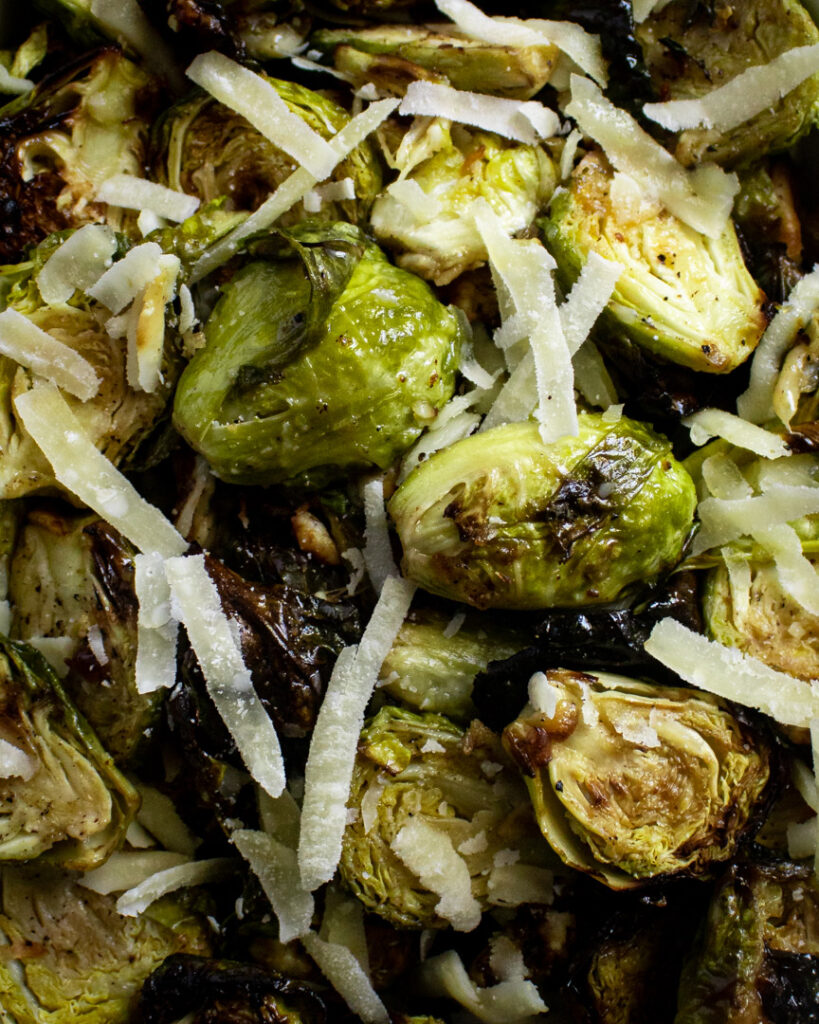 Ingredients
brussels sprouts
olive oil
balsamic vinegar
thyme
pepper
salt
parmesan cheese
Changes I made
I cut this recipe in half. As this was my first time trying Brussel sprouts, there was absolutely no reason why I should make 2 lbs of it.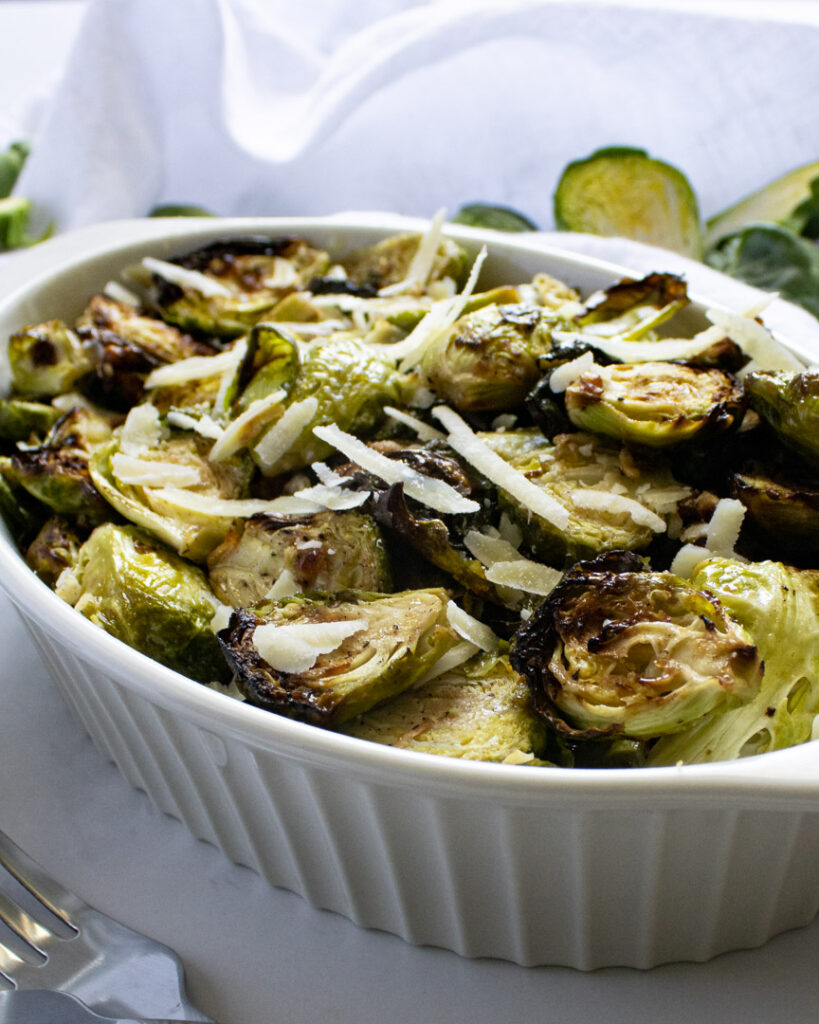 What I liked
this recipe was easy with only a few ingredients. It was super easy..grab a big bowl, mixed everything together, dump it in a fancy-dancy air fryer, and boom 15 minutes later, you have a beautiful side dish. But I bet you asking..what about the taste??
Food for thought
I am here to declare that the war against Brussel sprouts rages on. Let me just say that they are not as bad as I thought they would be. But by no means would these ever become my go-to vegetable. I would say that these have that beautiful char that oven-roasted vegetables have. Which is something I normally like but for me it didn't work here.