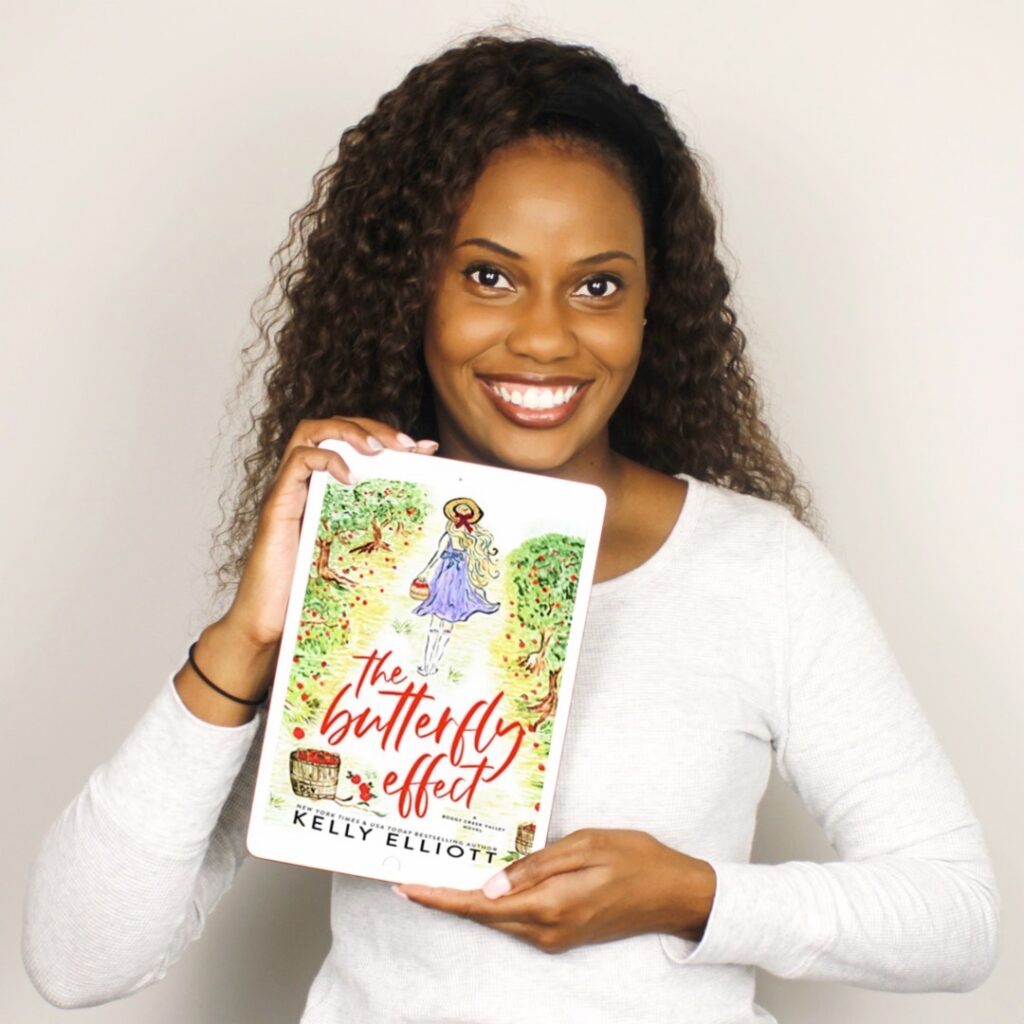 In the Butterfly Effect, Willa grew up on an apple orchard. From the time Willa could remember, she's been in love with Aiden O'Hara, her brother's best friend. This story began when Willa was 15 and let me just say I love sassy 15-year-old Willa. She was not afraid to go for what she wanted.
Fast forward ten or so years and Willa has had a few stumbling blocks in her path. Her husband has just left her for her best friend and doesn't care about their son. Good riddance I say. Honestly, I believe the ex-husband would have caused more drama in this story. While he's mentioned throughout the book, he's only present for one scene. This is great for Willa and Ben but I don't see the necessity of the interaction between the ex-husband and Willa outside the courthouse.
Now to Aiden. Aiden loved Willa right back but he gave her up to join the navy. He knew he couldn't string her along so he did the next best thing…told her not to wait on him. Years later, Aiden returns to Boggy Creek after suffering an injury and can't help but be pulled in by Willa once again.
I found the Butterfly Effect to be very cute. It handled some very serious themes such as PTSD without being depressing or super heavy. However, this is the third book I have read in my journey through the Happily Ever Cookbook series and I don't know if it's because the first two books I read were very blunt and steamy, but this book seemed to lack something for me. Even the sex scenes seemed just cute.
Food for thought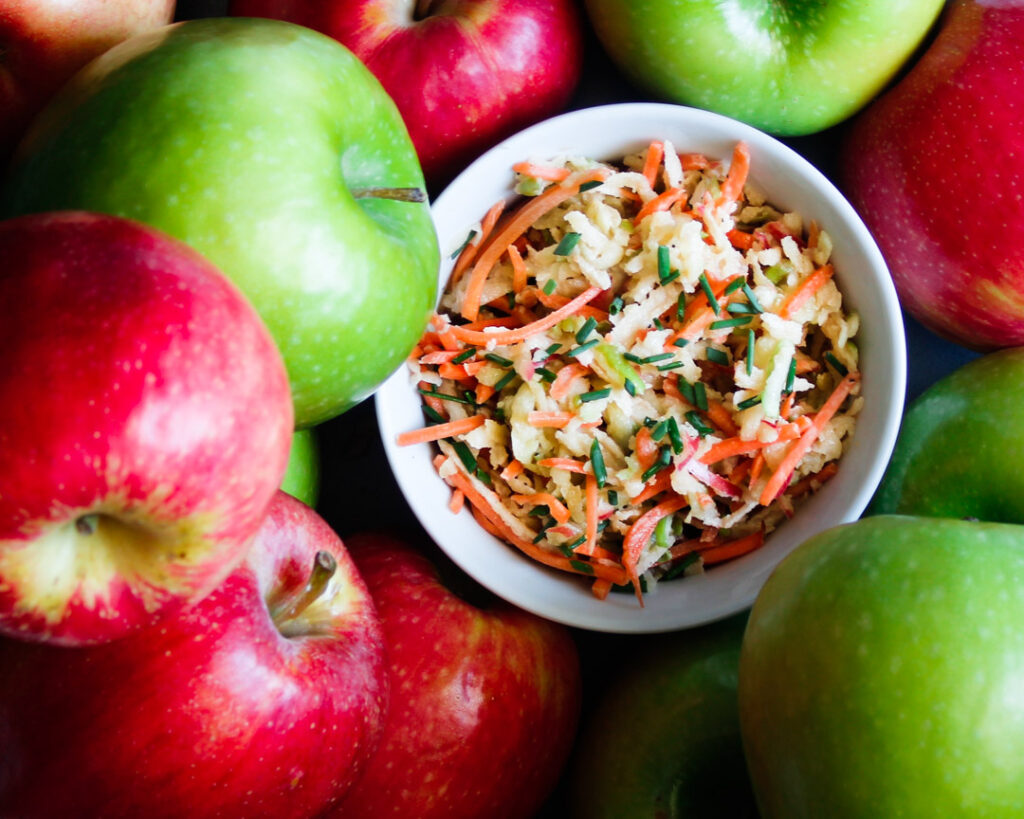 This book did mention a lot of apple dishes from apple pie to apple stuffing for turkeys and my favorite apple pancakes. Shockingly the author didn't choose any of these but chose an apple coleslaw. While I'm shocked at the choice, I've never tried apple coleslaw and I think it would go perfect with the pub burger from Silver Brewery by L.B Dunbar. 
Don't forget to check out my review of the apple coleslaw recipe here.