Hey guys, welcome back for recipe 3 from the Happily Ever After Cookbook. This we are trying the apple coleslaw from the Butterfly Effect by Kelly Elliot.
Recipe Description from Happily Ever After Cookbook.
"Made with crunchy apples and carrots in a creamy mayonnaise dressing, this is one tasty recipe for a super easy salad. Just grate the apples and carrots, make the dressing, mix everything, and enjoy!"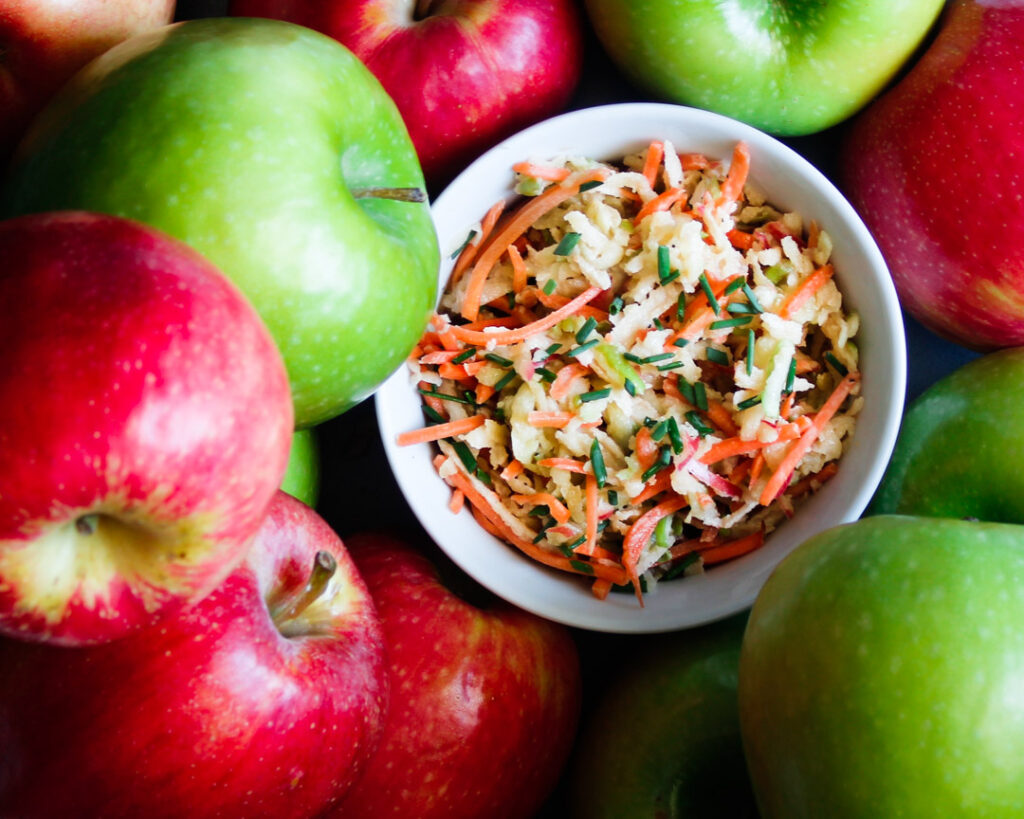 Ingredients
Green apple
Red apple
Carrots
Mayonnaise
Apple cider vinegar
Salt and black pepper to taste
Chives, chopped
What I didn't like:
I chose granny smith apples and pink lady apples, because well granny smiths were green, and pink lady apples were mentioned all throughout the book, I thought that they should be featured in this recipe. However, looking back these are both tart apples which made for…..as you guessed a tart slaw. I think balancing it out with one tart apple and one sweet apple would have been a better choice. This apple coleslaw ended up tasting the way I think sauerkraut would taste in my mind. But it was fun enough that I would give it another try.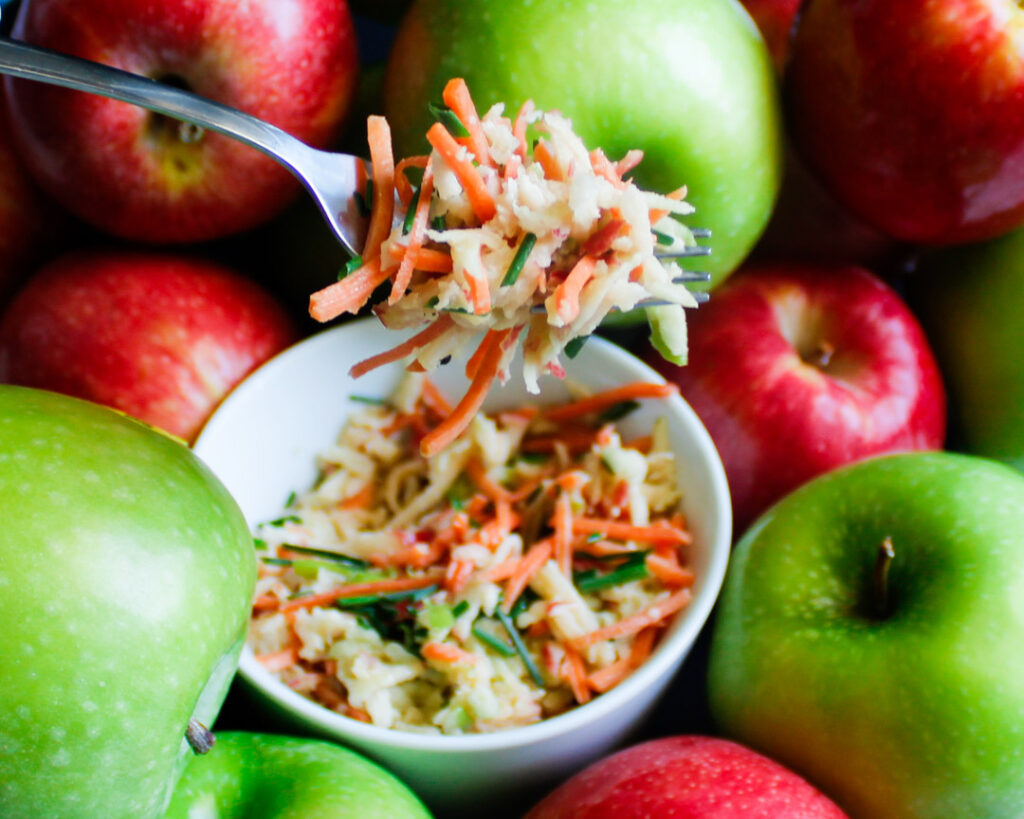 Final Thoughts:
This recipe is a fun twist on the traditional coleslaw. I would have never thought to make an apple slaw/ apple coleslaw. This recipe screams summer, if you're like me and you're tired of the winter blues, try this recipe and imagine sitting outside next to the pool enjoying some great barbeque. This would go well with the pub burger from the Silver Brewer.